NamesCon Global Austin recap
A little over a week ago domain enthusiasts from all over the world met in Austin, Texas for Namescon Global 2020, which is the largest domain name conference of the year.
The humble web address is anything but to this group of people, most of whom make their living off of the domain name in some way or another. It was an exciting time to learn all about domain names, changes in the industry, new policy or regulations, and of course how to best monetize these domain assets.
Keynote talks including GoDaddy's CEO Aman Bhutani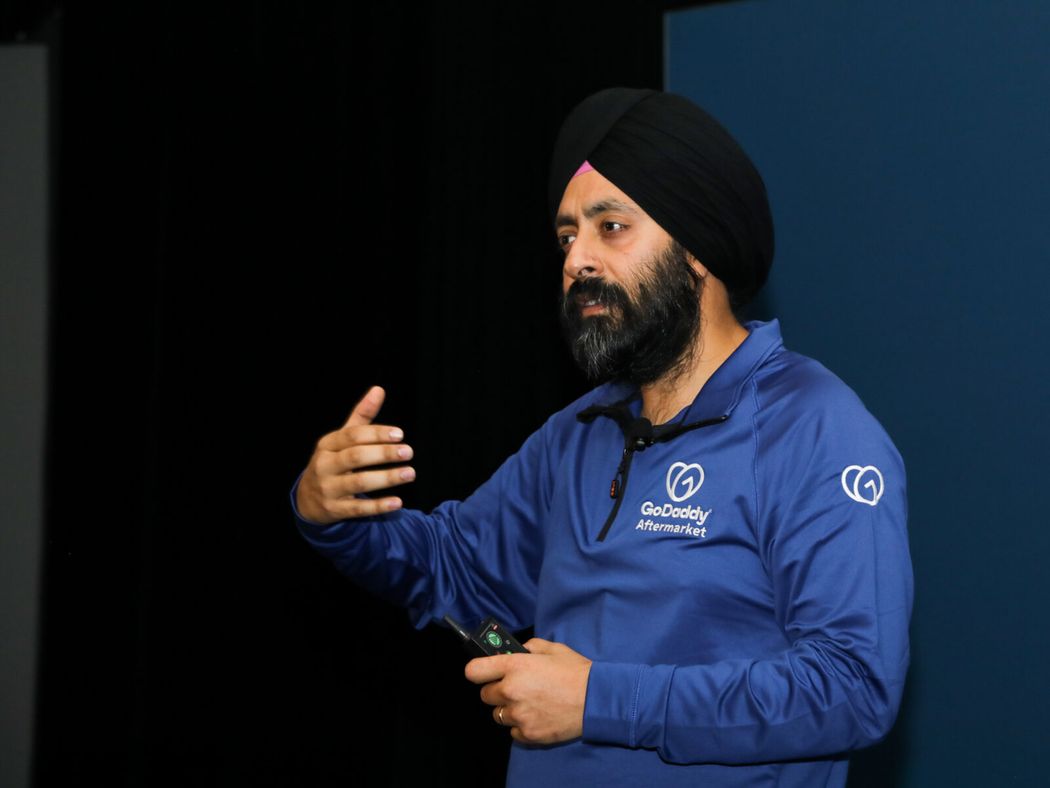 The highlight of the event for me and many others were the Keynote events. GoDaddy's own CEO Aman Bhutani spoke on the main event and explained that GoDaddy wants to put the customer first under his leadership. He also spoke about the importance of the domain customer and investor as a segment of the small business owners we seek to empower.
Live domain name auction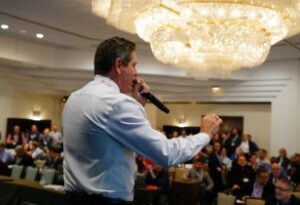 Another highlight of the conference was an exciting live domain name auction. There were a lot of bidders packed into the main hall each vying for a chance to get a once-in-a-lifetime domain name that would impact their lives or businesses for years to come.
Some rare domain name opportunities sold live in the room such as Offices.com and Please.com.
Others like GI.com, Connecticut.com and Cocktails.com are still available in the ongoing extended auction which wraps up on February 14th.
You can see the full list of domains on the auction by going here and get some great deals on some once-in-a-lifetime inventory.
Awards for important contributors to the domain investment space
There were several awards handed out during the conference. Two celebrations I found to be of particular importance this year were the Lonnie Borck Memorial Award and the Women in Domaining Event.
This year marked the 10th anniversary celebration of Women In Domaining. This celebrates the wonderful women in the profession and gives them a special time to network and connect and be honored for their contributions to the industry.
The Internet Commerce Association had a dinner which honored industry veteran Ron Jackson for his coverage of the industry as well as his contributions over the last two decades.
NamesCon Global networking events
This year the event took place in a new venue and a new city. Normally the Namescon Global conference is held in Las Vegas, but this year the focus was on a city with more tech and Texas BBQ.
There were plenty of both to choose from.
One of my personal highlights was trying the BBQ from Aron Franklin's famous place, Franklin Barbecue.
NamesCon itself had a wonderful event on the last day where everyone could gather for a "fun day" to wrap things up at a local Austin institution Banger's Sausage house and Beer Hall.
It was a great way to finish up the trip as the pace changed from fast paced meetings and keynotes to a time to relax with old friends, make new ones, and finish any unfinished business conversations before the flight home.
The turnout was great and I strongly suspect that we will be seeing more of these kinds of wrap up events in the future. One of the most important things for any well run conference to have is time to connect and network and the smaller venue with added time specifically for networking was a big benefit from past conferences in Vegas.
The conference had too many opportunities to cover in a quick recap, so I strongly suggest you come to the next one in Europe in August to experience it yourself. Now is the right time to book your tickets for NamesCon Europe in Budapest, August 6-8.