Research funding opportunities: Where to locate research funding in 2018
The most common obstacle for any researcher, no matter what your field, is typically funding. Sadly, this obstacle has ended many good ideas and philanthropic endeavors before they were able to get off of the ground. That doesn't have to be the case, however, if you do your homework. There are many research funding opportunities available to you if you know where to look.
When looking for research funding opportunities, it is vital to have a well-written grant proposal.
Although a grant is not the only research funding option out there, it is the most common form of research funding available. It is also the most difficult to receive since there is so much competition for these funds. So, if you are not trained in the field of grant writing, it is worth the expense to hire a quality professional grant writer to prepare your grant proposal for you. This gives your project more skin in the game. The next step is finding sources. Here are a few to get started.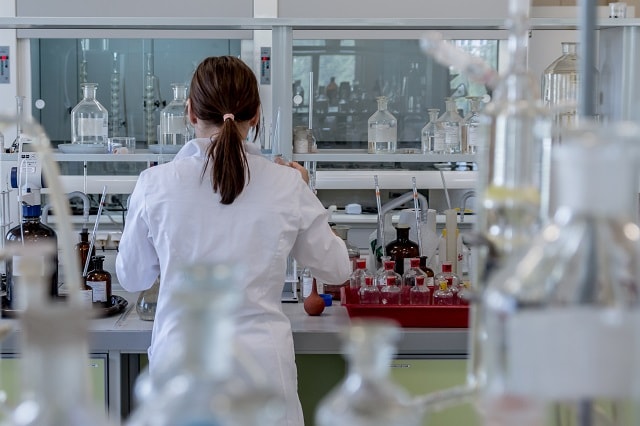 Key sources for research funding opportunities
The Spencer Foundation — The Spencer foundation provides research grant opportunities four times per year for projects with a budget of $50,000 or less, but grant proposals must be received by the established deadlines. See the link for details.
The National Science Foundation — This government organization focuses on science and education based research in the fields of science and engineering. However, with 40,000 applications each year and only 11,000 grants awarded, it is vital that your proposal be flawless and timely in order to beat out the competition.
Fogarty International Center — Although Fogarty's mission is "Advancing Science for Global Health," its grants fund a wide range of programs, making this a great place to investigate research funding opportunities.
Stanford Medicine Research Management Group — Focused mostly on medical research, they provide a full calendar of research funding opportunities, along with deadline information and details on which areas of research they are most interested in.
Washington University in St. Louis Center for the Humanities — They offer research funding opportunities for external organizations in the area of humanities-related social sciences, as well as ALL disciplines of the arts and humanities studies.
William T. Grant Foundation — Another organization focused on providing research funding opportunities in the area of humanities is the W. T. Grant Foundation. The focus of this organization's grant program is improving inequality issues among the younger generation, targeting ages five to 25 located in the United States.
Climate Program Office — Focused on climate change and the environment, CPO is a government organization that offers funding for research in "climate and societal interactions." This organization encompasses the following government organizations:
(OAR) Oceanic and Atmospheric Research
(NAOO) National Oceanic and Atmospheric Administration
Department of Commerce
This is only the tip of the iceberg after doing a simple Google search of "Research Funding Opportunities for 2018," but it should be enough to get you on your way.
Finding a grant writer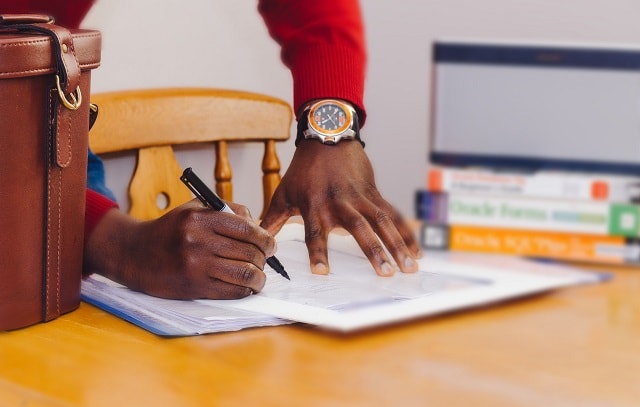 Now that you know the funding is out there, what about finding a grant writer to help you present your project in the best light possible? I know I shouldn't say this, but writers are a dime a dozen. Quality writers, however, are a whole other story, and when applying for research grant funding, it is important to make sure you obtain the best grant writer you can find.
Keeping in mind that I have not worked directly with the following grant writers, here are a few resources to consider:
Upwork.com — You will need a profile to view potential candidates as this is a freelance job board. However, you will be able to review writing samples, reviews and ratings of potential grant writers prior to hiring them. The site's format allows you to work directly with the writer through the website's platform, providing you with security and mediation resources should an issue arise between you and the writer you have chosen to work.
Resource Associates — In the business of writing research grants for all categories of nonprofits, education and business since 1995, Resource Associates' staff of grant writers are experienced and specialize in grant proposal writing in a wide variety of categories.
USC of Southern California — Offers "Proposal and Grant Writing Tools" for external individuals and organizations to have their grant proposals reviewed by peers along with other grant writing tools to ensure that your grant proposal is the best it can be prior to submitting it to potential funding organizations.
If grant writing is just not your thing and you are still in search of research funding opportunities, you might find crowdsource funding more to your liking. Crowdsource funding is exactly what it sounds like: funding by way of public contributions.
Many sites have been popping up to aid in funding programs and research, small business startups, philanthropic endeavors and educational projects.
With crowdsourcing expected to grow substantially in 2018, it is important not to discard these opportunities. If you do, you could be leaving large amounts of money on the table.
Popular crowdsourcing sites to consider
Educational
Nonprofits, personal endeavors and other categories
For other opportunities and more information on these crowdsource funding organizations, check out this article by Paige Kutilek, "21 Top Crowdfunding Sites: Categories and Comparisons (2018 Update)," where she outlines exactly what to look for, fee structures, etc.
Research of new industries, technologies, sciences and education is the key to America's future, making understanding how and where to receive funding for these research efforts vital to the growth and sustainability of the country and its future generations. The above organizations — along with hundreds of other potential research funding opportunities — are available to assist you and waiting for your next great idea. So now that you are armed with the knowledge and links you need to fund your project, don't wait until it's too late; get going and get funded today.