Veterinary marketing tips for the digital age
These days, it's not enough to advertise using the conventional methods. If you don't have a website for your vet clinic or pet hospital, you just aren't going to get the business. But, just creating a website isn't going to cut it. You have to know how to get lots of traffic to your website, and then turn that traffic into real customers. Today we are going to take a look at four tips that will help in your veterinary marketing efforts.
Attract attention online with these 4 tips
Effective veterinary marketing takes more than a website with your address and hours. Follow these tips to connect with more clients online.
Pay attention to photography.

Use keywords.

Always be adding content.

Use heading tags.
Focus on these four key areas and you can turn your website into a pet customer magnet.
1. Pay attention to photography
People are drawn to pictures — and pet owners to pictures of pets. Yes, it's important to have plenty of text on your veterinary website, but a few great photos will pull casual visitors in quickly. Here are some photo best practices for veterinary marketing success.
Make them original
You need to have great images on your website, and those great images are not going to come from stock photos. Pretty much anyone with eyes can tell the difference between stock images and those that are actually images from your business. The best photos capture the animals that your business caters to; choose photos that will stand out.
How? Ask your clients to send in photos of their pets, or better yet, take some photos yourself. You could also hire a professional photographer to come in and photograph you and your staff while on the job. This will give potential clients an inside glimpse as to what goes on in your business.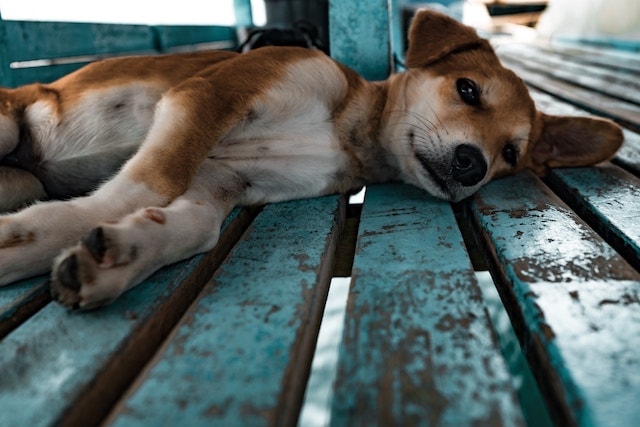 Use tools to improve them
Regardless of where you get your images, the right tools can make those images look as appealing as possible. For instance, you can use Canva or Photoshop to make the most of your images by adding text and other items.
An image might just be an image, but when you enhance it, you can create something that is a lot more personal and that potential clients are going to be able to relate to.
You can even use these tools to create customized posts for social media and infographics you can add to share information.
Add captions
The cutline, or caption beneath an image, typically tells a mini story about the photo. Even if people don't read the actual article, they will get the gist of your message because most will at least read the captions. A caption can be extremely beneficial if the image is not something that is easy to immediately understand, such as a photo of an injury or a medical procedure on an animal. The caption will explain what is happening and provide valuable information to your readers.
2. Use keywords
Search engine optimization (SEO) is the practice of inserting selected words or phrases into your website to improve your site's search ranking. What do your customers type in when they're looking for your services on the web? These words or phrases are your keywords and should be worked into your web content so search engines will display your website when a person types those words into their browser.
For best results, highlight a different keyword on every page of your website.
The SEO keywords that you use in your content should be well-researched, and directly relate to your vet care business. One good way to identify your keywords is take a look at what your competitors are using for keywords. If they are getting a lot of traffic, take a lesson from them and use the same keywords.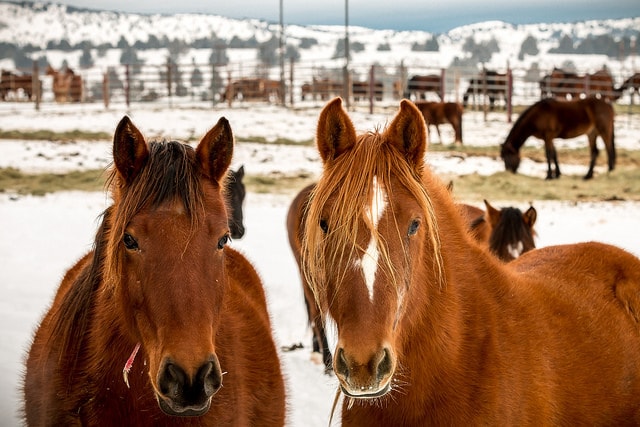 This goes for images and captions, too. Add your keywords in the Alt Text field of every photo. This will ensure that images from your website can be read and catalogued by search engines. The easier it is for search engines to read your website — including photos — the more likely it will show up in search results. Ultimately this will result in more traffic to your website.
3. Always be adding content
When it comes to veterinary marketing, there are two very important things to keep in mind:
To keep your website fresh, you must update your articles and images regularly.
Your content needs to be original. Search engines will penalize you with a lower ranking if you reuse someone else's words.
When you use SEO services like GoDaddy's, you can be sure that the content is fresh and original, and loaded with the SEO keywords that are going to give you the results you really want. If you're writing your own content, be careful that you don't end up stuffing keywords. It's not professional, and it can make for some very unreadable articles.
4. Use heading tags
When writing descriptions and articles for your site, remember to use headings that have the correct structure. It is important to use H1 tags for your main article title, and then use H2 and H3 tags for any subheadings.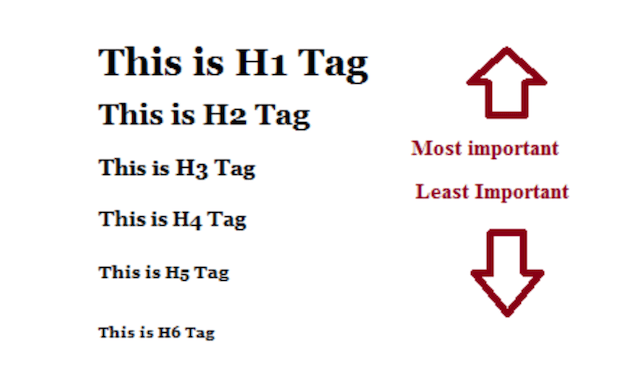 This not only makes the article easier to read, it makes it easier for search engine bots to crawl. Be sure to use your keywords in your heading tags, especially your main title and one subhead. No time or interest in writing? It might be wise to let someone else handle the job of content creation. Find tips here.
A new era of veterinary marketing
Gone are the days when you could build a website and forget it. Today's pet owners are constantly searching the web for information — publish a steady stream of useful articles and social posts to bring them to your website. And from there, in the door of your practice.