Today, we wish a happy 30th birthday to the World Wide Web. It was on this day that the world's first public website went live. And in the next three decades, the number of websites exploded, from one to the hundreds of millions online today.
Yep, we love the World Wide Web. So much that we got it a gift. We also thought it would be fun to look back at how far we've come since those first dial-up modems chimed to life and transported us to our favorite bulletin-board sites.
But first, let's unwrap our birthday gift to the World Wide Web...
Looking back on the 30th birthday of the World Wide Web
Many of us have never known life without the World Wide Web. In those dark days, lit only by incandescent light bulbs, life was a series of small but agonizing inconveniences.
Well, okay... maybe that's a bit dramatic. But it's still fun to celebrate the 30th birthday to the world wide web by looking back at what some aspects of life were like in 1991.
Making a phone call
For most people in 1991, a mobile phone meant getting an extra-long cord for that landline hanging from the wall in the kitchen. But if you even if you did have a few thousand dollars to drop on this emerging technology, it still didn't guarantee elite status — as early cell phone users could draw a few smirks.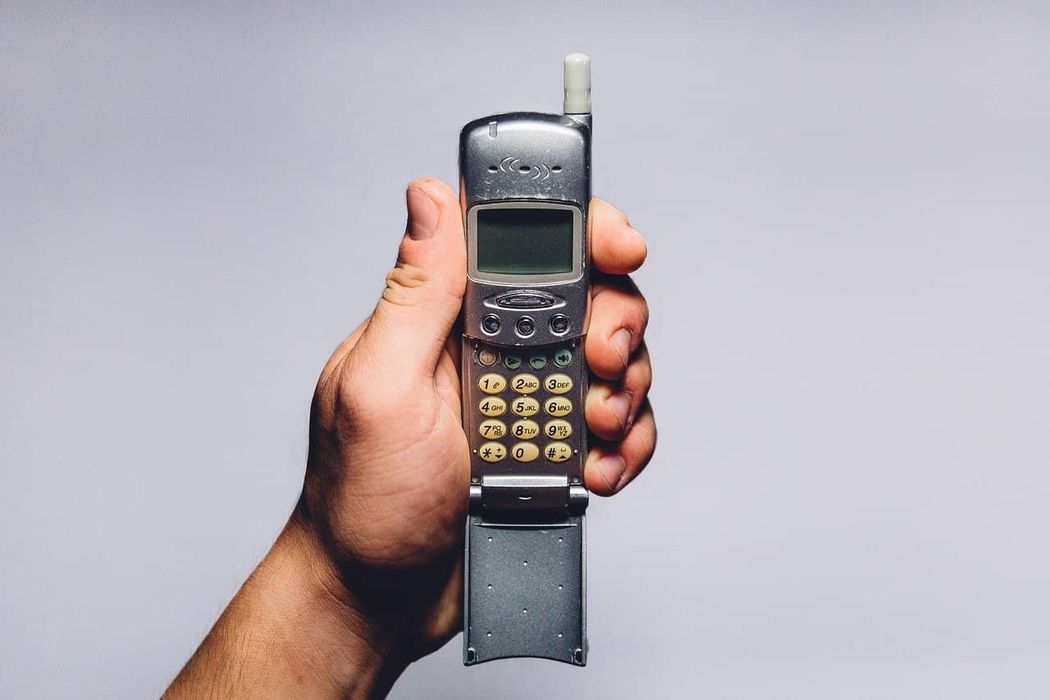 Watching the television
There were some good shows airing in 1991, with the most popular including Roseanne, Cheers and, of course, Monday Night Football. That year also saw the debut of many long-running programs that enjoy cult-like status today, shows like The Ren & Stimpy Show, Home Improvement and The Jerry Springer Show.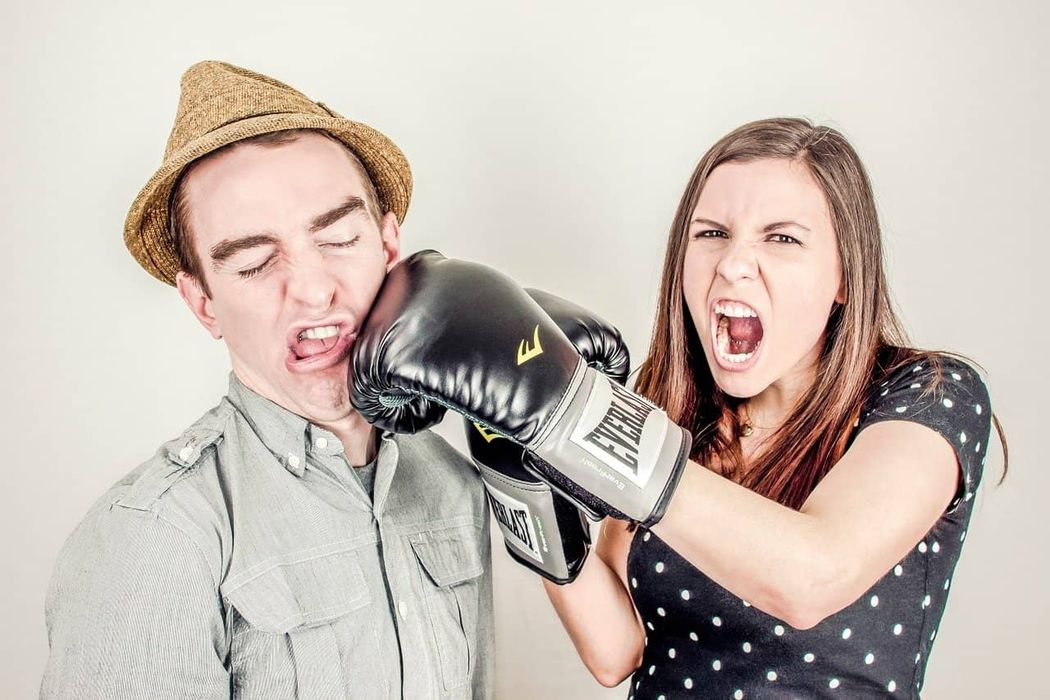 Going to the movies
In the days before streaming services, going to the movies was king. The highest grossing movie of 1991 was Terminator 2: Judgement Day, which brought in around $520 million worldwide
— more than $1 billion in today's dollars. Dances with Wolves dominated the Oscars that year, winning nine awards including Best Picture.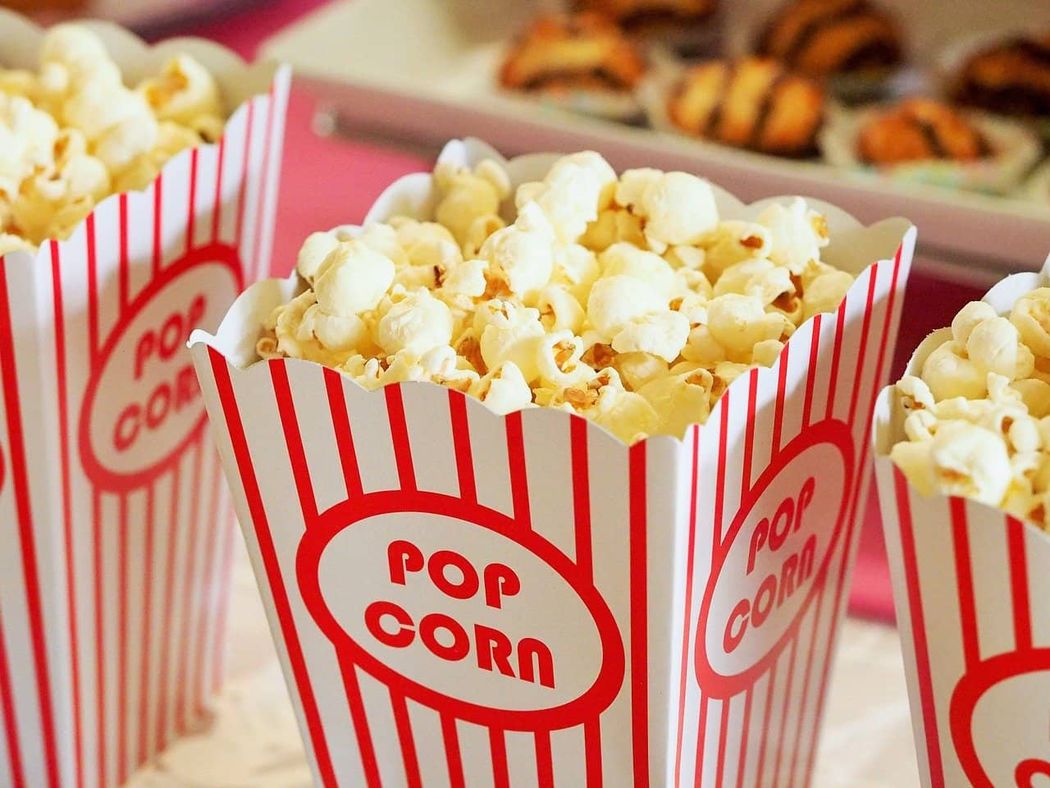 Catching the big game
In 1991, the Buffalo Bills were in the Super Bowl, losing to the New York Giants in the infamous "wide right" game. In the NBA, Michael Jordan was named MVP and took home the scoring title, with his Chicago Bulls trouncing the L.A. Lakers in five games. Meanwhile, the Minnesota Twins won the World Series and the Pittsburgh Penguins took home the Stanley Cup.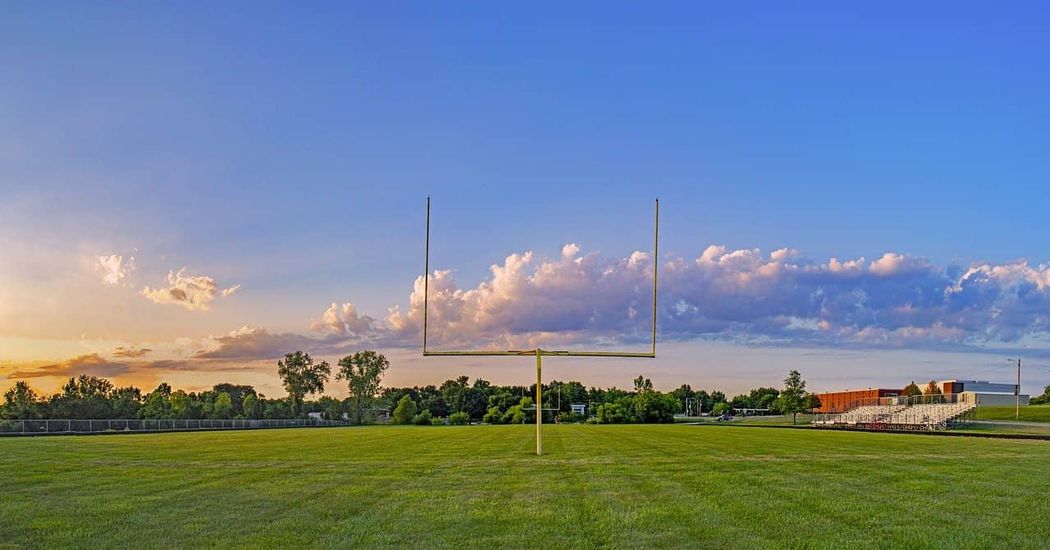 Stop managing clients like it's 1991
Nostalgia is great and all, just not when it comes to the busy workday of web designers and developers. Ditch those old-school methods like logging in and out of each website you manage or running updates one site at a time.
Add all your websites to The Hub by GoDaddy Pro and speed through mundane tasks like updates, security scans and invoicing. It's free to sign up for GoDaddy Pro, and people who use The Hub report saving an average of three hours per month for every client website they manage.