According to research from WordPress, more than 409 million people view more than 21.5 billion blog pages every month. What's more, 77 percent of internet users read blog articles. That's a remarkable number of people consuming a colossal amount of content, and by launching an official blog for your graphic design business, you stand a tangible chance of boosting your brand authority, targeting valuable new customers, and enjoying the level of long-term success you deserve.
We live in an age where people crave value more than ever before.
If you write interesting, informative, engaging and inspiring content in your niche, you can fast become a shining needle in the giant digital haystack.
So, if you're thinking about launching a blog for your graphic design business and you want to know how, here are a few top tips.
Launching your graphic design business blog
Before you can post your amazing content, you'll need to design and launch your blog. To help you get started, read our insights on "How to start a blog in 7 steps (in 2018)". This will tell you everything you need to know to get a new WordPress blog off the ground. For even more knowledge, check out the comprehensive guide to starting and growing a WordPress blog, which includes recommendations on everything from naming your blog to measuring its success.
Content planning
To get the most from your graphic design business blog, you'll need to create the kind of content that offers maximum value to your target audience on a consistent basis. This will require planning your content in advance, taking into consideration how you can engage your potential clients and help provide them with answers to their burning graphic design questions.
This is your chance to share your extensive knowledge of graphic design and its many aspects with your target audience.
To create content ideas that get results, there are several approaches and resources that can help, including:
Review your competitors. Think about how you can expand and improve on subjects they've covered while identifying valuable subject matter that hasn't yet been covered.
Identify buzzworthy topics and trends. Use tools such as BuzzSumo to search graphic design terms and topics to determine which related blog posts are performing best on the web. This can help you understand what works and provide inspiration for your own blog posts. Google Trends can also help you identify graphic design news, content, search terms and subject matter that are trending in particular regions of the world.
Mark your calendar. Create content specifically for holidays, events or other observances throughout the year. Beyond writing blog posts for annual events like Easter and Christmas, you could also produce a post focused on the beauty of World Design Day, for example.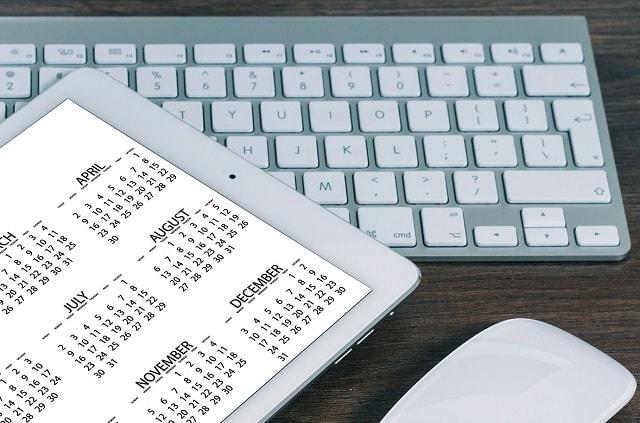 Ultimately, your blog content will evolve according to a number of factors, but by planning it in advance and adding all of your ideas to a calendar, you can form a blueprint for your blog, giving you the best change of publishing the right posts for your business on a consistent basis. For a comprehensive guide to strategic planning, read our 5-step blogger business plan.
Blog formatting
Digital blog posts are consumed differently than print articles. To keep your readers enticed and engaged from start to finish — even if they're likely to just scan parts of your posts — your copy must be digestible.
The first thing to consider is that 80 percent of blog readers don't make it past the headline. To reel your potential clients and customers in, you'll need to craft headlines that inspire them to read on and take action.
By using simple language, making a bold statement, or offering instant value, your target clients will be far more likely to reach the bottom of the page. For example:
"Ways you can create a cool business logo" could be changed to "Create a business logo that boosts profit in 3 simple steps."
The latter is not only more dynamic, but outlines the structure of the post and promises a clear-cut result. To ensure your blog posts are presentable, digestible and a general pleasure to read, you'll also want to:
Break up your posts with bolded subtitles to make your content logical, scannable and presentable.
Use bulleted lists to explain key concepts where possible.
Bold and italicize words and phrases you want your readers to notice throughout the post. But don't overdo it; this will only serve to detract from the rest of the content.
Make your sentences short and snappy and avoid large blocks of uninterrupted text.
Incorporate attractive images and visuals to make your posts extra engaging and to showcase your graphic design skills.
Last but not least, you will need to select the right keywords for each post to make it searchable in Google, and weave them into your content as naturally as possible. For a guide to keyword research, check out this article.
Promoting your graphic design business blog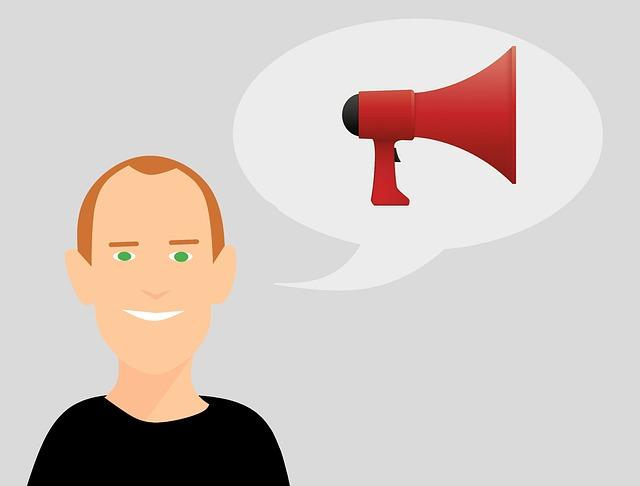 If you write an incredible blog post on "Essential Graphic Design Trends for 2018" but no one reads it, does it really exist? It might, but you don't get any results.
The point is, to ensure your graphic design business blog posts reach the right people, you will need to promote your posts. Fortunately, we live the age of social media, where there are more outlets for amplification than ever before.
Review your current distribution channels (Twitter, LinkedIn, Facebook, etc.) to determine which work best, and consider other emerging social platforms that could potentially promote your blog posts to your target audience.
Once you've made a definitive list and prioritized every channel based on their value and focus, review your content planning document (see the "content planning" section above) and note the platforms or social channels you plan to use to distribute and amplify every piece of scheduled content.
Taking these steps helps ensure that when you publish a blog post, you can maximize your promotional efforts. A solid content promotion plan frees you from the shackles of any one distribution platform, but to do it properly, methodical planning is vital.
In conclusion
Launching a blog for your graphic design business is challenging but if you do it right, the rewards will be endless. Follow these tips, be as creative as you can, and success will be yours in no time. For more invaluable business insights, check out these 10 steps to creating your online graphic design portfolio.
Editor's note: Convinced a blog is the way to go? You'll need a platform to share all your graphic design goodness. Check out GoDaddy's Managed WordPress. With our Quick Start Wizard, you'll be posting in no time.