I used to think that every "brand" was supported by its own factory and an army of in-house employees. I was wrong. Branding your own product doesn't mean you need to design and manufacture it yourself.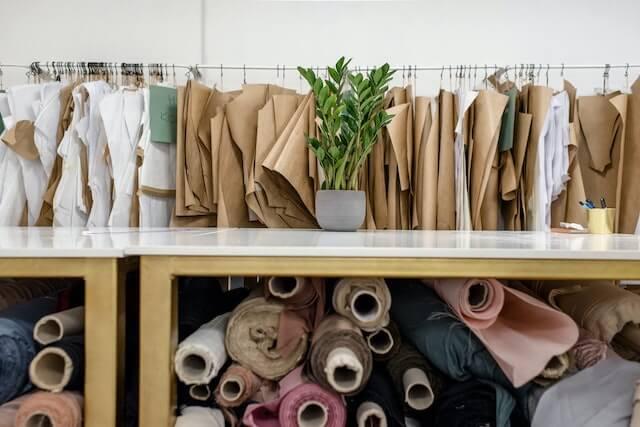 Of course, most brands partner with factories, freelancers and agencies for extra support. But many others use white label designs straight from a factory. Here's how it works:
You find a manufacturer with a product design you like
Add your brand name on it
Sell it as your own
Sometimes there's simply no need to design a product from scratch. There are plenty of well-designed products out there that just need a brand to sell them.
Where can you source white label products?
You can use sites like Alibaba and AliExpress to find pre-designed products ready for your brand name. No need to invest in product development, which can take months (or sometimes years) before a final sample is ready for production.
This Reddit post shows you how to use Alibaba or AliExpress to build your own brand step-by-step with just $1,000, a little imagination and a healthy amount of drive and ambition.
White labeling gives you so much freedom compared to reselling other brands' products.
It can be the stepping-stone you need to put your brand on the map — even if you do end up reselling in the future or invest in R&D for products down the line.
1. Building your own brand means having control
When you buy stock from other brands to resell on your website, you're not in control. They are able to dictate things like:
The price you pay
Whether you can discount it and for how much
How you can and can't market it
When you start your own brand, you have control. If you source directly from a factory, you can afford to drop prices to undercut competitors, while still making large margins. The tough design decisions have already been made, but you still get to make the product yours by customizing its look and adding your branding.
Where the brand goes in the future is up to you — it's your adventure!
2. It reduces competition
Selling other brands' products seems like an easy way to get rich. But often, you end up competing against other companies selling the exact same products. It's not easy.
When starting your own brand, you're the only one selling the products with your name on them, so you can build your own reputation.
For example, if I sell Beats headphones, I have to compete against all the big names already selling them. Those bigger companies can undercut me because they buy the headphones in bulk, which means they can sell them at a cheaper price.
So without competitive pricing, I could be crowded out of the market altogether. There's just no way for a one-person company to achieve meaningful success by selling Beats headphones.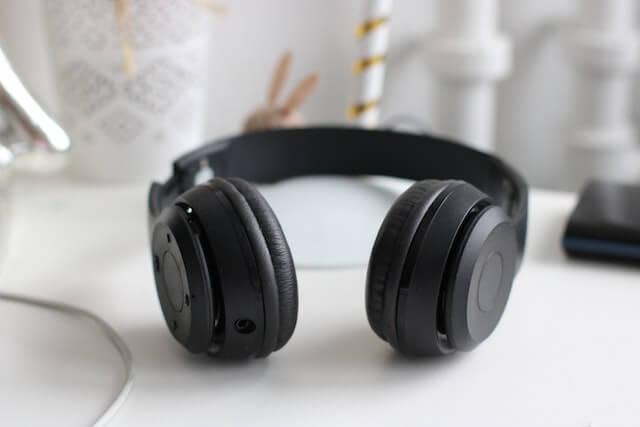 That said, if I launch my own brand of headphones called Nick's Brilliant Headphones, I'll still be competing against other companies making headphones. However, I'll be the only person in the world selling Nick's Brilliant Headphones.
With proper branding, some good reviews and the ability to maintain a good reputation, I could be on my way to the top.
3. It's a stepping-stone to success
Perhaps you've heard of the popular saying, "Mighty oaks grow from little acorns." The understanding of this quote means that sometimes something grand can stem from a small venture.
It doesn't matter if you start out selling water bottles you bought on Alibaba, then rebrand them in your living room. After all, Jeff Bezos started Amazon out of his home.
The biggest brands have humble beginnings. There's no telling how far you'll take your brand once you get off the ground.
You could be importing en-masse from factories this year, developing your own products the next and building your own factory in five to ten years. As your brand reaches more people, it'll gain recognition and loyalty. You'll be able to take the brand wherever you want from there.
Importing products and adding your brand name to them may seem primitive, but it's the first step to success and ownership over your future.
4. You can become the distributor
Today, you might approach Beats by Dre to resell their products. But instead, imagine if people approached you to sell your product?
You still get a cut of every sale, but you also get the following perks:
Increased brand exposure
Added benefit of a new revenue stream
No burden of selling to customers all by yourself
You can go from begging other brands to let you work with them to the person whose products everyone else wants to stock.
I know several companies whose products are stocked in brick-and-mortar stores — and they all tell me it adds cushy extra income. There are always people who prefer to shop in a store or buy important last minute purchases in-person so they don't have to wait for delivery.
5. Increase profits by cutting out the middlemen
If you resell products from an existing brand, you pay a wholesale fee to them. This helps cover their margin, plus the cost of the product, but may leave you with a lower profit.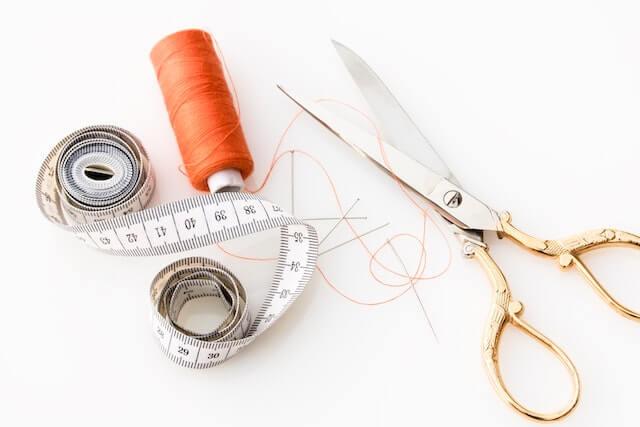 If you start your own brand and sell it online, you only pay the manufacturing costs and any import and shipping fees.
That wholesale fee you would've paid another brand is money in your pocket.
You can then afford to undercut other sellers of similar products, while still maintaining a great margin.
It's time to build your own brand
There are many merits to selling other people's products. But the advantages speak for themselves when you have:
Time
Determination
Personal drive to start and build your own brand
And with white labeling, it's easy to get started with a small investment.
Save the time and effort of marketing someone else's products and promote your own instead. It could be the start to your brand becoming a household name.
Have thoughts on building a brand? Share them in the comments!