This post was originally published on October 26, 2016, and was updated on July 9, 2019.
There's a good reason everybody's hopping aboard the content bandwagon. When done well, combining content, SEO and social media strategy creates a potent inbound marketing concoction that drives sales while constantly increasing in overall value.
You might be sharing the valuable piece of advice in the world about your subject, but if your content doesn't rank on a search engine results page, it won't get you very far.
The trick is to organize your attack with an annual editorial calendar that will serve your SEO needs as well as your overall marketing needs.
With a little planning and discipline, it's easy to create content that has an impact, both on your search engine rankings and on your bottom line.
Content all the way down
In the early Wild West days of search engine rankings, the algorithms that determined what order pages would show in Google's search engine results were a pretty simple combination of backlinks and keywords.
Enterprising marketers quickly began to game the system by stuffing as many keywords as they could into their pages, and thus began a long-running game of cat and mouse.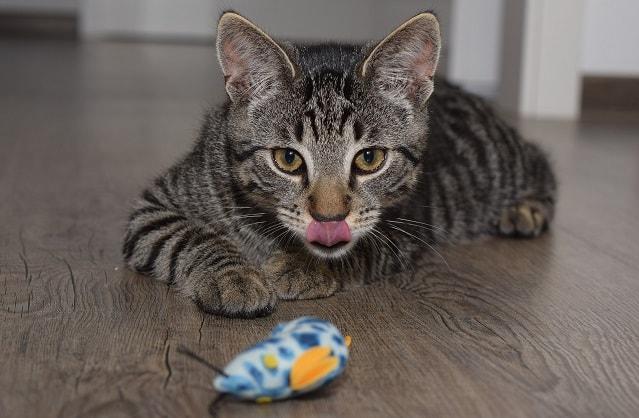 These days, search engines are a lot smarter. They don't just look at quantity, they look at quality.
Does the page have a lot of information?
Is that information easy to find?
Does it appear to be well written?
How long does an average visitor stay on the site?
All of these factors and many more go into each search ranking, and the algorithms are getting smarter all the time.
The power of good content is that it appeals to both potential customers and search engines.
If your content is any good, it'll have useful information or advice along with enough keywords and phrases to stand out in search. What's more, well-planned content should also link to other pieces you've made, increasing the value of your entire portfolio.
Related: Web content development — What to include on 5 core website pages
Start with keyword research
The most important part of planning your editorial calendar is buckling down and doing some serious keyword research.
To get started, your best tool is straight from the source — Google's Keyword Planner. You can use this tool to find terms related to the starter keywords most commonly associated with your business, helping you expand into other keywords and keyword phrases that work for you.
Once you have some keywords that seem to be pretty promising, the next step is to bring them over to Google and try them out. You want to look at a number of things:
What articles show up when you run a search?
What are the auto-suggestions generated as you type in your keyword?
What questions haven't been answered by the top ranked pages so far?
Another great resource is the website Quora, which is a crowdsourced question-and-answer site.
You can plug your keywords in there and get a list of common questions that people have — questions that they are likely to plug into Google. If you want to take your keyword research even further, there are many other tools that I recommend that might prove useful.
Related: Keyword research and content optimization tips
Turn keywords into editorial calendar themes
As you look at your keywords, themes will start to emerge, which will let you organize everything into broad categories. For planning an annual calendar, I like to find three core themes and nine supplemental themes — a theme for each month.
A core theme is something you'd find on your home page, in your website's navigation, or even in the title. A supplemental theme is not quite as important, but still a major component of your brand.
One you have your themes, you can look at the calendar and organize them based on what's going on in each particular month. From there it's a matter of populating individual months with ideas for content, and perhaps breaking those jobs down into smaller tasks like research, outlining, first drafts, and so on.
Related: How to plan your company blog editorial calendar for 2019
Build content modules around keywords
By building your editorial calendar around keyword themes, you create the opportunity to increase the breadth of your content — making it not only more searchable, but also re-useable for other forms of content.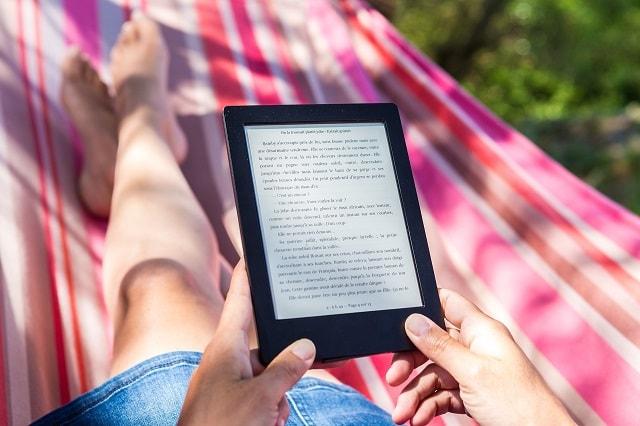 For example, once you've identified your keyword theme, consider choosing titles for the associated blogs as if you were assigning chapters of an eBook. Think of 10 to 15 titles on a table of contents that could work as standalone blog posts. That way, when you complete the blog series, you can stitch that existing content together as an eBook that serves as a call-to-action carrot on your website.
Related: How to increase website traffic with existing content
Maximize content marketing impact
Maximizing the impact of your content marketing strategy requires planning content that is not only useful, but also SEO friendly. By putting thorough SEO research into the planning of your editorial calendar, you'll be on your way to creating content that also offers the search engine results you're looking for.