There's nothing more disheartening than putting your all into a blog only to find that no one is reading it. It's even worse when you find your competitors seem to know how to get blog more readers — even with inferior content. What gives?
It's not enough to be a subject-matter expert with great content. You need to know how to take advantage of opportunities that attract more blog readers and encourage them to share your posts.
8 ways to get more blog readers
With that in mind, here are eight tips to help your small business get its blog off the ground and gain more attention.
Use gated assets.

Build an email list.

Leverage your CRM database.

Maximize your SEO potential.

Write longer, more in-depth posts.

Take advantage of social media.

Consider guest bloggers.

Write engaging titles.
Ready to boost your traffic? Keep reading for a deeper look into these tips.
1. Use gated assets
Make sure your blog is highly visible on most pages of your website (i.e., in the navigation). While you're working to get more blog readers, don't forget to capture their contact information so you can update them in the future. Put opt-in opportunities all over your site, including on your About page (often the most visited page).
To get people to willingly hand over their contact information, provide something of value in the form of a lead magnet.
Gated assets are a fantastic way to offer something of value in exchange for contact information. It might be a white paper, a short video or some other content you've got. The medium isn't as important as making sure it's valuable enough make the quid pro quo worthwhile.
2. Build an email list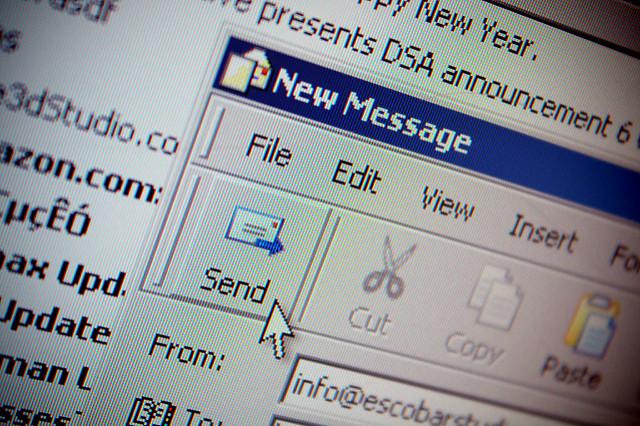 While it's tempting for small businesses to simply buy email lists, there are many reasons why you shouldn't. Organically building email lists might take longer, but doing it on an opt-in basis gives you a valuable list of willing and qualified prospects.
"An email list is your brand's most effective tool for connecting with your audience." ~ Raubi Marie Perilli, Simply Stated Media
An organic list will also reduce the chances you'll be flagged as a spammer by search engines. Once you've built your list, invite prospects to subscribe to your blog, and then inform them when you have a new post. Your email list will always be a direct link to your audience, allowing you to share your content, promote your offerings, and keep in touch with your fans.
3. Leverage your CRM database
Chances are good that you already have a lot of qualified leads right in your customer relationship management (CRM) solution. Your CRM database not only has names and contact info, but a wealth of data about customers and prospects that will help you find the right people to target.
Using a CRM solution, such as Apptivo, is a great way to get more blog readers, as you can integrate your existing database with your digital marketing efforts (and even your email marketing) to track contacts and drive them to your blog.
Dynamic targeting is an emerging trend where you no longer maintain static lists. Intelligently tag your contacts, and you can create potential target lists based on their attributes instead of simply grouping by names, events or lead sources. Integration with your CRM can help you with automatic segmentation and dynamically target your existing customers — by location, previous purchase, content they've viewed on your website, etc. — to more precisely reach potential readers. You can continue to augment them based on their interactions with you.
4. Maximize your SEO potential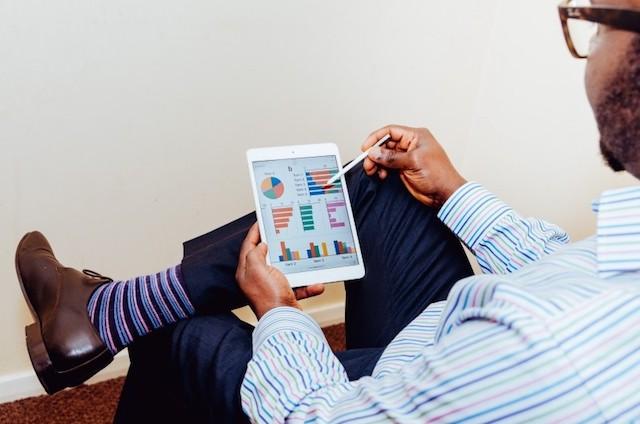 People in your market are surfing the web to find your blog. Seriously. Blogs are personal, not too commercial and usually offer good tips. But if those potential visitors can't find you with a search, how are you going to get more blog readers? To optimize for SEO, determine the keywords that would resonate most with your ideal audience, and then use them throughout your content. Also create meta descriptions that use the keyword, and link from your posts to other relevant parts of your web site.
Companies that know how to get more blog readers create content around what their audience really wants.
Consider doing some research in advance. You could a question-and-answer site, such as Quora, to learn what people in your industry are asking about. (It might not be what you think.)
5. Write longer, more in-depth posts
While conventional wisdom tells us people today have short attention spans, writing longer blogs can help you stand out from the clickbait. For starters, thin (read: short) content often ranks lower on organic searches. Lengthier content also keeps readers on your site longer. It also gives you more opportunities for photos with captions and file names that support your SEO strategy.
With longer posts, you can include data and research supporting your premise, making your blog a better resource that people are more likely to share. Posts with more data stay relevant and fresh longer, and create the opportunity for more backlinks to boost your SEO.
6. Take advantage of social media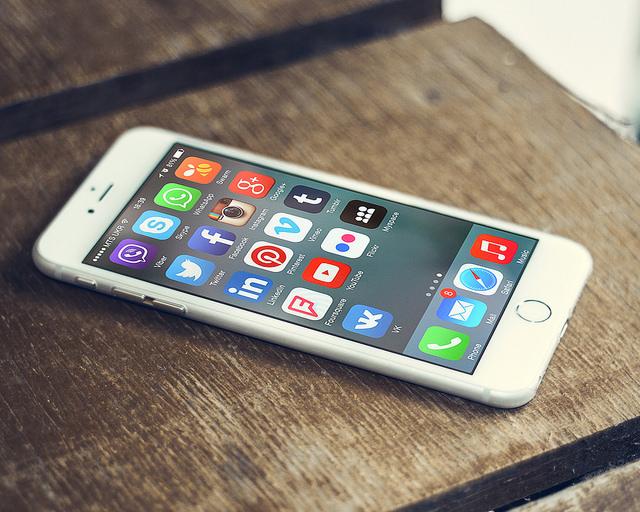 To attract more readers, it's critical your blog posts are shared far and wide on social media, across many different platforms (not just LinkedIn, for example). This enables your current readers to share your content with their own personal networks, which then can attract more readers and followers.
Maximize interactivity by posing a question or asking readers to provide input. This increases the chances that they'll click on your link and share it with others.
7. Consider guest bloggers
Hearing one voice all the time can make readers lose interest. Find a guest poster in your market who has something new to say, expertise to share, or a different perspective (like it or not, controversy does radically increase clicks and shares).
When you begin searching for guest bloggers, approach people who already have wide influence in social media. This way, you can take advantage of that blogger's audience to get more blog readers for yourself.
8. Write engaging titles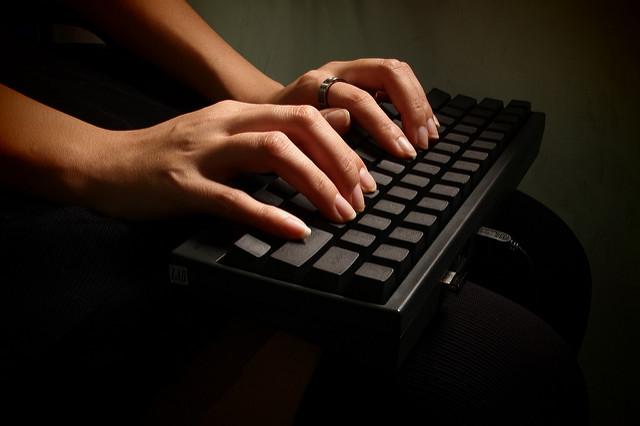 Like it or not, people do judge books by the cover, and they determine whether to open content based on its title. Use a working title when you write your blog, but before you publish it, find ways to make it more engaging. Larry Kim, WordStream founder, says it best:
"Develop a bank of catchy titles you can draw on to ensure you have lots of ideas to draw from and your titles aren't an afterthought. Listicles — articles based on a list of items or ideas — are hugely popular and make for great titles. In fact, an analysis recently showed that of 60,000 of the top articles on Buzzfeed, 26 percent are listicles."
A closing thought
Companies that know how to get more blog readers will always have an edge over companies that don't. While your content is important, remember that your content strategy is critical. Don't be that brilliant blogger that no one reads.
New to blogging and need a platform that is built for success? Check out GoDaddy's Managed WordPress to get started.