If you're just getting started in your web design business, there's no time like the present to set yourself up for success, starting with assembling a suite of can't-live-without web design tools.
Yes, of course you expect to spend some money filling your toolbox with the screwdriver-and-hammer equivalent of what you need to get the web design work done.
But don't limit your thinking to the tools used to actually build websites.
Your web design toolkit becomes even more useful by including productivity-boosting tools that manage time, money, communication, and client interactions.
Dig into these 8 types of other-than-actual-web-building, must-have web design tools to make the most of your business.
1. Corral your calendar
Get in the right frame of mind by reviewing these 10 organizing tips to help protect your limited and valuable time.

2. Leverage leads
Track potential leads with a CRM (Customer Relationship Management) system to nurture existing and potential customer relationships, coordinate tasks and documents, assign contacts, and establish a pipeline to bring them into the fold.
3. Put out perfect proposals and compelling contracts
Worried that you'll drive clients away with scary legal paperwork? Learn why you need client agreements, proposals, estimates, and contracts to protect both you and the client. Write proposals that win clients, and then move on to a high-converting contract.
4. Tenaciously track time
Of course you want to track time actually worked, but you also want to optimize your time-management skills to make the most of your available work time.
5. Ferociously follow your finances
Setting up an accounting information system is indispensable in keeping track of money moving in and out of your business. While invoicing is not a task most small business owners eagerly anticipate, it's unavoidable – so focus on effective invoicing for best results.
6. Compel collaboration
To streamline success, set clear expectations about client interaction and behaviors, and then provide tools that enable real-time work and communication, avoiding back-and-forth email.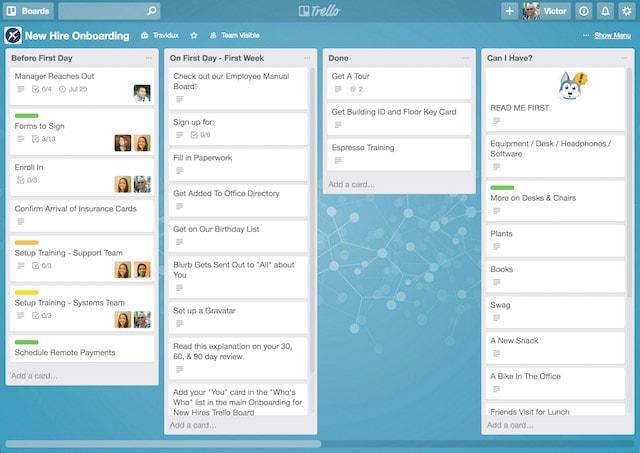 7. Win with wireframes & mockups
When working with WordPress, some projects will benefit from a WordPress website prototype to demonstrate functionality. But if not, consider one of these wireframe and mockup tools.
8. Facilitate feedback
Providing ways for clients to review work on their website and provide real-time feedback allows you to quickly recreate the conditions under which problems were observed.
Investing in tools from these eight categories will help you achieve higher productivity, improved results, and satisfying client relationships. Let's review the key categories one more time:
Corral your calendar
Leverage leads
Put out perfect proposals and compelling contracts
Tenaciously track time
Ferociously follow your finances
Compel collaboration
Win with wireframes & mockups
Facilitate feedback
The web design tools covered here are by no means an exhaustive list, but investigating options in each area will get you started on the right path to managing your business like a pro!