In an always-on world, it's important to ensure that your web hosting provider is fast and has consistently solid uptime. But how do you know? Is there a process to separate the reality from the hype?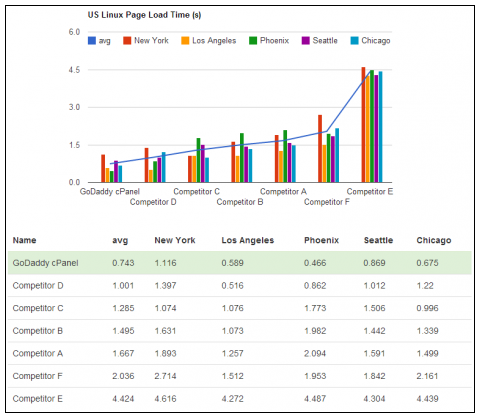 Outlined below is a proven performance and reliability measurement approach called The Hosting Reliability Measurement Method. The steps in this approach are:
Identify the hosting providers to test
Get an account at each provider
Deploy a test site at each provider
Audit the hosting providers
Measure and compare the results
This month's Cloud Computing Journal features an article from our own David Koopman who does a deep dive on The Hosting Reliability Measurement Method, which gives the detail behind the process outlined above. Read the whole article here.