Clarity and consistency — two of the absolute most powerful elements in building a brand that's remembered, respected and referred. Regardless of your industry or business, if you're looking to brand your website, blog and social media accounts, then you better keep these two factors in mind, especially when it comes to visual branding.
Clarity
When you're clear about what you stand for, who you serve, what you do best, why you're a great choice, how you're different and what results and benefits others will experience by interacting and engaging with you, marketing and sales becomes almost effortless. Better yet, referrals could dramatically increase because your audience understands who you are.
Consistency
When your brand shows up consistently across every marketing channel in the same way — with the same colors, typefaces, imagery style, and message — you build enormous brand equity, which leads to increased trust, credibility and reliability.
Brands without clarity and consistency feel scattered and unreliable.
When messages change regularly and visual images are inconsistent, brands struggle to find traction in the marketplace. That inconsistency makes it difficult for people to remember or recognize the brand, and in turn hampers business growth. Consistent visual imagery is key to brand clarity.
10 ways to use visual branding for your business
Add a logo or icon.

Add a watermark.

Give images a theme.

Use brand colors.

Add a design element.

Use consistent typography.

Add a color overlay.

Make it black and white.

Add a filter.

Create templates.
Before we discuss these tips in detail, let's talk about why visual imagery has such a huge impact on your brand.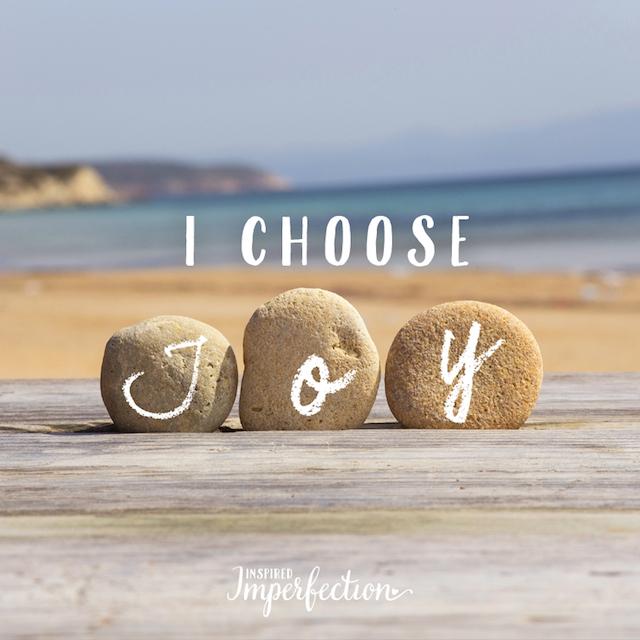 Visual branding matters
Visual imagery is proven to gain more attention, increase audience engagement, and boost social sharing. According to Content Marketing Institute:
Content with images gets 94 percent more views than content sans images.
If you write a blog post and add some images, your content will get 35 percent more re-shares.
Sixty-six percent of all social media posts are or includes images.
You should use at least one image in your articles for every 350 words you write.
With millions of images being shared across blogs and social media every day, it's more important than ever to brand your visual content and images so you stand out from the crowd.
Branding your social media and blog images sounds time-consuming and difficult. I know you're already busy — you barely have time to write new articles for your blog and post regularly to social media, and you don't need to add anything else to your to-do list. But trust me, it doesn't have to be hard. There are several tools (apps and websites) available to help you create branded imagery and content, including:
Visual branding benefits
Visual design strategy is a critical part of building a strong brand. By taking time to brand your website and images and create a consistent look and feel for how your brand shows up in the world, you're increasing the potential impact and influence your posts will have on your audience and potential clients.
Just a few of the benefits that branded images deliver include:
People will be able to quickly recognize your brand.
Your content is more likely to be remembered.
When people recognize and remember your brand, they are more likely to also refer business your way.
You'll promote stronger connections with your audience who relate to your images, resonate with your message, and align with your personality.
Extra polish and professionalism leads to an increase in credibility and trust.
Branding social media and blog images
From your website and blog, to social media and print marketing materials, to in-person meetings and networking, every experience and interaction a person has with your business shapes their perception of your brand.
Today, the first interaction someone has with your brand is often through a social media post including an image that caught their attention.
That means your social media and blog images need to not only be professional and well-designed, but they also need to represent your brand personality, values and message. Branded images can help expand your reach, grow your website traffic, attract new prospects and clients, and increase referrals. But you first need to make sure the execution of your branded images is consistent.
So without further ado, here are 10 easy ways to brand your website, blog and social media images for faster brand recognition.
1. Add a logo or icon.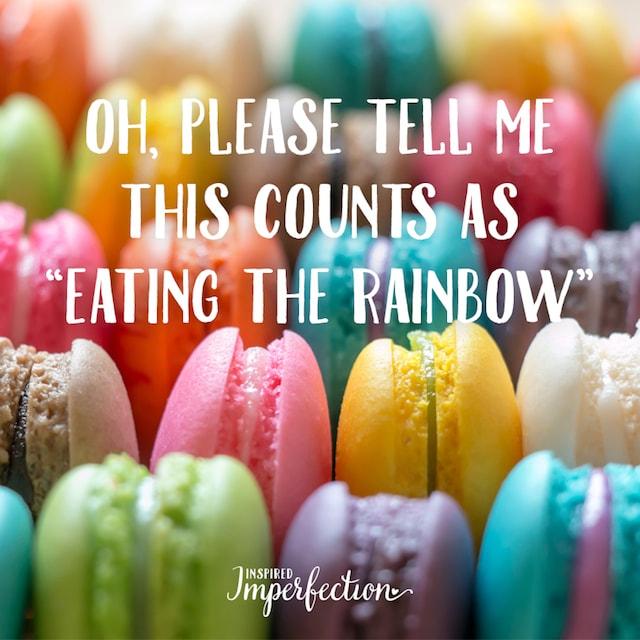 To instantly tie your brand to any image you share online, add your logo to the image. The trick is adding the logo in a subtle way that brands it as yours without being distracting.
It's best to create a small, simple, one-color version of your logo, in both white and black, that can be added to the bottom of the images. If possible, always add the logo in the same place for visual consistency.
Editor's note: Interested in making a logo for your business? Try our free logo creator today.
2. Add a watermark.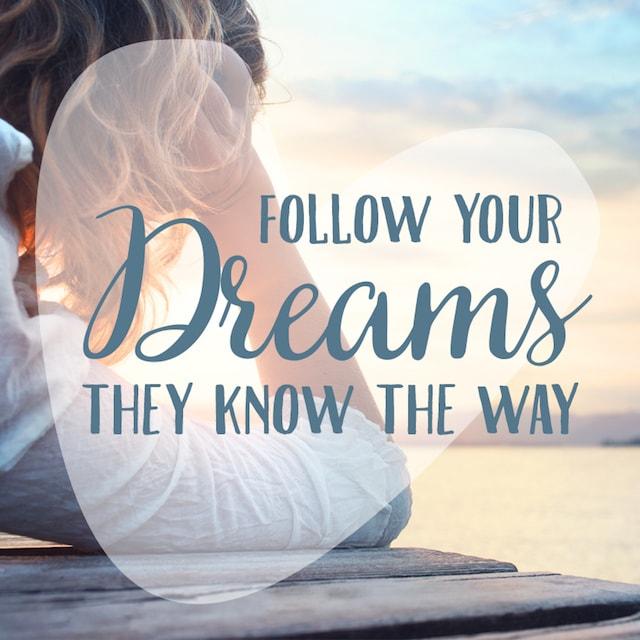 There are instances — creating a blog post featured image — where you shouldn't add a logo to an image because it would clutter things up. In these cases, consider adding a watermark instead.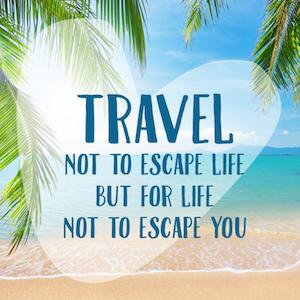 Your watermark could be your brand icon, mark or a supporting design element. What the watermark is doesn't matter — it's more about its presence and the consistent use of it across all images.
3. Give images a theme.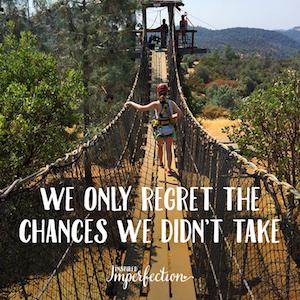 Whether you take your own photos or use stock photos, one thing remains the same: the style and type of images you use need to have a theme. Every single image used to represent and market your brand — a background image, a blog post featured image, an infographic image, a presentation slide, a brochure image or a social media post — needs to feel the same. This means you shouldn't use a stark, isolated gadget image one day and soft, feminine woman in a grassy field the next.
When you visuals are all over the place and inconsistent, your audience won't be able to easily recognize your branded content.
So decide what feelings and emotions you want your brand to convey, what personality your brand has, what style of images represent your brand and what images will best resonate with your audience. Will you avoid showing faces? Will you only use action shots? Are all of your photos taken outdoors? Once you make a decision, stick with it.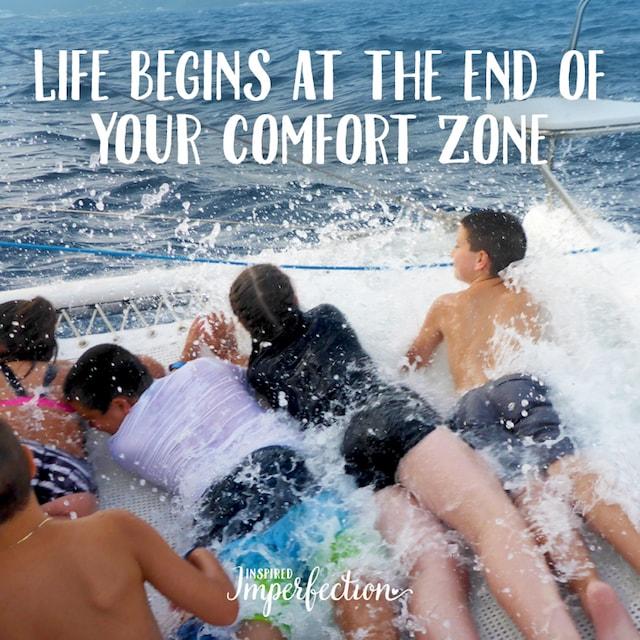 4. Use brand colors.
Colors are easily recognizable, convey emotion, and attract attention. From a logo, print marketing materials and signage to a website, social media graphics, blog posts and presentation decks, the strongest, most memorable brands always use the same colors — their core brand colors.
Your brand style guide should define your primary brand colors and secondary support colors and list the Pantone, RGB, CYMK and Hex codes for each color. This ensures anyone creating content for your brand uses the same colors.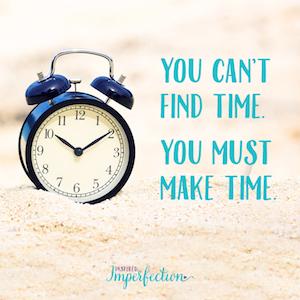 When designing brands, I typically define two primary brand colors and one accent or action color. This gives me one color for headlines, one color for call out/special content and one color for action items like buttons and links.
Just like the big brands, you can improve the memorability of your branded images by sticking to your brand color palette and giving your images added visual consistency.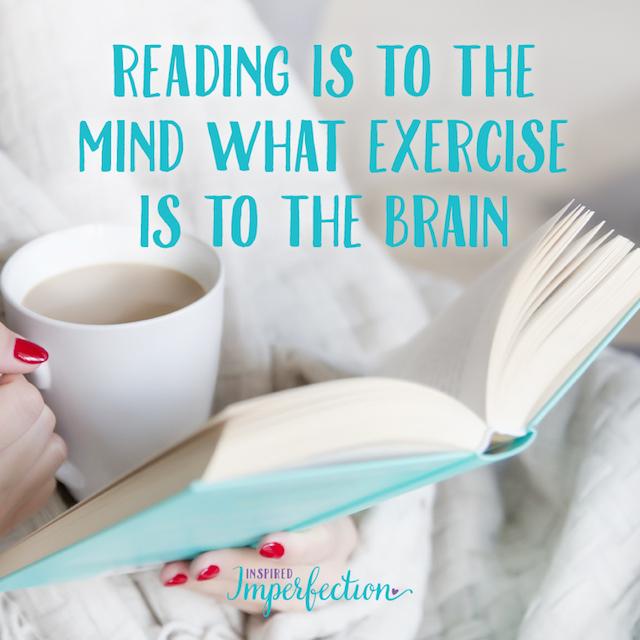 5. Add a design element.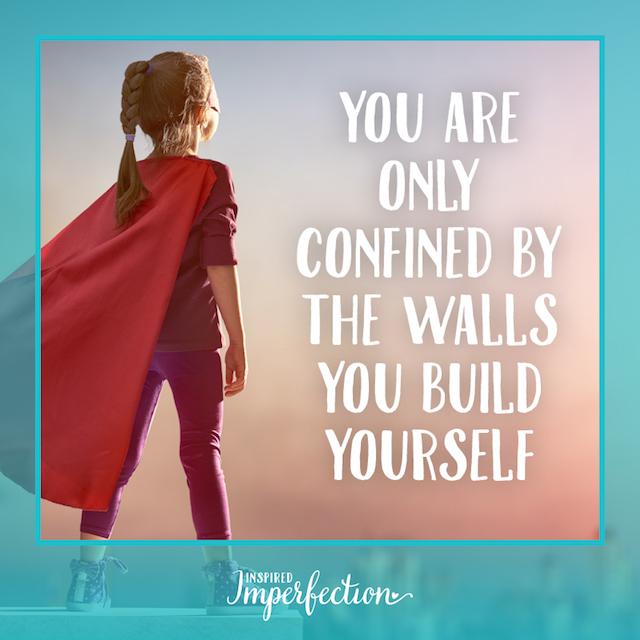 Consider adding a design element that is unique to your brand to your image. This might be a solid color block, a pattern or texture, a shape, an overlay, a border or line or a even swirl.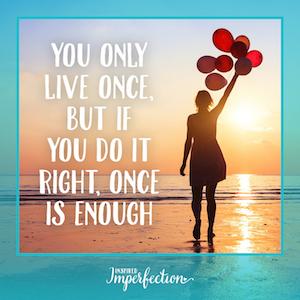 The trick is using a design element your audience will see on your website, business card, marketing materials, presentations and throughout social media. When they repeatedly see the design element paired with your content, brand recognition will happen faster. And the more often it happens, the longer your brand will stay top of mind.
6. Use consistent typography.
The use of typography in your brand materials refers not only to the specific typefaces used — one or two core typefaces or type families that represent your brand — but to how they are used.
When creating images for blog posts and social media posts that include text or quotes, use only the typefaces outlined in your brand style guide.
Likewise, remain consistent in the way you use each typeface. For example, when creating a "quote image," use one typeface for the quote and one for the attribution and use the same styles for every "quote image" you publish.
When designing brands for my clients, I typically select one type family for the body copy, one type family for headlines and one accent or fun typeface for call outs and special content that adds personality and flair. Three type options (often one script font, one serif font and one sans serif font) also gives clients more flexibility when designing blog post images and social media graphics.
Note: When reviewing the images used in this post, notice that even though they look and feel different, all of them use consistent typography.
7. Add a color overlay.
An overlay is a semi-transparent layer of color placed on top of a photograph. If you stick to your brand colors, an overlay immediately turns a generic stock image into a branded image.
While "quote images" are all the rage, they can be some of the hardest images to create. Overlays are also the fastest way to increase the readability of text on an image because it gives the text a more consistent background.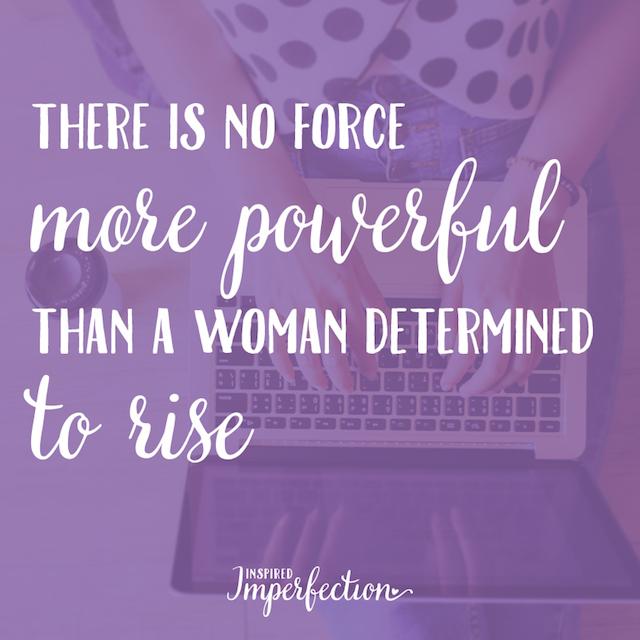 8. Make it black and white.
If everyone else in your niche is using color images, simply using black and white images is a fast and easy way to differentiate your brand.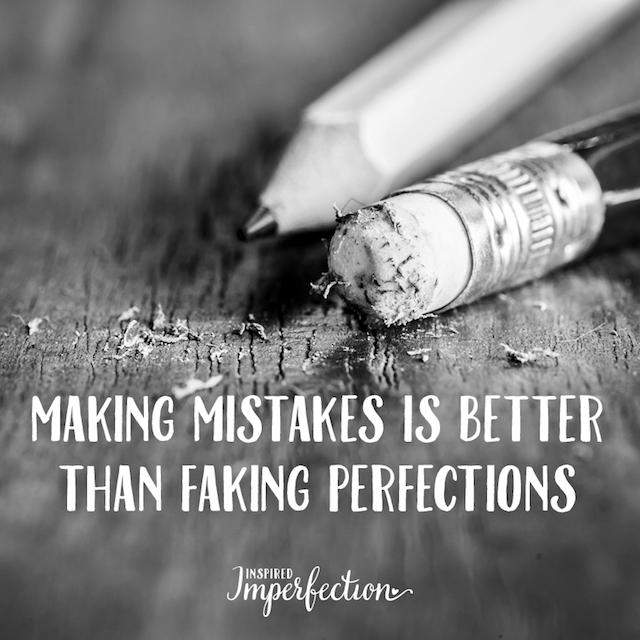 9. Add a filter.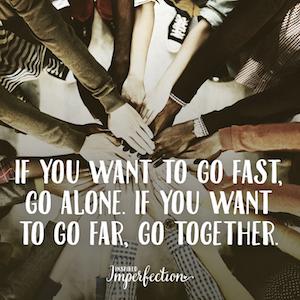 Photo filters are preset photo effects that can be applied to images to give them a specific feel or look. Filters can turn a dull skyline into a vibrant sunrise, oddly-colored foods into a scrumptious meal, and a ho-hum still life into a work of art. Photo filters turn even the most mediocre photographer and DIYer into an image pro because all of the settings are done for you.
Do you want bright colors, more contrast, a lens flare, a vintage or retro feel? Are you targeting women or men? Do you images need to be strong and powerful or soft and feminine? There's a filter for that.
To give your branded images a little extra oomph, look for a filter that best represents your personality and message.
That filter will become your brand filter and should be used every time a new image is created for a consistent visual look and feel.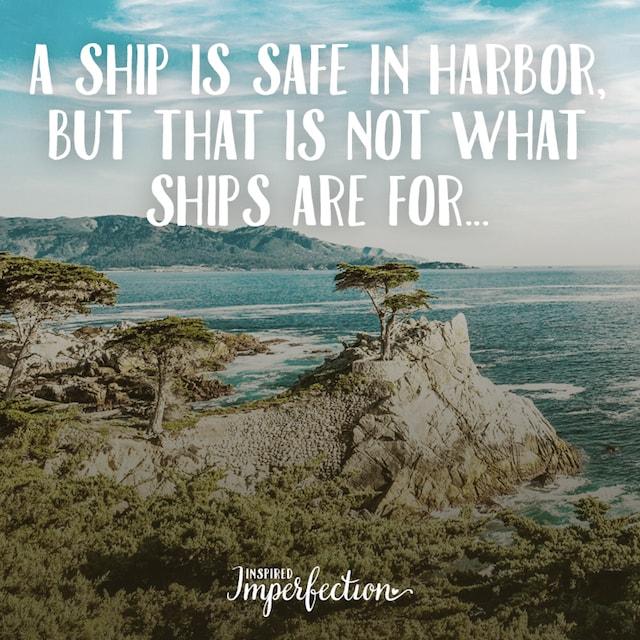 10. Create templates.
Created branded social media images, blog post featured images and all of the other images needed for your business can be a daunting task. But there's one thing you can do to speed up the process and make it easier: create a collection of templates.
A template collection is a group of master image layouts and designs.
Creating a collection of templates for your branded images up front allows you to define exactly how you want future branded images to be created. Plus, templates help to establish brand image guidelines and rules that others can follow. When creating your image template collection, consider templates for long quotes, short quotes, blog posts, calls-to-action, special features, sales, expert positioning and general brand "feel-good" images.
A family of images
They most important thing to remember about creating branded images for your website, blog and social media presence is to keep your images consistent. If someone gathered all of the images your brand has posted or shared in the past month in one place, they should all look like the belong together — like they're part of the same family.
The process of creating branded images doesn't have to be hard.
This post outlined 10 different visual tactics you can use to brand your images. That doesn't mean you need to use all ten options for your images — read through the list one more time and select one or two (maybe three) that work best for you and your brand.
Not sure which image branding options are right for your business? Can't decide whether you want to use a filter or an overlay, a logo or a watermark? Do some research. Pinterest and Instagram are perfect for researching branded images.
Search for a keyword relevant to your niche and see what shows up. What grabs your attention? What makes you feel good? What images compel you to look for more like it?
Look at the designs that resonate with your brand and feel good. Save some of the options that best match your vision in a secret board or in your private swipe file for design inspiration, then look at this list of tactics again to see what aligns with the images you found.
Once you decide on a branded look and feel for your images, remain consistent.
I know that over time you might get bored of creating images that all look and feel similar. It's normal. But don't use your boredom as an excuse to switch things up, because the moment you begin feeling bored is the same moment your brand is achieving traction. While you see your images every day, your audience only sees them every once in a while, mixed in everything else.
And remember, you can't just use any image you source online for your branded content, especially if you're searching through Google images. It's critical that you only use images you have permission to use and that you follow any attribution requirements to avoid potential copyright infringement and lawsuits.