15 money-making small business startup ideas
Over the years, I've probably written down thousands of small business startup ideas with high hopes of making the big bucks. From starting my own food truck to building an app for expecting dads, my imagination ran wild with ways of making a lavish life for my family. In the end, I decided to start my own digital marketing agency, which allows me to work with a wide variety of entrepreneurs and learn more about what makes their businesses successful.
15 small business startup ideas
Landscaping

House painting

Auto detailing

House cleaning

Dog walking

Furniture restoration

Tutor

Jewelry or craft business

Virtual assistant

Marketing consultant

Marketing agency

Food truck

Temp agency

Rental properties

Commercial cleaning
For those of you looking to start a small business, this list should help you on your way to building your next enterprise. Let's split them up into two separate categories: low-overhead and high-potential businesses.
Low-overhead small business startup ideas
No. 1 — Landscaping. One of the most successful landscapers in my hometown started with just a lawnmower and a pair of gloves. He now owns a fleet of trucks, a building full of equipment, and employs a team of 25.
No. 2 — House painting. Plenty of people need to touch up their interior walls. With a steady hand and eye for detail, you can be their new painter of choice.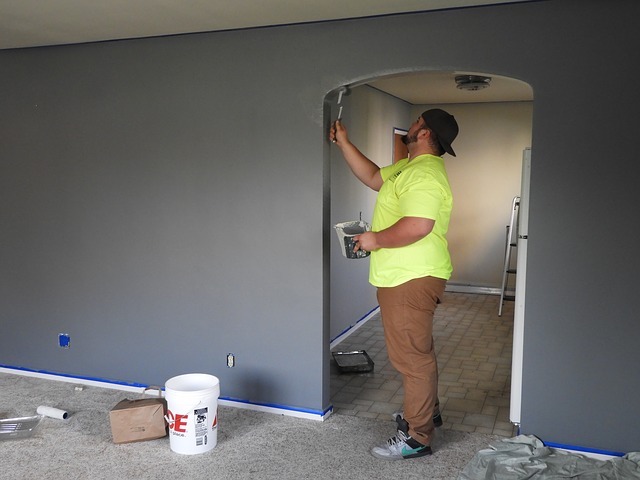 No. 3 — Auto detailing. A college friend needed money for books, so he started a mobile, auto-detailing business on the weekends. Before he knew it, he had more than $25,000 in the bank.
No. 4 — House cleaning. One of our clients started her business through word of mouth and a passion for cleaning. She now has four teams serving the Greater Boston area.
No. 5 — Dog walking. I had no idea this was a business until my mother told me she was paying someone $15 a day to walk her dog. If you can manage your time efficiently, have comfortable shoes and love dogs, then this is a no-brainer.
No. 6 — Furniture restoration. If you're crafty, then restoring and reupholstering furniture is a lucrative small business startup idea. Start with just a few pieces and consider selling through Facebook, Etsy or your website.
[advertisement id="25753″]
No. 7 — Tutor. If you're a brainiac, then use your superpowers for profit. Tutoring is a great way to make good money with no overhead.
No. 8 — Jewelry or craft business. When I was in third grade, I learned to make earrings and necklaces with beads from local shops. I'll never forget making my first $1,000 by selling to students, teachers and buyers at craft fairs.
No. 9 — Virtual assistant. Organization, promptness and communication skills are essential here, but you get to work from home and make your own hours.
No. 10 — Marketing consultant. When I started BJC Branding, I had but a few hundred dollars and a laptop to my name. Through constant networking and delivering quality work on-time, I was able to build a full-fledged marketing agency.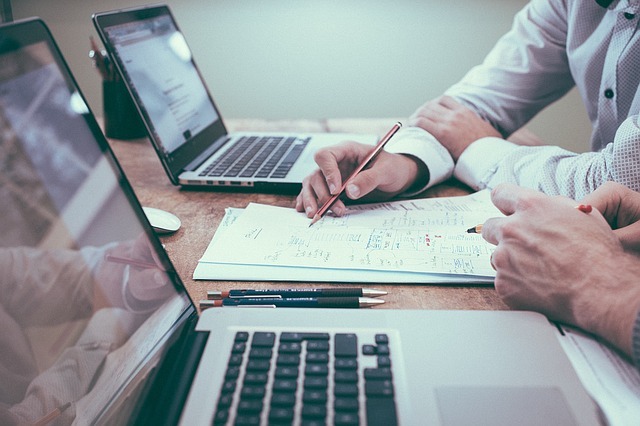 High-potential small business startup ideas
No. 11 — Marketing agency. Running a marketing agency is a lot of work, but it also offers unlimited earning potential. Focus in certain areas like email marketing or WordPress web design, and surround yourself with a team of marketing experts who can bring your clients' ideas to life.
No. 12 — Food truck. If you can secure a dependable truck and have an attractive concept, then you can rake in the dough. Long hours and culinary skills required.
No. 13 — Temp agency. A good friend saw a need for skilled laborers at a local print shop, so he started a temp agency and approached the shop owner. A year later, he was making nearly $70,000 while helping friends find jobs.
No. 14 — Rental properties. Being a landlord requires patience, communication and friends in the contracting and home service industries for quick fixes. If you have a good credit score and can afford the down payment for a rental property, then consider renting out a place.
No. 15 — Commercial cleaning. As opposed to home cleaning, commercial cleaning provides larger, more consistent jobs. If you land just a handful of big contracts, you could be swimming in money like Scrooge McDuck.
Play to your strengths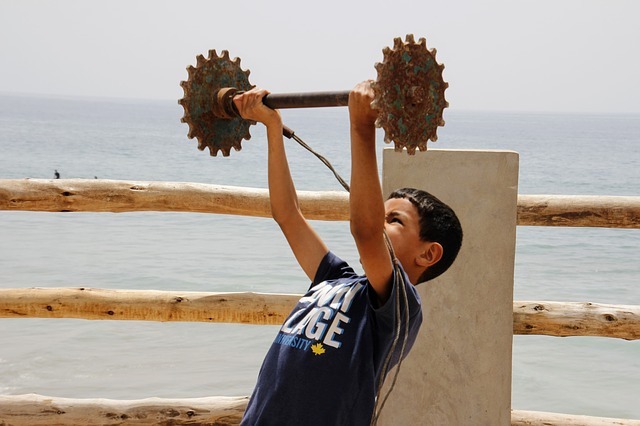 You're probably eager to get your business going, but it all depends on your skill set. For instance, if you love food but can't cook, then a food truck isn't the best idea. If you want to work from home but need three alarms just to wake up, then being a virtual assistant isn't going to be your thing. Playing to your strengths can help you sidestep common startup mistakes.
Identifying your strengths can be difficult, so here's a helpful exercise, courtesy of Oprah. Once you've narrowed down your strengths, compare them to your small business startup ideas and see where you have some overlap. This will help you identify your new business.
Getting started
With your small business startup ideas in hand, you now need to begin building your brand. Here are some initial steps to help you get started:
When your brand is established, you'll be ready to start selling your goods or services. Just keep in mind that starting the business is only the first mile of a double marathon. Running a profitable business takes time, patience, resilience and constant learning.