7 inside secrets from a rental property management pro
An investment property can be a great source of income, but it's no guarantee of a profit. Even good properties don't always generate cash flow. To be successful, you need to follow good rental property management practices and know where to look for information when you need it.
8 rental property management tips
The following steps will give you a sense of what's necessary in order to protect your asset, achieve good cash flow, and operate within the law.
Determine the right rental rate.

Prepare a realistic budget.

Know the laws.

Plan for maintaining your property.

Attract good tenants.

Market your strengths.

Use the internet and images to your advantage.
With these rental property management tips, you can start off your venture as a landlord on the right foot. Keep reading for more information.
1. Determine the right rental rate
One of your first steps as a rental property management pro — ideally even before you buy the property — is to set your rent. Your rate should be high enough to cover expenses and provide cash flow. But it should also be in line with comparable rental units in the area. For example, if you project your monthly expenses to be $1,200, you'll want to charge as much over that amount as the market will allow.
Pro tip: Be prepared to experience negative cash flow for your first year or two.
2. Prepare a realistic budget
The primary costs of a rental property are fixed: mortgage payments, real estate taxes and insurance. But your budget should also include utilities, maintenance and repairs. If possible, try to obtain utilities and maintenance records from the last owner prior to purchasing a property. Not only do these records give you a good foundation for preparing your budget, they also can help you decide whether the property is right for you. Use these records to make sure the rental income you can reasonably expect will cover anticipated expenses.
Tip: Don't base your budget on full occupancy. Research vacancy rates for comparable rental units in the neighborhood and figure that rate into your budget.
3. Know the laws
As a landlord, you are responsible for knowing and complying with federal and local housing laws. Fortunately, being informed about the laws tends to make your property perform better overall. You'll need a basic grasp of laws governing occupancy, discrimination and habitability. This might seem overwhelming, but it's worth it.
One compliance lawsuit could easily nullify any profitability you have earned on your property.
Tip: The National Apartment Association (NAA) and local apartment associations can be valuable sources of information and education on the laws that govern housing and other important rental property management topics.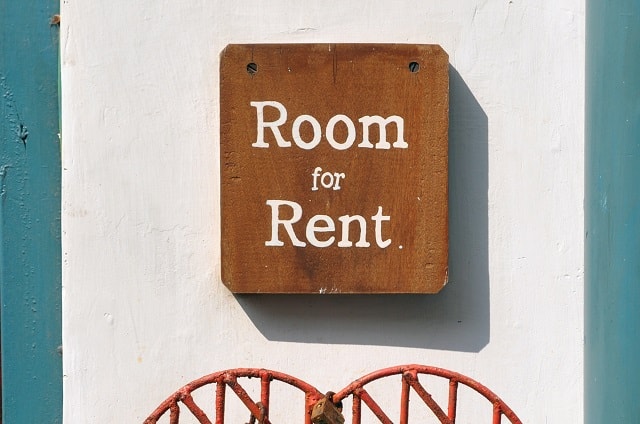 4. Plan for maintaining your property
Proper maintenance is important for protecting your asset and satisfying your tenants. You'll need to take care of repairs and ongoing maintenance services like lawn care, pest control, exterior upkeep — and, of course, tenant service requests. The more of these services you can perform yourself, the bigger your bottom line.
Many common repairs require very basic plumbing or electricity skills. It might be worth your time to learn to perform those basic repairs and contract out the ones that require more specialized knowledge.
Tip: The Certified Apartment Maintenance Technician (CAMT) designation program, a nationally recognized program from the National Apartment Association Education Institute, is one good way for landlords to learn the most common repairs and maintenance strategies.
5. Attract good tenants
Attracting good tenants is essential for keeping occupancy high and problems like late rent, property damage and nuisances low. Things to look for in a good tenant include steady employment, good credit and no history of eviction — basically dependability. Remember that dependability and professionalism attract the same. Be professional and dependable in all your interactions, from initial advertisements and phone calls to rental showings and lease signings.
Tip: In your search for good tenants, make sure you avoid targeting any group that excludes members of a class protected by the Fair Housing Act.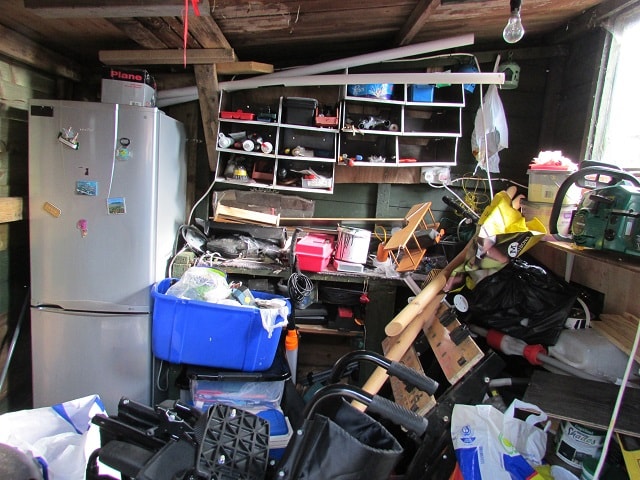 6. Market your strengths
The first step of successfully marketing your property is to know its strengths. What are people most likely to appreciate about it? What distinguishes it from other properties in the area? These strengths should guide the way you describe the property in any advertising, as well as the features you call attention to when showing the property. Again, research comparable properties to get an idea of what prospective tenants are looking for and how your property might stand out.
Tip: The Visto Independent Rental Owner Professional (IROP) credential program teaches owners the best practices of rental property management, from marketing to maintenance. It's a great introduction to managing your own property.
7. Use the internet and images to your advantage
The internet has made marketing more accessible to smaller business owners. Take advantage of social media sites like Facebook (create your own business page) and rental sites like Trulia and Craigslist to market your property.
Make sure you include multiple high-quality images. It's not necessary that images be taken by a professional photographer. In fact, images that distort the actual look of your property to make it appear more attractive are likely to backfire. What's more important is that images are high resolution, well-lit and show all parts of the property, particularly the "strengths" you've identified.
Advertise your property's proximity to amenities.
Is it near good schools, parks, restaurants within walking distance, the library, high-end shopping? Think of what your ideal tenant will want to be close to and lead with that. If you want more families, you might mention schools and playgrounds. If you're looking to attract more single professionals, you might want to mention any good restaurants or cafes nearby. You can even include images of nearby amenities.
In conclusion
The main principle behind being a successful rental property management pro is being realistic about, and willing to take on, the responsibility of managing a property. Even if you decide to contract out many of the duties involved, you are ultimately responsible for how the property performs. An interest in monitoring all aspects of that performance, and seeking out new information for improving it, is more important than any skills you could possess.