Holiday marketing: What to do now to prepare for next holiday season
If this year's major shopping holidays have already come and passed, it's probably too late to effectively leverage holiday marketing. That said, it's definitely not too late or too early to start thinking about preparing your efforts for next year's Q4 holiday shopping spree.
Truly, the earlier you get started, the better.
If you're mad at yourself for not getting things into gear this year, use it as motivation to get ahead of next year's planning. After all, the holidays (and the months preceding them) are chaotic, whether you run a business or not! You don't want to start from zero while being pulled in both directions by business and family.
Regardless of what you celebrate, there's no better way to enjoy the holiday season than with an unrushed and prepared attitude. Get ahead and start preparing for the next holiday season — now.
Holiday marketing preparations
Make sure all that work you put into holiday marketing isn't wasted. Review your gameplan to be certain it include elements like:
Implementing an SEO strategy based on holiday-focused keywords.
Preparing your website for an influx of traffic, beefing up security, and ensuring the all-important user experience.
Utilizing your social media presence and website content to communicate promotions.
Building your email list so you'll have a direct line of contact with fans to notify about holiday promotions.
Adding all of these efforts up, you're probably already starting to tally the hours of time it will take to be effective. Because of this, it'll begin to make sense why you'd want to get started early on holiday promotional efforts.
Specifically, here's what to do, and how to do it.
Set up your website for holiday traffic
Can your website handle the holiday season without crashing and sending error messages to visitors? Can it go head-to-head with your competitors in terms of speed, design and responsiveness?
If you run an eCommerce website, look for security improvements and make sure it can handle holiday traffic. If you're using WordPress to run your website, Wordfence is an excellent security plugin for detecting any potential issues. Specifically, you'll want to be constantly stress-testing eCommerce elements like your payment processing system and checkout path for any issues.
If you're not sure where to start with this effort, create question-and-answer entries about your shipping and return policies. Look through your customer-facing contact or support emails for other common queries. Empower visitors to answer their own questions by enabling search on your website.
If your website is the online entity for a local business, make sure that all relevant business information is up-to-date, including elements such as a map, hours of operation, contact numbers (and email or contact form) and your complete business address.
Not only will these elements satisfy customers in terms of information, they're also considered necessary for ranking high with local SEO.
Whether you have an eCommerce or local business website, periodically conduct a speed-loading test. Slow-loading sites are likely to be abandoned, sending visitors straight to your competitors. While you're working on speed optimization, take the time to consider how your website is loading on mobile. The absence of a great user experience is a major strike against your holiday marketing.
Finally, take the time to evaluate your website's current design. Is it amateur and unprofessional, or pleasing with a polished design? People buy from those they know, like, and trust, and it's hard to trust a website that looks like crap — especially an eCommerce website that handles payment processing!
Optimize your website's SEO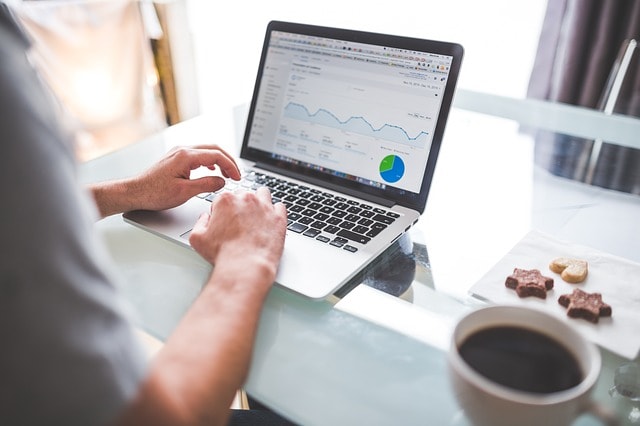 SEO is a task that is never considered fully complete, and it's an important consideration for eCommerce websites and local businesses alike. The key to consistent results is maintaining your SEO efforts.
If you're just getting started, keep in mind that SEO takes time before providing useful results, and there can be a lot of trial and error before actually striking gold. Implementing SEO efforts right before a holiday might mean ranking for desired keywords… after the holiday has already passed.
In order to rank for your specified terms in time for the holidays, you'll need to start your holiday marketing well ahead of time.
And the earlier the better. It will give you time to earn backlinks, further boosting you on relevant search engine results pages. According to a BigCommerce report, publishing content a week before a major holiday will allow you to engage in 50 percent of search engine traffic (assuming your SEO game is already pretty strong). However, if you start at least 45 days in advance, it will help you participate in more than 90 percent of relevant search traffic.
Working on your holiday SEO well ahead of time can also boost website traffic and help you gather valuable insights to refine your efforts when they really count. Consider that last year, Google Trends reported that people had already started searching the term "Christmas Gift Ideas" as early as August. Wouldn't it be nice to be part of people's considerations well before they actually start shopping?
Rule social media
Social media users most often turn to Facebook and Pinterest for gift ideas. But before you can expect people to turn to your company's social media channels for holiday shopping, you'll need to first build up your social media presence. Even if you're solid right now, it's in your best interests to be constantly reaching new users and trying new tactics to engage with them more efficiently.
Consistency in posting is key for holiday marketing, while variety keeps things interesting in terms of your actual content. Think about providing value to your followers and not being overly salesy.
If you haven't yet done so, start experimenting with social ads. Playing with copy, imaging and targeting well ahead of the holiday sales season will ensure an ideal foundation to build off down the road. Besides, social ads can be complicated to set up and understand. Wouldn't you rather knock out the learning process during a more peaceful time of the year?
Check out our free checklist, "How to sell more this holiday season" 
Plan your holiday marketing strategy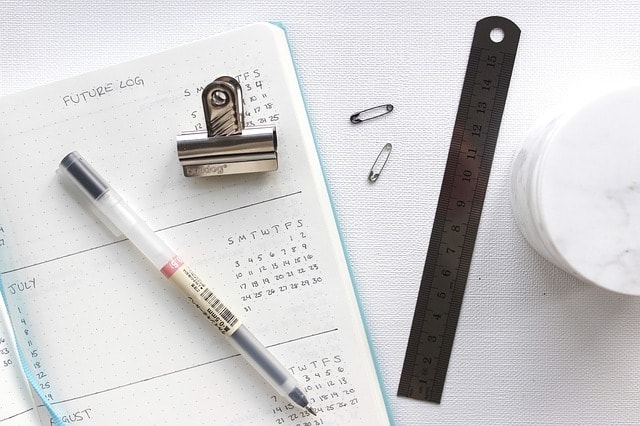 At this point, you should have a solid strategy for next year's holiday marketing starting to formulate in your mind. Make it official by adding these final finishing touches:
Create a holiday calendar
While it might be tempting to just focus your holiday marketing on the major shopping holidays in Q4, don't forget about other important shopping holidays, including:
Labor Day
Independence Day
Memorial Day
Easter
Thanksgiving
Additionally, consider dates that aren't classified as holidays in that they grant celebrants a day off work, but still inspire spending (i.e., Valentine's Day, Mother's Day and Father's Day).
Pick holidays (and other special days of celebration) that you think will work best for the type of business you have and customers you cater to. Then, focus on creating promotions with those dates in mind.
Prepare an excellent customer service team
Before going into the holiday rush, consider hiring additional customer service team members for dealing with the craziness of this time of year. Give yourself enough time to properly hire and train these people, and empower them to act on your business's behalf — with your company's specific policies in mind.
Execute effective email marketing
Email marketing is still one of the most effective types of marketing. If you give yourself enough time to optimize your email subscriber list by splitting people into segments, and sending people only the most relevant promotions, your conversions should skyrocket.
A few quick tips with regards to building your email list:
Add a subscription box on your website or share a signup link on social media.
Send regular email newsletters about your business, promotions, sales, coupons and email exclusive deals.
Optimize your email design for desktop and mobile.
Personalize email messages with the recipient's first name.
Editor's note: Make sure you're using an email marketing program that allows you to customize your messaging, as well as track your success.
What to do NOW for next holiday season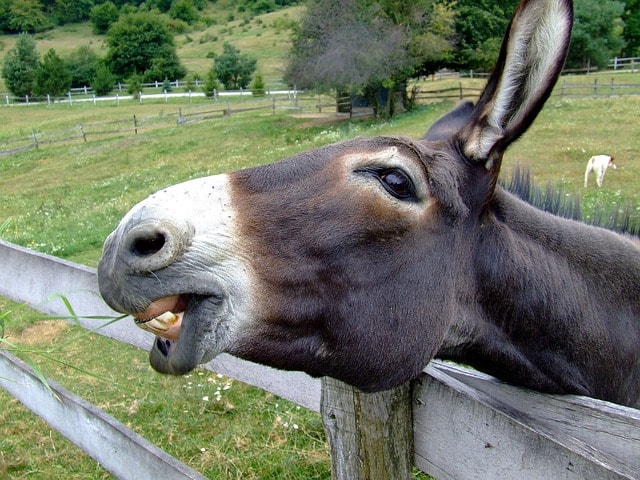 Imagine welcoming the rush of the holiday season in the most relaxing way possible, because your holiday marketing is already prepared, polished and ready to go. Certainly, this is preferable to half-assed promotions executed at the last minute that end up wasting time, money, and just aren't that effective.
The holiday season can be a boon for businesses, representing 20 percent of overall retail sales in the US, or as much as 30 percent for individual businesses. A failure to plan accordingly might result in a large opportunity cost compared to potential business growth.
The time for action has passed for this holiday season, but the time to start planning for next year is now. The longer you put it off, the more likely you are to miss this great opportunity once again.