How to open a mobile nail salon
Mobile nail salons are all the rage these days, as they're the perfect solution to even the busiest schedules. No time to get your nails done? No problem — the salon will come to you! Mobile salons are ideal for new business owners as well, as you don't have to worry about getting a storefront or hiring a large staff.
Additionally, your customers have the luxury of getting their nails done from the comfort of their own home or office — and you can book appointments around your own hectic schedule. It's a win-win!
Like any business venture, offering a mobile service requires some preparation as well as a license and documentation as well. So, if you're thinking about starting your own mobile nail salon business, follow these steps to get started.
Start your mobile nail salon in 7 steps
Unless you buy a van or RV, starting a mobile nail salon doesn't take a huge amount of money since there's no rental space to pay for every month. Here are the steps:
Get licensed.

Gain experience.

Find your niche.

Get the legal stuff in order.

Learn health and safety regulations.

Price your services.

Promote your business.
Ready to throw some supplies in a bag and go? Keep reading for your next steps.
1. Get licensed
There are a variety of nail tech training programs that can be taken either at a cosmetology school or local college, some that only require several months to complete. These courses are designed to prepare students for their licensing exam, which is required in most states to perform these kinds of services. Upon passing this exam, you will officially be a certified manicurist. Exams are different from state to state, and certifications don't always transfer over so if you plan on moving soon, it's best to know this in advance.
2. Gain experience
After you've become licensed, you should try to get a job in a salon to gain some hands-on experience. This is also a great time to start a portfolio website that will help when promoting your future mobile salon. Aside from gaining experience in a salon, you can also start traveling to friends' houses to do their nails. This will help you get a feel for how it will be when you open your mobile nail salon.
3. Find your niche
While you're still working for someone else, you can do some research. You'll want to look at mobile nail salons in the area and get a feel for your competition. What services do they offer and at what price? Then, you'll need to figure out a way for your business to stand apart — something that will entice customers to hire you instead. For example, some mobile nail salons focus on just individual customers, while others specialize in bringing their service to bachelorette parties or other group events.
Separating yourself from the competition can be accomplished through which services you offer, your prices and/or the products you use. You will also need to decide if your mobile nail salon will be just a popup with a folding table, or if you'll have a vehicle decked out with the works.
4. Get the legal stuff in order
Contact your city's local small business development center or related department to learn about what permits are required to operate a mobile service business in your area. Depending on where you live, you might be required to get an Employer Identification Number (EIN) and a sales tax permit.
Here you should also be able to find out if you can legally create a mobile salon in a van or RV in your city. If this is the direction you choose for your business, you'll need to contact your state's department of transportation to find out if the van you use will need to be registered as a commercial vehicle and whether or not you'll need a commercial license to drive it.
5. Learn health and safety regulations
By following health and safety regulations, you not only protect your customers but you also protect your business from lawsuits. As a nail technician, you work with harsh chemicals that, if not used properly, can be extremely harmful to the skin. Additionally, you'll want to be sure you follow protocol in regard to cleaning all of your tools and equipment between clients to prevent the spreading of contagious skin conditions and infections.
Protect yourself with a waiver
While it's important to follow health and safety regulations, it's also essential that you have each of your customers sign a waiver before offering them your services. Even though your equipment will be sanitized, there's no way to ensure that the home you'll be visiting will be clean. A waiver will protect your business in case a client suffers from a bacterial infection or other health issues after you've done their nails.
6. Price your services
When pricing the services you offer, you might think it's best to use salon prices as a guide. However, you should remember that in a salon, customers are often seated in massage chairs and are able to soak their feet. If you're offering a dry pedicure service, then your pricing will need to be adjusted down accordingly. However, you won't want to lower your prices too much as you'll want to cover the cost of gas and basic vehicle maintenance.
Now that you're a business owner, you'll be able to purchase anything you need at wholesale prices.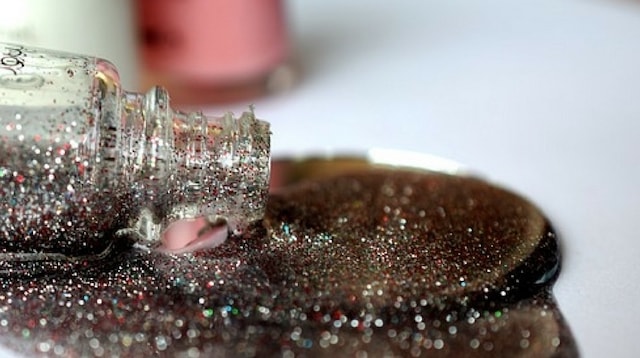 Everything from nail polish and buffer pads to cuticle oil and nail polish remover can be purchased at a much lower cost, ultimately increasing your profit margin. If you choose to later upgrade your services with a massage or pedicure chair, you will be able to save a significant amount of money on it.
7. Promote your business
Once you're ready to start booking appointments, you'll need to promote your business. There are a ton of free marketing tools that can help you get things started. You'll want to create a significant online presence on social media for your brand. You should also design an easy to use and mobile-friendly website that allows your customers to book their appointments without picking up the phone. Don't forget to create listings in local directories like Google My Business — it's free advertising.
Team up with other pros
Once you've established your business, try teaming up with other professionals who also offer mobile services such as makeup artists, massage therapists and hair stylists. By working together, you'll be able to offer your clients one-stop beauty services, which can be especially appealing to bridal parties. Working with other mobile beauty service providers will also give you insight into how they run their businesses, and help you run your own company more smoothly.
Start your own mobile nail salon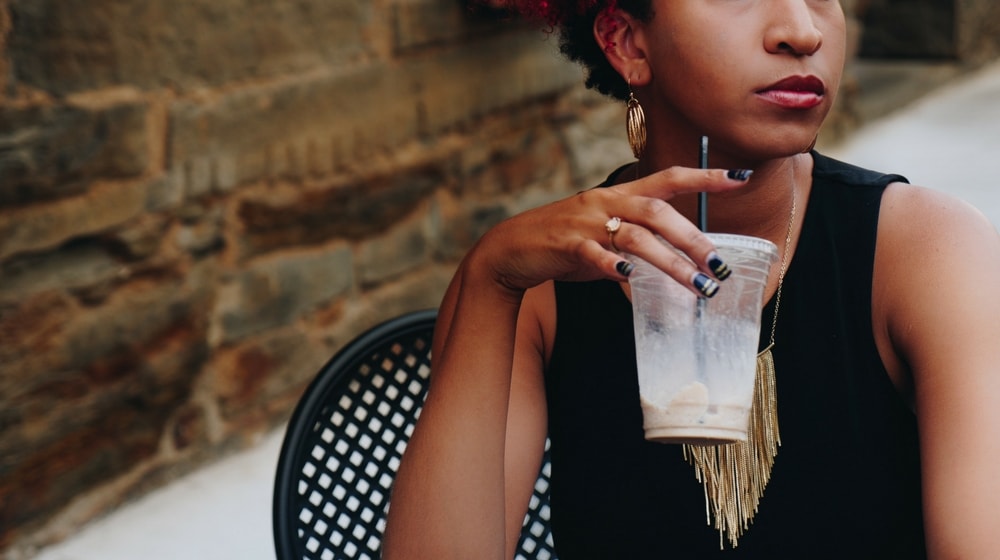 Starting your own mobile nail salon takes both time and commitment. You will naturally face challenges throughout your journey, so having the drive to succeed is necessary to keep your new business going. Whether you go at it alone or with a team behind you, you're already on the right track by taking the time to research the proper way to get started.