Sugar Percussion marches to the beat of its own custom drums [video]
Jefferson Shallenberger, CEO of Sugar Percussion, is a self-proclaimed, "professional hider." What does that mean, exactly? Jefferson says his work as a custom drum set craftsman stemmed from his desire to avoid committing to a standard career.
"I went to furniture-making school because I didn't know what I wanted to do, and I had an uncle who suggested it. I was hiding. I was hiding from real life."
Although Jefferson went to woodworking school to "hide from the world," he fell into something he was good at. The experience pushed him to start creating furniture that was beautiful on every surface.
Over the years, Jefferson has developed an unwavering devotion to his craft. From creating custom hardware to making smart product decisions, he takes his labor-intensive work to the next level. He says his process is all about silencing the sound in his head to create a seemingly pure drum set.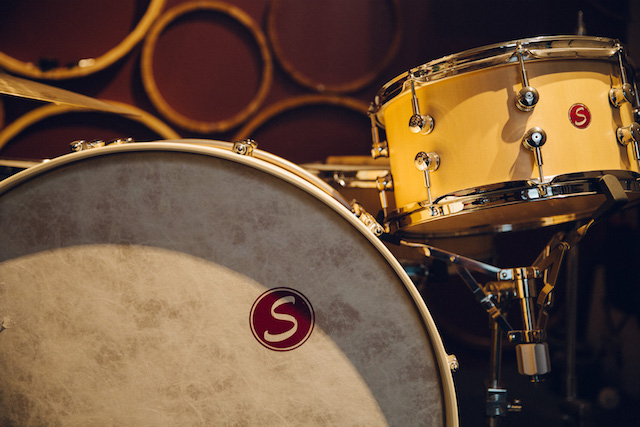 What custom truly means
Jefferson is passionate about building quality drums — and that involves keeping the integrity of the word "custom." For him, that means sticking to his motto of "one tree, one kit." Every kit is constructed from a single tree, paying homage to the uniqueness and quality of the wood.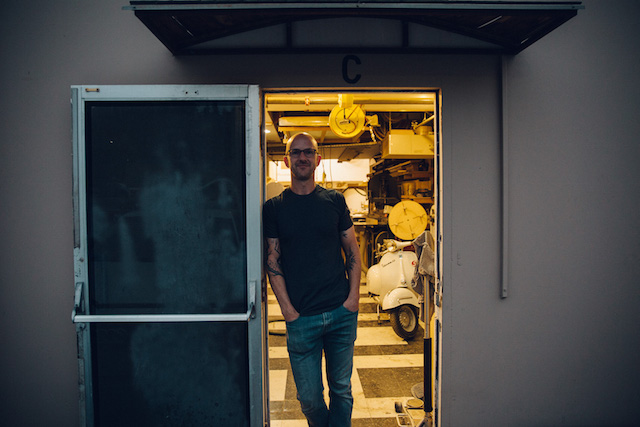 Sometimes, "custom" also means talking customers out of desired features. For example, GoDaddy CEO Blake Irving was interested in purchasing a drum of a certain size; however, Jefferson knew the wood and shape of the kit would be better suited for a different drum size.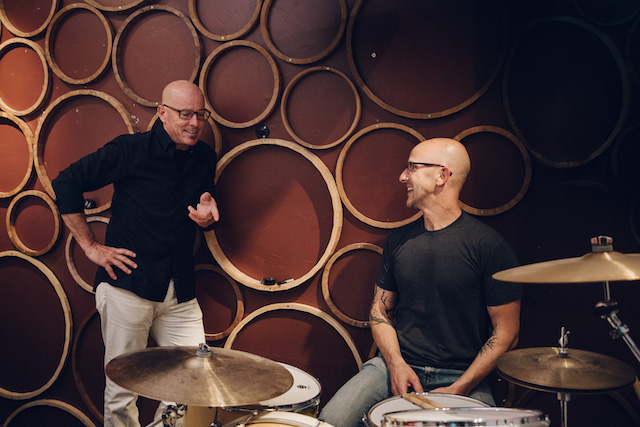 Jefferson jokingly refers to "custom" as "whatever he wants to make" — and that often results in a better product for the customer. According to the Sugar Percussion website:
"There are only a handful of us still building our shells, designing and fabricating our hardware and quite frankly, caring enough to honor the pure definition of 'custom'. These drums are not for everyone. They are incredibly labor-intensive. That said, if your instrument and your art are truly important to you, then avoid the omnipresent detritus clogging superstore shelves and find someone to whom the building of instruments is of equal importance. You'll be happy you did."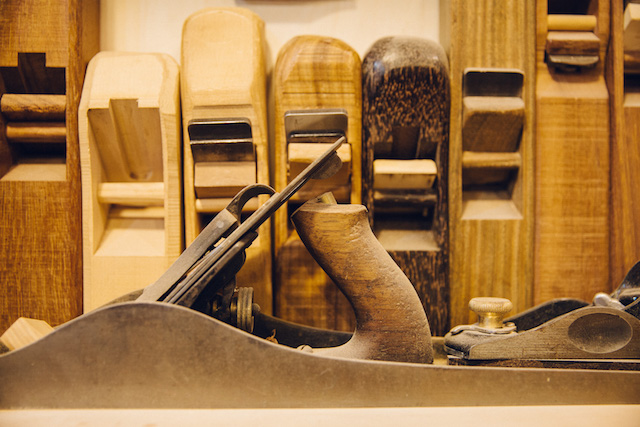 Creating a community
Jefferson explains that his company attracts much of its business through word of mouth. Impressed by the quality of Jefferson's craftsmanship and his dedication to honing his drum-making skills, fans of Sugar Percussion form a tight-knit community of truly appreciative customers. As it says on the website:
"No one should play an instrument they don't love. And we would never ask someone to promote if the sentiment was not sincere. We are not a corporation, but rather a collective."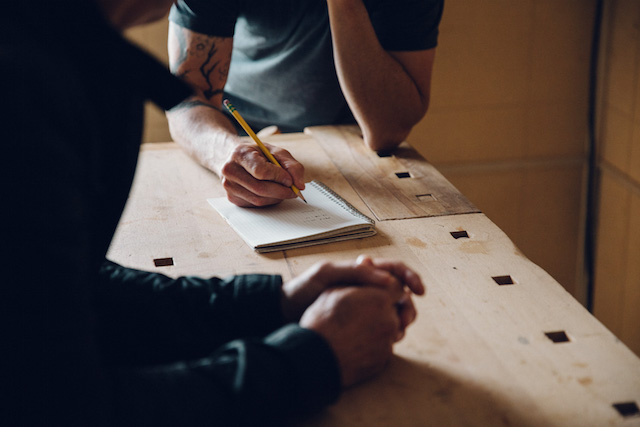 Getting a name and digital identity
When Jefferson decided to go online, he wanted to portray his business in a way where his personality could shine. He started by securing his domain name from GoDaddy. He attached his custom domain to a dynamic WordPress website that invites visitors to learn more about Sugar Percussion through a combination of well-written text and high-quality images and videos within a clean, elegant design.
Sugar Percussion also maintains an active social media presence on YouTube, Facebook, Twitter and Instagram.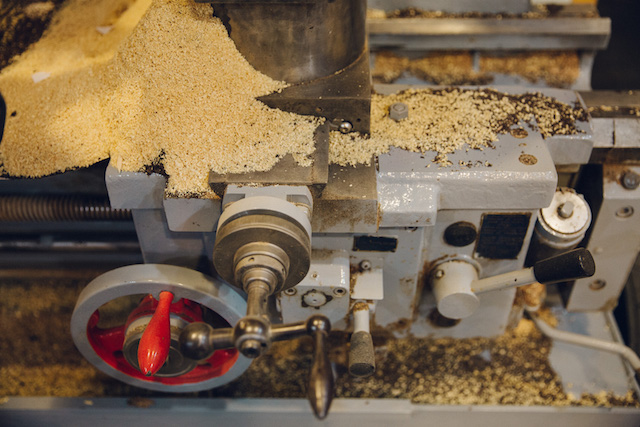 Sugar Percussion: The video Q&A
To learn more about Sugar Percussion, watch Blake's video interview with Jefferson (his doppelgänger). Their jam session covers everything from a shared love of drums to the ups and down of building a business.
The Sugar Percussion Q&A originally aired as a segment on Blake's Facebook Live show, "Small Biz Love."