Tips for partnering with other local businesses
In the wild world of entrepreneurship, it's easy to get caught up in the chase of customers and dollars. Everyone is ready and willing to tell you what ads you should be running or social posts you should be managing. But not everyone has an endless budget and time for investments, so what's a business owner to do? You want your community to know your business exists, but you're already putting in 10-hour days left and right. Fortunately, you can get shoppers in the door by partnering with other local businesses.
Why partner with local businesses?
Partnering with local businesses gives you the ability to expand your reach to audiences you might not already be in contact with.
Partnerships bring brand awareness to both parties.
Best news? Partnerships don't have to cost anything. The biggest benefit is the word-of-mouth from the owner to their customers. They'll share info about your business, and you can do the same for them. Bonus, your partnership with other local businesses could unknowingly solve a need for customers.
Your products and services don't cover everything, so make strategic partnerships to fill out your customers' needs.
OK, so the why probably makes perfect sense to you, but what are the best strategies to use when partnering with other local businesses?
Research partnerships ahead of time
Think about your products and services. What do you offer? What's missing? What will benefit your customers? Make a list of the types of local businesses you'd like to work with, and then write down why you're interested in partnering up. Start thinking about businesses you already have a relationships with, big or small. Who can you call to discuss partnerships? How will you pitch owners to get on board? Come to the table prepared.
Choose businesses that complement yours
Let's say you're a wedding or event planner. It would stand to reason that your best potential partners are other vendors in the wedding and event business. Your partnership could look something like this:
Here at Avery's Weddings and Events, we just adore Taylor's Photo Studio. Mention us when you book with them for your event's photos, and score a 10-percent discount on photography services.
Then, Taylor's Photo Studio could have a similar promotion, offering your event planning services at a discounted rate for mentioning them during the time of booking. Speaking of discounts …
Offer incentives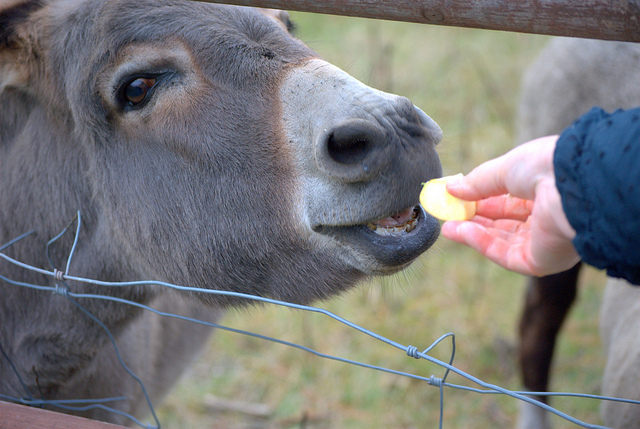 Reward your customers for branching out and working with new local businesses.
Rewards don't have to be monetary — you could use samples, consultations or small gifts to show your appreciation.
By offering incentives, you're giving your customers an avenue to act (i.e., shop somewhere new, secure services, etc.). Your partner has the solution, your customers just need to be told where to find it.
Consider partnering with a local charity
There's an old saying that the heart strings are connected to the purse strings. What's better than purchasing something you want and donating to a good cause all during the same transaction?
Partnerships could include you donating a portion of your sales to your favorite charity. Here are some advertisements you could try:
Twenty-percent off all vocal lessons will be given to the community Performing Arts Center.
When you buy a T-shirt, a second one is donated to a local homeless shelter.
Ten percent of all sales for the month of December will be given to the Salvation Army.
Restaurants, retail stores, eCommerce sites and more all have the opportunity to donate. With the holidays right around the corner, this feel-good incentive is a great way to spread cheer and caring while partnering with other local businesses.
Partner with more than one business
There are no rules that state you can only partner with one local business. Remember the wedding and event planner I mentioned earlier? Perhaps they could partner with a variety of vendors for events, including businesses like:
DJs
Caterers
Venue decorators
Cake bakers
Bartenders
Pro tip: Consider creating a group package that includes services from a variety of industries.
Some customers prefer the ease of one-stop shopping. Minimize "the hunt" by providing packages and options from a range of companies to suit your customers' needs.
Try hosting open houses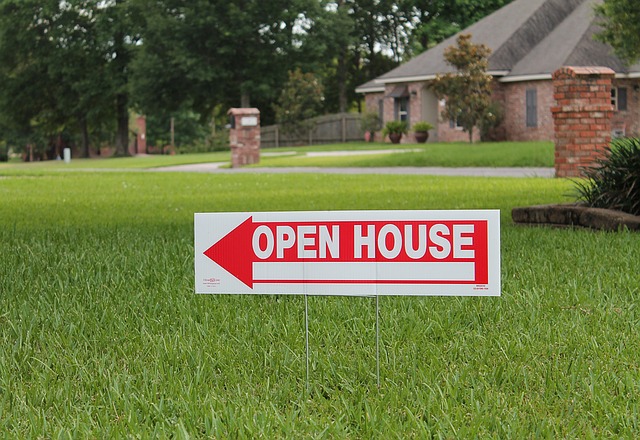 Whether it's just two businesses or several working together to boost each other, open houses are a great way to get the word out. Bonus points if you can host it in the building of one of the businesses! By making an "official" event, you can promote it on local news and radio stations. They're often willing to support local businesses and share information in their community calendars. Free, positive publicity never hurt anyone!
Look into seasonal partnerships
Maybe a monthly or year-long partnership isn't right for your business right now, but seasonal partnerships are a good way to test the waters and see how well your products mesh with other local businesses.
Customize your products or services to reflect the holiday season.
Take note of trends, create bundles or gift baskets, and work with local businesses to promote attractive holiday solutions. In our fast-paced society, there are plenty of shoppers looking for quick gifts that still have meaning.
Get it in writing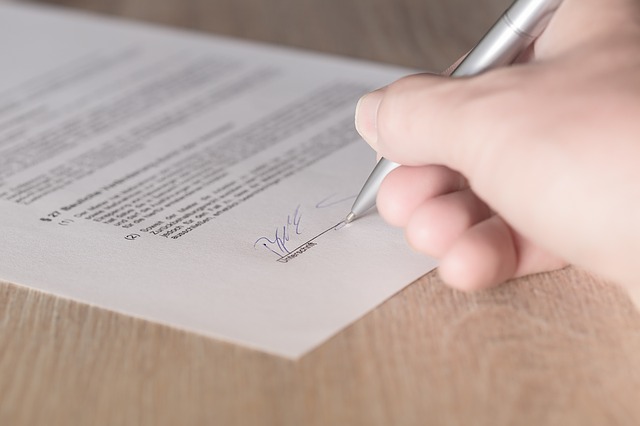 Any business partnership, regardless of what is being promised, should be in writing. This protects all parties involved. Agree in advance how you will promote each other, the beginning and end date of the partnership, and what both parties will contribute.
Get started with your partnership
These tips are far from an exhaustive list, but I hope they give you some ideas for partnerships you can forge with local businesses. By coming together with your fellow business owners, you could develop new friendships, promote new opportunities, and gain new customers.
View our free checklist: 5 ways to get more local customers
Want to turbocharge your local marketing strategy? Check out our free checklist to get you started.
Image by: Rowan of Ravara via Visual hunt / CC BY