Travel agency marketing that hits home
One of the things I do as a professional blogger is ghost blog for business owners who don't have the time or interest to blog for themselves. A little-known fact about that aspect of my business is that many of my ghostwriting clients are travel agents. Over the years, I've learned a lot about the travel business, and the best strategies for selling travel. Today, I'd like to share with you the best travel agency marketing strategy I'm seeing.
Both my writing clients and many other successful travel agents have stopped selling travel. Wait, what?
It can sometimes be difficult to get clients, let alone sell the trips that earn an agent the highest commissions. Because of this, travel agents have stopped focusing so much on selling travel. So what are they selling? They're selling experiences. Let's dive into what the heck this means, and how you can use it in your travel business to boost your own bookings.
3 ways to use this idea in your travel business
With all the competition, it's hard enough to get clients, much less make money as a travel agent. Time for a fresh approach.
Create your own packaged trips.

Develop themed events.

Reveal local secrets.
Before we get into the specifics, I'd like to talk a little about the social changes that make these strategies work.
People want experiences more than things
In September 2016 Fortune reported, "Consumer spending has indeed undergone a marked shift in the past 10 to 15 years, and people are spending less on durable goods — the cars, sofas, refrigerators, household appliances and other gear that are typical mainstays of both our gross domestic product and consumer life … Instead, consumer spending on recreation, travel and eating out has been trending up for more than a decade …"
Why? Because people are so over having stuff.
They want to have the adventures of all the cool kids they see on social media. And, they want to feel like they're getting a VIP experience that was once only possible for the rich and famous. They want something unique. Something to write home, OK fine — to put on their Facebook wall that will make everyone jealous of their getaway.
Here are three ways to give it to them.
1. Create your own packaged trips
Reach out to your travel vendors, and let them know that you want to create a custom package for your clients, including itineraries that are not exactly available to the public. You might be able to convince some of them to throw in extra things that they don't include in their standard offerings.
Today's travellers want to pack, show up, be dazzled and go home with tales to tell.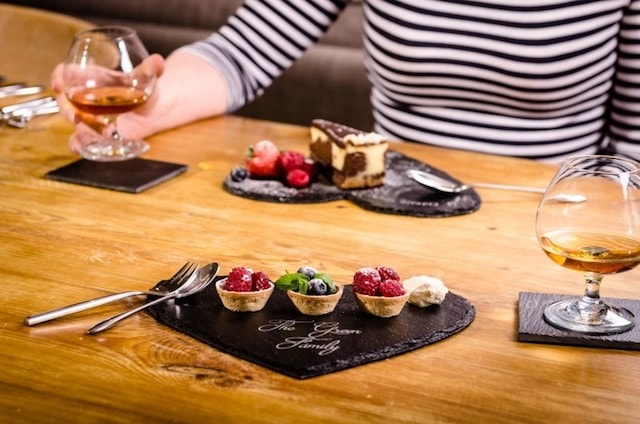 I've seen agents partner with vendors to add:
Private wine tastings
Intimate nightly dinners in hard-to-reserve locations
Meet-and-greets with performers of shows
Cooking demonstrations from hotel chefs
I've even seen agents hire their own tour guides and transportation to take their clients on guided tours they won't get anywhere else. Exclusivity is what makes this work.
2. Develop themed events
Themed events are more than just about traveling to a new place. Like those ideas above, you can create a bunch of themed getaways that become extra-special travel experiences.
For example, you could create a theme for honeymooners that you call "Lovers Escapes." Then, develop itineraries for the most romantic places on the planet. Picture it:
Lovers Escape to Italy
Lovers Escape Down Under
Lovers Escape to Tahiti
Each destination could have its own unique list of things for lovers to do while they're away. Be sure to call ahead to the properties and attraction vendors you're working with to add special perks like:
Champagne waiting in the clients' hotel room when they arrive
Gifts of chocolate or a free glass of wine at dinner, randomly throughout their stay
A private table for two at a cozy cafe
3. Reveal local secrets
Think about the things that a destination might not be famous for, but that you know will really wow your clients.
Remember, the goal is to amaze and delight, and give them a memory they won't soon forget.
Bonus points if you excite them so much they rush home to tell friends and family about how amazing their trip you created for them was. Hone in on your own travel experiences, and think about things you could add to an itinerary such as:
Dining at the hole-in-the-wall restaurant that the locals know serves the best food, even though you have to pass all the "hot tourist spots" to get to it.
The secret beach that hasn't made it onto TripAdvisor yet, but that you know would take your clients' breath away.
That amazing evening you spent with a lesser-known sommelier learning why certain wines pair better with certain cheese.
Dancing the night away at the nightclub tourists would never know existed unless they had the inside scoop.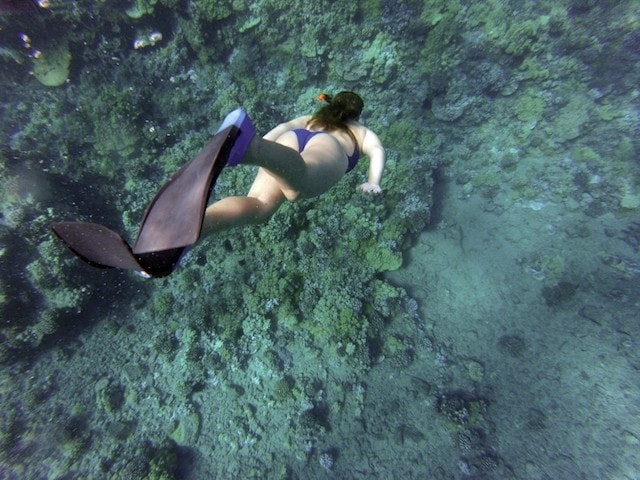 When you really start thinking out of the box, and out of the tourist mindset, you can create itineraries that are sure to excite your clients.
What can you give your potential clients that screams "this ain't your grandma's vacation?" Here are some examples:
Sell a chance to be schooled in French cuisine
Having a French meal in front of the Eiffel Tower is good, but learning how to make that French meal? That's even better! Tickle your clients' tastebuds as they channel their inner Julia Child by mastering the art of their own version of French cooking!
Imagine sending two epicureans on a getaway where they can get a crash course in confit and foie gras on Monday, chocolate bordeaux on Tuesday and ratatouille on Wednesday!
Make that Greek excursion a wellness retreat
Rather than promoting a plain old trip to Greece, focus on the wellness aspect of Greece. Tap into the allure of being pampered in a spa with massages by day, and healthy dining that feels and tastes good by night. Begin the mornings with sunrise yoga against a gorgeous backdrop, reconnect with nature on a hike through the wilderness, and refresh your mind and body as you slip into a relaxation you didn't know was possible.
Doesn't a wellness retreat sound more like something you would want to pull your credit card out for than a "typical" trip to Greece?
Forget Caribbean resorts — Sell an adventure escape
You could sell another trip at a manufactured island resort complete with all-you-can-eat buffets, and all-you-can-drink bars. Or you could sell an adventure escape loaded with adrenaline-inducing activities like skydiving over picturesque landscapes, ziplining through rainforests, four-wheeling in the wild, and scuba diving with sharks.
Are you starting to see a trend here? What do each of the three trips mentioned above have in common? They're not just a vacation. They're one-of-a-kind, exciting getaways with a central theme. Think about it — the first offers a culinary experience, the second a wellness experience, and the third a heart-pumping, non-stop excitement experience!
You're not selling travel anymore, you're selling the memories of a one-of-a-kind event. You're selling the opportunity to partake in something new and different. You're selling an escapade that not everyone has access to, but that can be bought, and can put money in your pocket.
How to make money from this travel marketing strategy
It's no secret that airline commissions are virtually non-existent at this point for travel agents. And, many commissions from hotels have all but gone the way of the dodo. So, how can you make money from these experience trips?
Remember you're selling the package, not just the individual parts that make up the package.
In other words, you can build your own commission into the package you sell. After all, these trips are unique, and not available to the general public. You're working directly with vendors, leveraging your relationships and partnering with companies to make these dream trips into realities. Therefore, it only stands to reason that you should charge a lump sum that pays you for your time and services, while paying the people and companies that helped in the development of the trip design.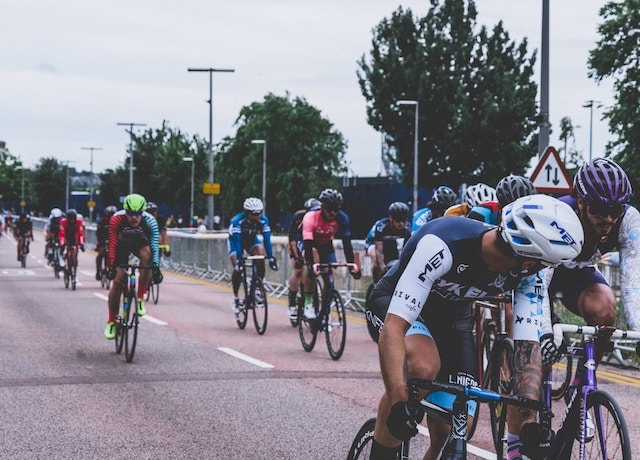 Many leisure travelers want a trip that takes all of the guesswork out of their vacations. As a result, many are willing to pay a little extra for a package that eliminates the effort of designing their itinerary on their own.
By using your knowledge, and creating amazing travel experiences, you can give the people what they want. The best part is, these trips you can design will enable your marketing copy to practically write itself. No one else is selling the exact ideas you're coming up with — so you don't even have to worry about competition. Unless you want to sell your trips to your competitors that is, but we'll save that for another day.
Travel agency marketing to-do
I challenge you to sit down with a piece of paper or blank screen, and think of five to 10 travel packages you could create for the top tourist destinations in the world. What can you do differently, that makes these places even more appealing to the person looking for something new? The ideas you come up with might just be the basis for the perfect package that can boost your travel bookings, and take your travel business to the next level.
Learn how to lead travelers to your website by writing a travel guide or starting a blog. No website? Build one in under an hour.
Image by: popofatticus via Visualhunt / CC BY