There are plenty of articles floating around discussing how to make a full-time income while blogging. But most of them leave out a key step — how to get started! I talked to five successful DIY, design and food bloggers who're rocking their blogs. They shared inside scoops on blogging best practices, tips for success and how they got started.
Blogging platforms
When it comes to blogging best practices, you'll need a platform that works for your blog. The posts on your blog, including the text and photos, are organized within a content management system (CMS) or "platform" that's stored on a server (hosting — more on that later). Free and DIY platforms take a simpler approach to site design, whereas self- and managed-hosted options like WordPress require a bit more work.
Many bloggers start their blog on one platform, gain experience, and then, as their business grows and changes, make an educated decision about moving to another platform that better fits their needs.
Free platforms are great for getting started. They don't break the bank and they usually have a low barrier to entry. Most free platforms are easy to customize and build with little outside help. This is exactly what Amy Tan of AmyTangerine.com did. She went to Blogspot, to WordPress and finally settled with Squarespace.
When it comes to DIY, resources are abundant. You can find free tutorials for customizing and improving the functionality of your blog on sites like the GoDaddy blog. Kathy Cano-Murillo of CraftyChica.com touts the use of YouTube:
"Watch YouTube videos if you can't find someone to set it up for you. Main thing, just get started!"
If you want to use a self-hosted platform, you might need some help getting things started. Alea Milham of PremeditatedLeftovers.com started on the Blogger platform, but moved to self-hosted WordPress after the first two years:
"There's a learning curve to using WordPress, but I recommend diving in and learning how to set it up. Learn as you go. Don't wait until you think you know how to do it to get set up or you will never start."
Alea notes that your hosting company might offer tutorials to help you get set up. "I was 42 when I started blogging, so I feel if I can learn how to use WordPress," she says, "anyone can!"
Erin Williams of PrintableCrush.com agrees:
"WordPress is easy to customize, and it has so many options, like plugins to share posts easily on social media or start a shop."
Editor's note: If you want to use WordPress but would prefer that someone else do the heavy lifting in terms of core security updates, daily backups and more — plus have access to free, 24/7 customer service — consider GoDaddy's Managed WordPress. It rocks.
There are plenty of WordPress themes for customization, and you can alter the layout to suit your needs.
Choosing a name
Before you start thinking about designing your site, you need to pick a meaningful blog name and find a matching domain. Most bloggers use their business name as their domain name to make it easy to find their blog. Some bloggers had their business name long before they started blogging.
Amy was brainstorming with her friend when she came up with the fruity idea to use tangerine in her domain name. "After an initial trademark search, I decided to go with Amy Tangerine and it became the name for my styling production company," she says.
Similarly, Kathy was working as an entertainment reporter at her local paper, drafting a story on a deadline, when "Crafty Chica" popped in her head. "I immediately bought the URL then spent the weekend figuring out how to set up my site," she says.
If you don't yet have a business name, think about what you're already known for.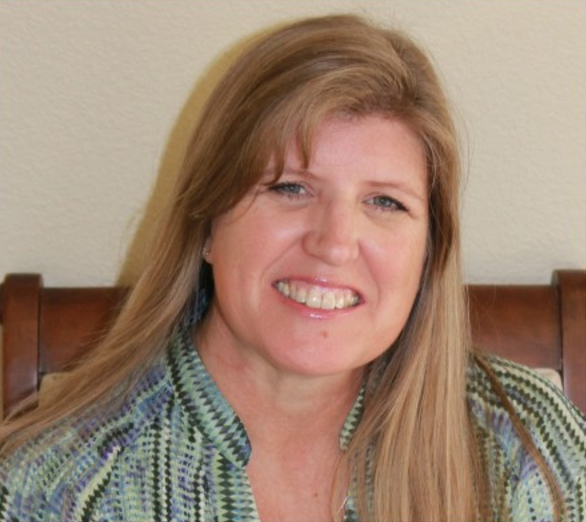 One evening, Alea's daughter described her cooking style as "Premeditated Leftovers" because of her tendency to batch cook basic ingredients and then use them in a variety of recipes throughout the week. Alea says, "I thought her description was clever and decided to use it for the name of my blog."
For some, coming up with blog names is easy. Since Erin's blog focuses on "printables" (files readers can download and print, such as worksheets and planners) and other graphic design posts, she knew the word "printable" was important to include in the domain name for SEO purposes.
"I wanted to make sure when people search for printables, my name would come up. Printable Crush is fun, concise, and fits perfectly with what I do."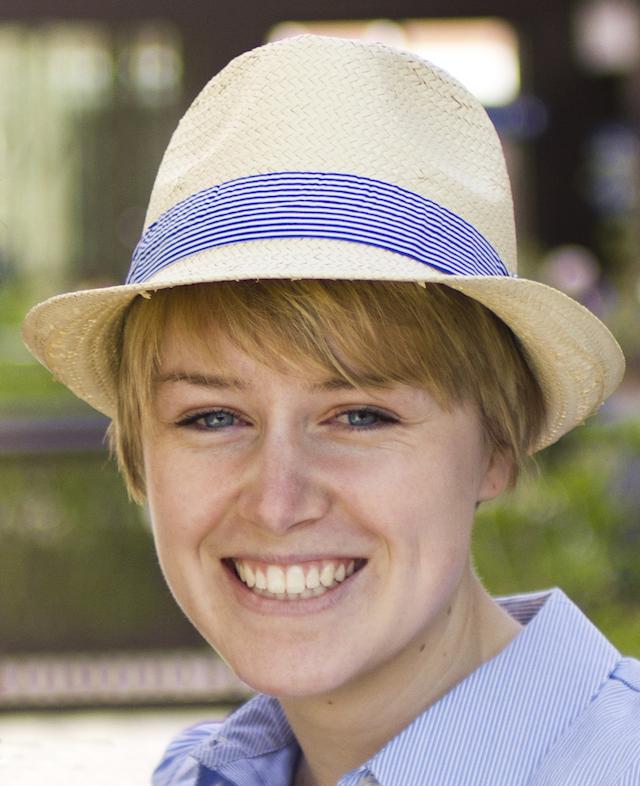 If you're still not sure about a name for your blog, make lists of ideas and words that describe you or what you want to write about. Cassidy Tuttle of SucculentsAndSunshine.com admits to pouring over more than 100 name ideas before selecting her blog name.
"I've come up with a few domain names in the last few years. Every time involves creating a huge list of every idea that comes to mind (even if I know I would never use it). Then I go through and see if that URL is available."
Go ahead, give it a try:
If your list is too long, you can always test your ideas first. Get help from family and friends to narrow the names to just a few good options. Look for names that are focused so visitors know what to expect, but also broad enough so that they can grow with your changing interests.
A popular naming trend is to create a domain name by coming two or three different interests, such as cheesecake and kisses, to make "Cheesecake Kisses." That blog could be about cheesecake or sweets or romantic desserts … there are lots of directions to go with a word-combination domain and blog name. Cassidy knows firsthand the benefit of using such a technique:
"I wanted to be able to post anything I wanted, which is why I went with 'Sunshine' at the end [of my domain]. But in the end, I've stuck exclusively to succulent-related posts."
Even if you're not a household name yet, consider purchasing all of the extensions available for your domain name to ensure that no one is squatting on your brand. It's one of the easiest blogging best practices to follow, and if protects your online identity. And if you're really serious, check out the .blog extension.
Hosting
When you first start blogging, your traffic is low so most basic hosting packages are a good fit for your needs. Choose a host that has the ability to accommodate your growing traffic needs.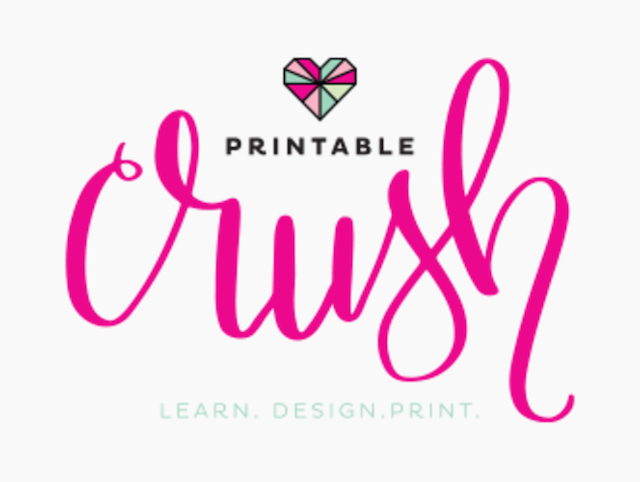 "When you start out, getting an inexpensive host will work fine, since traffic is slow for the first bit, but once you get more popular, switch to a Virtual Private Server (that means you won't have to share a server with thousands of other bloggers in your area)," advises Erin Williams.
Not sure when to bump up your hosting plan? Here are a few things to consider:
Load time. If your site has large images and videos or you have a lot of active plugins, your site's load time will be slower. Sites that have years and years of content might also experience slow load times because all that data is stored on a single hosting plan.
Slower load times can lead to a higher bounce rate and lower Google ranking.
Choosing a different hosting plan with more bandwidth can improve site performance. If you're running multiple plugins on a Wordpress site, consider removing non-essential plugins to improve performance before upgrading to a new hosting plan.
High traffic. If your blog traffic is increasing into the half million pageviews per month or higher range, consider upgrading your hosting to a plan that can handle that volume of traffic.
Viral posts. Keep an eye on your Google Analytics to identify potential viral posts. A viral post could result in a traffic spike traffic, which can overload the server if you're on a basic hosting plan. Visitors will see an error page from the host rather than be taken to your site. If you see a post that's starting to go viral, contact your hosting to discuss options for temporary upgrades in your hosting plan.
Hiring help
If your needs go beyond your skill and comfort level, hire someone to customize the platform for you. A good developer can even help you choose a new platform when your business is growing. Maybe you want to start selling your own products or offer online courses. Some blogging platforms don't have the flexibility for this kind of content, and some free blogging sites, like WordPress.com, don't allow their platform to be used for commercial use.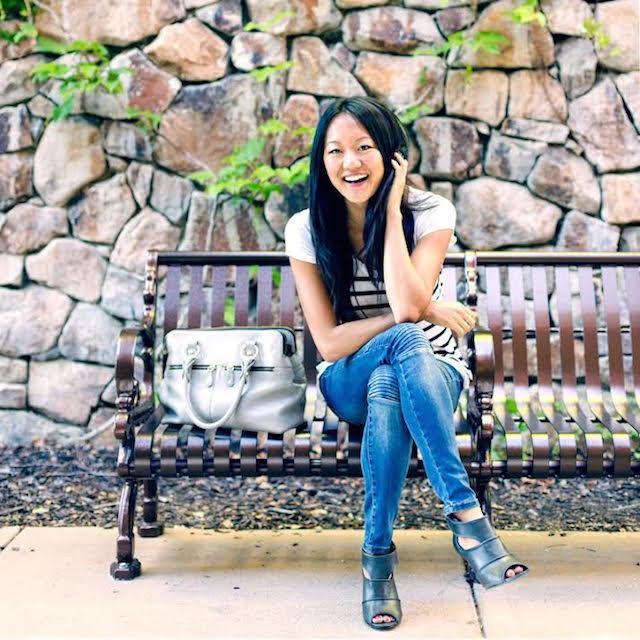 You can hire people to customize your site via services like Fiverr and Upwork, but for bigger projects like building or moving a site, it's a good idea to hire a developer. Amy points out that hiring the right person who understands your needs is vital. You want a framework you can easily work in, and a site that's tailored to your needs.
To hire the right people, you need to have some experience and knowledge about the tools and platforms you're using.
"Knowing about a platform makes it easier to hire someone to help,"Cassidy says. "That way you know what you want them to do and understand the terminology they use. All the programs can be a big hold up for people, but with an hour or two of watching training videos it's usually not too bad to get through the basics."
Blogging best practices to remember
So there you have it. Key takeaways for blogging best practices from five successful female bloggers. The biggest hurdle to starting a blog is taking that first step. If you're ready to put your words out there, start with our five-step blogger plan and get writing.