Why should you care about brand monitoring? Well, websites, social networks, review sites and forums are all potential venues for your customers to voice their opinions about anything they like — including their experiences with your products or services, and what it is like to do business with you. These online venues are also resources for potential customers' searches for investigating whether or not to do business with you.
Many business owners would be surprised to find out what customers are saying about their business and website. What is more surprising is when businesses do not monitor what is said or posted about them! Brand monitoring and reputation management is the process of keeping tabs on what is being said online about you, your website and your business.
Believe it or not, brand monitoring is not as difficult as it might seem.
Once it's set up, brand monitoring stays on auto-pilot so you are alerted to anything that is added online in regard to your enterprise.
How to set up brand monitoring
Let's start with the basic sites where you can set up brand monitoring alerts.
Go to your Google Alerts account and log in. Set up Google Alerts based on:
Your name.
Your business name.
Your website address.
Your product names.
Common misspellings of any of the above.
Your primary keyword phrases "in quotes" for market intelligence.
Quotes provide more accurate results — so the exact phrase is searched for instead of getting alerts for partial phrases.
Don't forget to include competitors in your brand monitoring
While you are setting up new alerts for your brand monitoring, also set up alerts for your competitors and their product names. You'll be exposed to positive and negative commentary as well as information that you can use to improve your business model and find ways to outperform your competitors.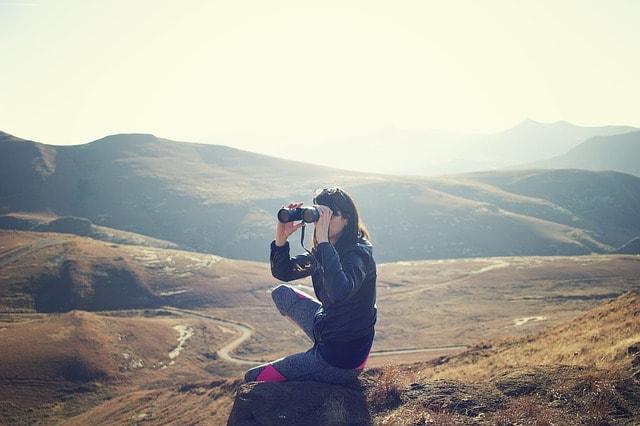 You can set up the following parameters:
How often: As it happens, once a day, once a week.
Sources: News, blogs, web, videos, books, discussion.
Language: Any region or designated by country.
How many: Only the best results, or all results.
Talkwalker is similar to Google but has the benefit of Boolean searches, filters, track hashtags and to export alerts. (Boolean searches are more effective because they allow you to combine keywords with AND, NOT and OR to produce more relevant search results.)
You can set up the following parameters:
Result Type: Everything, Twitter, Blogs, Discussions.
Language: All or select your preference.
How often: As it happens, one a day, once a week.
How many: All results, only the best results.
Social media monitoring
Social Searcher allows to across the social media landscape in real-time and provides deep analytics data. Users can search without logging in for publicly posted information on Twitter, Google+, Facebook, Youtube, Instagram, Tumblr, Reddit, Flickr, Dailymotion and Vimeo.
Tracking your brand on Twitter
If you are a power-user of Twitter, check out TweetDeck for your brand monitoring. TweetDeck is a browser-based tool that allows you to track by your Twitter handle, mentions, hashtags and more.
Brand monitoring provides opportunity
Once all your alerts for brand monitoring are in place, start watching for patterns and opportunities that can enhance your SEO and overall brand reputation. Receiving alerts in your inbox is one thing, acting upon them is where the opportunity comes in!
By tracking mentions you will be notified when you or your brand are positively mentioned on other websites. This type of brand monitoring gives you the opportunity to reach out thank them for their kind words and ask for a link in the article where you are mentioned.
This little effort on your part can be the beginning of some great partnerships!
On the other hand, if there are negative mentions or reviews, you can address them humbly, factually and with additional details. This is especially true with forums or on social networks where responding in a professional manner before the situation gets out of control allows potential customers to view your customer service methodology firsthand.
By listening in on conversations about your business you can join in and award patronage or nip any misinformation in the bud by offering a public response and resolution. Both can be positive brand perception-builders for those still on the fence about doing business with you.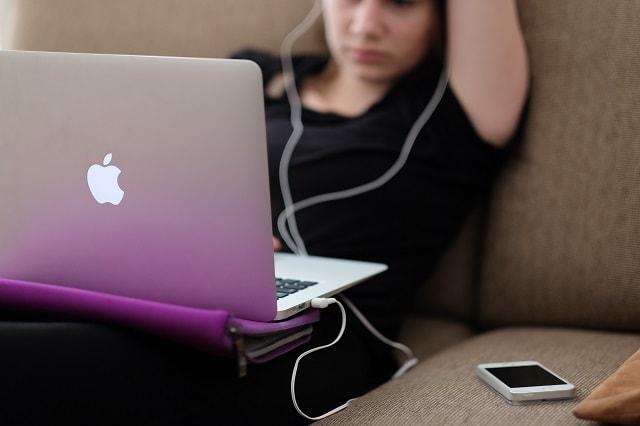 Over time you'll learn where your customers hang out, are most active and where you should spend your time on brand monitoring. This will also provide insight into your overall market based on topics and comments about your industry. You'll discover more ideas for additional alerts.
Watch conversations about feature requests and dislikes. Doing so will provide necessary data to modify your strategy and grow your business.
Tracking brand mentions can provide a window into the effectiveness of your promotional efforts. Start a new advertising campaign and watch where alerts and conversations sprout up.
You can also use these services to track certain content on your website that is regularly "lifted" without permission.
Your copyright-protected content being displayed on sites you do not agree with or that is used in a way you do not approve of can dent your brand.
You can find out if your content has been farmed by simply creating a search for a couple sentences of your most popular content to get alerts when exact matches are found.
Start monitoring your brand online
There are a bunch of feature-rich premium monitoring applications and software available for brand monitoring. However, the above should get you started and are simple to use, while providing the ability to see what is being said about you, your business and your website.
If you think about it, you would be remiss to not have some sort of brand monitoring system in place. Without a doubt this practically real-time additional intelligence can benefit your reputation, future plans and strategy!