When you think about how to find inspiration, look to an unlikely source — your competition. It makes you better. Competitive analysis is defined as work to identify your competitors and evaluate their strategies, in order to determine their strengths and weaknesses relative to those of your own product or service.
Most of us feel threatened by competition, but there's a silver lining: competition can actually increase our productivity, help us find and correct faults before someone else discovers them, and even encourage new ideas.
Your competitors' online presence provides a starting point to help you:
Understand their weaknesses as opportunities for your own improvements.
Learn from their approach to cultivating customer engagement and loyalty.
Improve your own strategies around branding, messaging and marketing.
Business success hinges on taking something that already exists and is successful, and then adding your own spin to make it even better. That's how to find inspiration.
I offer just one warning: In this situation, direct imitation is not the sincerest form of flattery.
Being inspired is never an excuse for infringing on intellectual property rights. Using someone else's work as a springboard for your own thought process and original creative implementation is a great way to evolve towards something that is uniquely yours. But stealing content — text, images, artwork, taglines, and so on — is still stealing, so don't even consider it.
7 areas to find inspiration from your competitors
With that in mind, I've highlighted seven areas to spark inspiration via competitive analysis.
Messaging and content.

Blog.

FAQs.

Social media.

Loyalty program.

Email marketing.

Reviews and endorsements.
Let's look at each opportunity for finding inspiration.
1. Messaging and content
You've already compared product and service offerings, pricing, and features — but dig deeper to understand your competitors' messaging and content strategy.
How do they highlight their Unique Selling Proposition (USP), and how does it compare to yours?
What on their site makes you want to click?
Do they include alternate or outsourced content such as eBooks, webinars, infographics, videos, quizzes, or polls?
Do they provide free material demonstrating their expertise, such as downloadable articles, worksheets, or checklists?
Do they highlight success and results through testimonials, case studies, video testimonials, scans of letters/cards, or links to review sites?
Do they display their personality through photos, humor, showcased volunteer work, or recognition of employees or volunteers?
Do they use stock photos, Creative Commons, or local photos of recognizable landmarks?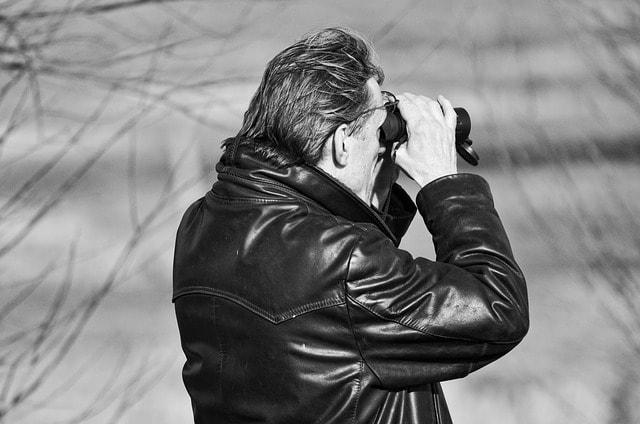 2. Blog
If you're new to blogging and wondering how to find inspiration, make sure your platform is implemented correctly from the start. Then learn what makes your competitors' blogs readable and engaging by evaluating the following:
What topics are they covering?
What is their posting frequency?
How are categories and tags used, organized, and displayed?
Do they post series that include several articles or pieces?
Who are their guest bloggers, and how often do they participate?
If they allow comments, what is their response format and time frame, and what type of content gets the most comments?
Are they posting reviews of other content, such as websites, books, or podcasts?
3. FAQs
Let's face it, we can't think about how to find inspiration without bringing up FAQs. The same questions are asked on many sites, and it would be difficult to claim that a question can be copyrighted material for exclusive use.
Are questions organized in one big list, on multiple pages by topic, or in sections?
How do they address questions that generically cover businesses like theirs (and yours)?
How do they address specific questions regarding business operation such as policies, processes, logistics, or discounts?
How do they position questions to highlight their unique features or approach?
Leverage questions addressed by others, but write your own creative, compelling, and complete answers.
4. Social media
You have a social media strategy, but do you know what your competitors are already doing on those same platforms (and others)?
Consider following or liking competitors' accounts, and let recon info come to you!
And with tools like Rival IQ, you can keep an eye on competitors to see where they are gaining followers, boosting posts or seeing high engagement.
Which channels or networks are competitors focusing on?
Which types of content get the most traction from their followers?
What is their posting frequency?
Are they posting within set themes, on particular days, or at specific times?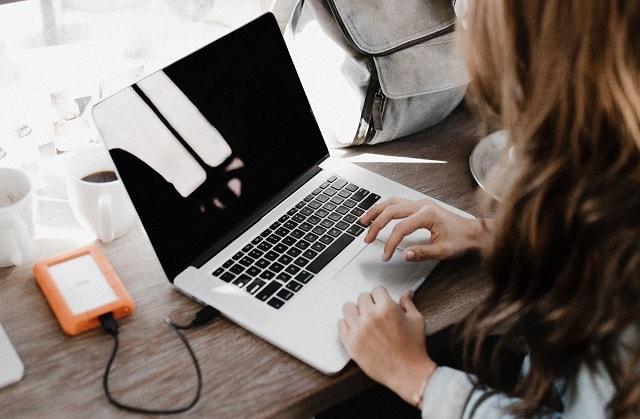 5. Loyalty program
Knowing that no customer is more valuable than a repeat customer, one sure path to increasing sales is rewarding existing customers for spending more. Compare how your loyalty or customer rewards program stacks up against your competitors' similar offerings.
Could their loyalty program entice your customer base to leave you?
Are they rewarding spending volume, transaction quantity, or non-shopping activities such as referrals?
Can you offer more attractive rewards, or ways to earn them?
6. Email marketing
Email marketing trends continually evolve and are worth studying. And by all means, sign up for competitors' mailing lists, so you can see what they are saying to their audiences.
What is their sending frequency and timing pattern?
Does their content highlight their personality?
Does their content focus on detailed articles, short lead-ins that link to their website, or links to content on other sites?
Is their content interactive?
What in the newsletter compels you to click through?
Editor's note: New to email marketing? Check out GoDaddy Email Marketing for an elegant, easy-to-use solution that integrates with your website.
7. Reviews and endorsements
Online reviews provide insight into what competitors are doing that customers care enough to write about — both good and bad. While testimonials on their site will all be positive, reviews on Yelp or other platforms may highlight factors you can capitalize on.
What are reviewers complaining about, and would this be a complaint about you as well?
Are reviewers raving about products, services, pricing, quality, delivery time, customer service, policies?
Are reviews or endorsements from recognizable national or local figures?
Ready to get started? Learn how to find inspiration the easy way
Review your competitors' activities, evaluating the questions above regarding their:
Messaging and content
Blog
FAQs
Social media
Loyalty program
Email marketing
Reviews and endorsements
Now that you know what they're doing, take inspiration from the aspects you consider successful, and improve on them to present yourself in more professional, complete, and engaging ways — all the while focusing on creative work that is uniquely yours.
Determine what doesn't work: Capitalize on the discovered weaknesses, by implementing in ways that help you stand out by comparison.