We've all been in situations where a client wants to use a specific plugin on a Multisite installation, only for you to discover that it's not supported. What's worse is that you may be tasked with recommending a specific WordPress Multisite plugin solution. This presents a problem if you're not Multisite-savvy, as your client will be looking to you as the expert, yet you're just as clueless as they are.
To save your bacon, this article will introduce a few plugins that are compatible with WordPress Multisite, organized based on each one's niche and focus. That way, you can refer to this resource when discussing the functionality with a client, and look super smart to boot!
Related: Complete guide to WordPress multilingual setup
A quick introduction to WordPress Multisite
In a nutshell, WordPress Multisite is similar to standard WordPress on the surface, except it enables you to run multiple installs from a central location.
For example, a Multisite-specific Super Admin user can install a bunch of themes and plugins (or make similar global changes), which adds them to all sites within the same network.
This gives you a way to maximize finite resources when you're building a network of sites, while keeping duplication to a minimum.
Related: How to update and manage WordPress plugins across multiple sites and 9 tools for managing multiple WordPress sites
Choosing WordPress Multisite plugins
Let's get down to business — we've kept this list very simple. We've rounded up some specific (and essential) niches, within which we've selected multiple plugins compatible with WordPress Multisite.
We won't discuss any Automattic plugins (such as Jetpack) in great depth, mainly because they're all Multisite compatible by default. We'll also make it clear when a plugin may only be partially functional, where applicable. This will give you more wisdom to impart, and more plaudits to receive. Let's take a look!
Security
Security is a perennial concern even for standard sites. For Multisite networks, it's even more crucial as there are more potential points of entry. Therefore, having a top-class security solution installed on your network should be your very first consideration.
The great news is that many of the leading solutions are also compatible with Multisite.
Of course, a server-side Web Application Firewall (WAF) from the likes of Sucuri is version-agnostic. However, you'll be pleased to know that the dedicated WordPress plugin is also fully compatible.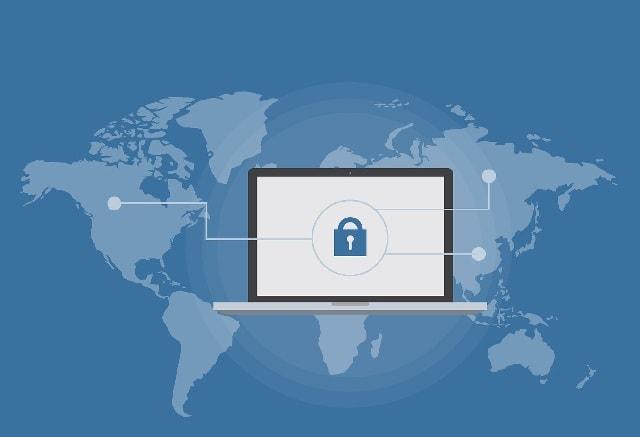 Many users have security plugins they're familiar with, so confirming their chosen tool is Multisite-ready will help your project run smoothly. Fortunately, the likes of Wordfence, iThemes Security, BulletProof Security and All In One Security all support Multisite.
Finally, having a dedicated security audit log has become more of a primary concern given the General Data Protection Regulation (GDPR). As such, the leading plugin for implementing this — WP Security Audit Log — is also fully Multisite compatible.
Backups
Following on, backups help you recover your site in a worst-case scenario. As such, making sure the backup solution you use works with WordPress Multisite is key.
Though a good host will always provide a solid backup, we also recommend installing a dedicated plugin solution.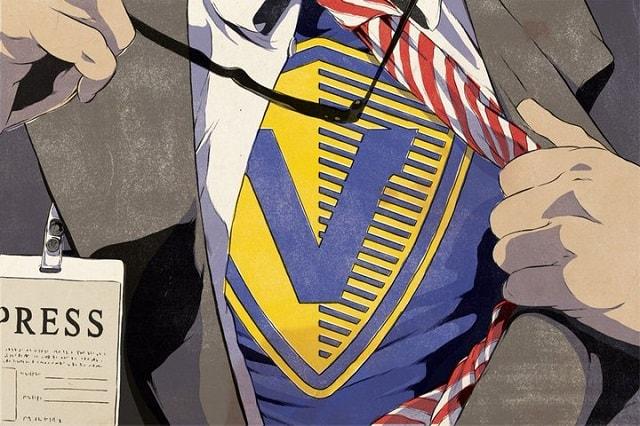 The choices here, in our opinion, are much simpler to peruse.
We recommend: VaultPress (a Jetpack module). However, it's worth mentioning that a popular premium solution in BackupBuddy only provides experimental compatibility with WordPress Multisite. As such, you may not want to consider it for mission-critical projects.
Related: How to backup a WordPress site
SEO
Search engine optimization is even simpler than the previous sections. For standard sites, there are only two real competitors — Yoast SEO and The SEO Framework. The former is far and away the most popular choice, which is at least in part due to its Multisite-compatibility.
Fortunately, you have some freedom of choice as The SEO Framework also works with WordPress Multisite. In fact, it was even built on that specific platform.
How do you know if a plugin is Multisite-compatible?
As you might have noticed, the cheat sheet above doesn't contain every single plugin and niche in existence. For this reason, we wanted to discuss how to discover whether any plugin is Multisite compatible.
Your first port of call should simply be to check out the plugin's documentation or landing page. If it doesn't mention it there, we recommend you reach out to the developer directly for clarification.
Both of these are standard approaches for finding practically anything out about a plugin. However, do bear in mind that although a plugin simply says "…works with Multisite…" within its blurb, there's no real indication of whether this represents full compatibility. As such, we'd advise to work with these plugins thoroughly on a test site before getting too committed.
WordPress Multisite is nothing to be afraid of
"WordPress Multisite" is a phrase that can strike fear into the hearts of many a developer, much like mentioning "Chipotle" to fast food lovers. However, your irrational fear of Multisite can be lessened by simply — get this — learning more about it.
You really have a duty to do this given that clients may want to use Multisite for their own projects. To this end, they won't really care about how it's implemented, just that it is. However, they will want to know that the plugins they've just purchased are compatible.
As such, with this guide in hand, you'll have a handy cheat sheet for some of the more popular plugins and niches. Problem solved!