The holiday season is almost here, and that means family, friends, food and finalizing your business before you take time off and head into the new year. To save yourself the stress of dealing with the holidays and work at the same time, here are a few tips for how you can prepare your freelance business for the holidays.
5 ways to prepare your freelance business for the holidays
As a freelancer, you'll want to head into the holidays (and the coming new year) prepared for success. Here are five ways to set yourself up for a relaxing and rewarding holiday season.
Schedule time off.

Plan for downtime.

Prepare to be out of the office.

Send out client (and contractor) gifts.

Start end-of-year tasks.
Plan ahead this holiday season so you can enjoy some time with friends and family without worrying about your freelance business.
1. Schedule time off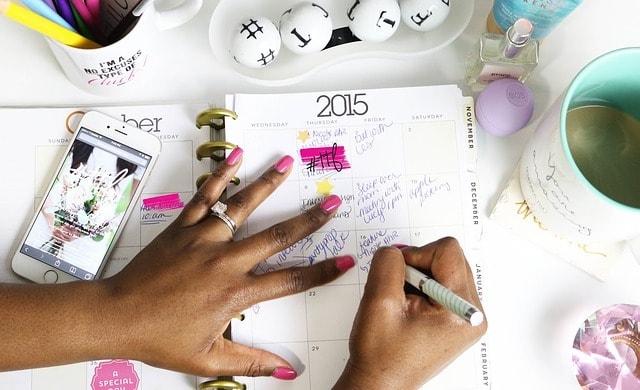 When you're a freelancer or solopreneur, it's easy to want to push through the holidays at full-speed and work regular (or even extra) hours. But, all of us need time off. We need to set boundaries, and the holidays are a good time to do it.
Most businesses slow down around the holidays unless they are related to the season, as with the retail and hospitality industries. So use this as an opportunity to take a break, relax, and recharge. If your clients or business happens to fall into a category that gets busy during the holidays, look ahead and schedule time off in the weeks after your busy season.
2. Plan for downtime
Because many businesses slow down (or sometimes come to a grinding halt) during the holiday season, get ready for it as you prepare your freelance business for the holidays. Plan for downtime in the following ways:
Budget accordingly — Your revenue might slow down, so be prepared to calculate a budget, cut spending, or spread out money to cover periods of decreased income.
Knock out pesky to-do lists — You probably have tasks on your to-do list you've been avoiding. Use this time to take on projects you've been putting off.
Work on side projects — Get the most out of your time by working on side projects that will help you create passive income or additional revenue.
If your work slows, prepare your freelance business for the holidays by making sure you don't let any of that downtime go to waste.
3. Prepare to be out of the office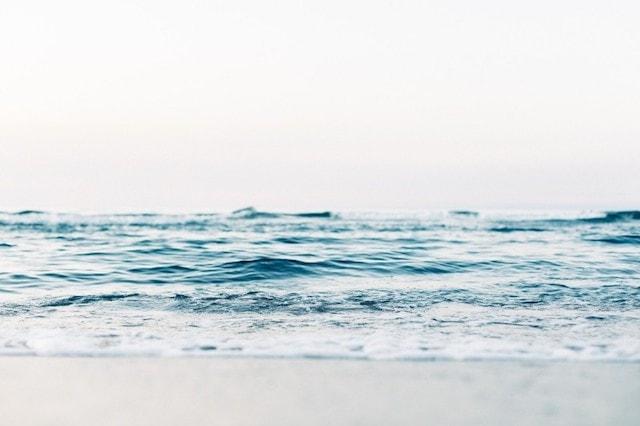 If you're going to spend time outside the office, don't just close the door or shut down your computer. Prepare your freelance business for the holidays and your out-of-the-office time by taking proactive steps to plan before you leave.
Email clients your holiday schedule — Let important or high-touch clients know you're going to be out of the office. Email them a few weeks in advance with the dates you will be gone so they can plan accordingly and share any urgent or upcoming issues or projects they might have before you leave.
Set away messages — Just in case clients forget you're out, use your email and voicemail to set away messages. Letting people know when you will return and responding to messages helps set expectations and keep clients informed and happy.
Create a "client emergency" plan — Sometimes as a freelancer, you don't have the luxury of fully shutting down. A client could have an emergency issue that needs urgent attention. Plan ahead for this scenario. Provide an emergency contact method and consider finding an assistant or colleague who can jump in if you aren't around to help.
There's no rule that says you need to be tied to your desk — and more than likely, a lot of other businesses will close their doors for a few days/weeks this holiday season. If you're prepared, you can do the same.
4. Send out client (and contractor) gifts
As you prepare your freelance business for the holidays, don't just think about yourself. Think about your clients, too. Create a plan to purchase gifts for clients to thank them for their business.
Set a budget for gift spending and then break down that budget by client. To decide what amount to spend on a client, consider the following factors.
How long have they been a client?
How much revenue did they provide your business?
How much revenue do you expect them to provide to your business next year?
How much business have they referred to you?
How easy is it to work with the client?
You can also replicate this process for contractors. Set a budget and answer similar questions about your contractors to create guidelines for gifts that show your appreciation and gratitude to the people who help you get your job done.
5. Start end-of-the-year tasks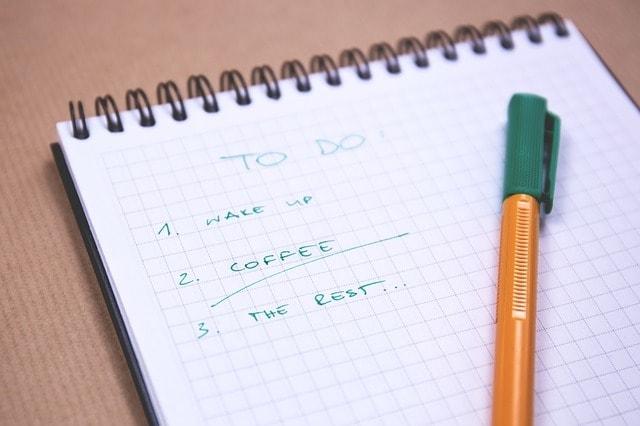 The holidays coincide with the end of the year. So as you go into the holiday season, start planning tasks you need to complete to close out the year. Use your downtime to complete, or at least start, the following tasks:
Get your books in order — Enter all outstanding receipts and expenses, and make sure all income is documented.
Prepare documents for your taxes — Talk to your accountant a few weeks before the end of the year and ask them for a list of information you'll to file your business taxes. Ask for a list of deductions, and make sure you have entered everything you can.
Audit your subcontractors — Review your list of subcontractors and identify who needs a 1099-MISC (any contractor you paid $600 or more).
Get new healthcare plan — You must enroll for a new healthcare plan by January 1, or risk paying penalties or losing coverage, so sign up for your new annual plan.
Put money into retirement — If you failed to put money aside for retirement throughout the year, use this time to put funds toward your future. Also, ask your accountant how you can use retirement funds to possibly lower your taxes.
Get your end-of-year tasks out of the way early so you're not stressing when you should be enjoying some well-deserved time off.
Plan ahead to prepare your freelance business for the holidays
The end of the year is a good time to reflect on the current year and look forward to the next. Take some time to review your achievements and failures from this year and outline new goals for the year to come.
List this year's successes.
List this year's failures.
List what you can learn from both successes and failures.
Set professional goals for next year.
Set personal goals for next year.
Update your marketing plan.
Raise your rates.
Identify business development ideas.
As you prepare your freelance business for the holidays, remember that this is a time to celebrate, recharge, and spend time with loved ones. Don't get so caught up in your business that you forget to take some time for a breather. Even if it's just a few days or a few hours, the downtime will be good for both you and your business.