It's a new year, and we've got a variety of development goals in mind for ourselves as business owners. We want our businesses to thrive, and for that to happen, we need to set realistic expectations for ourselves for the upcoming year. Here are five steps you can follow to make sure your most important goals get accomplished.
1. Buy a goal notebook.
Purchase an aesthetically pleasing notebook. You want it to look nice so you're motivated to use it in your everyday life. This will be your "goal notebook." You'll be writing down what you'd like to accomplish this year in the notebook.
2. Write down your dream development goals.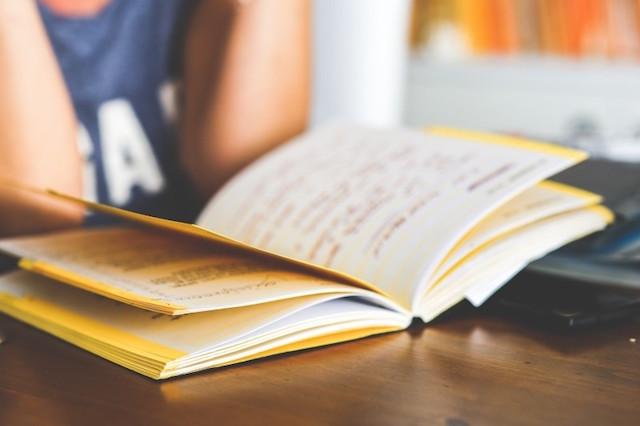 Imagine how you want your business to change and grow. The most important concept here is that you allow yourself to freely imagine
Rather, allow your mind to create an ideal scenario for your company. Perhaps you'd like to create a European branch, or maybe you'd like to start a business blog. It's important that you allow yourself to be fully creative and in the zone. Anything is possible on this piece of paper.
3. Pick 10 of those goals to work on.
Once you've spent some time free-writing your dream development goals, hand-pick 10 of these goals that are the most important to you to accomplish in one year. Write them down on a separate list in order of priority, one being the most important and 10 being the least. Now you have an accurate picture of 10 items that you would like to get accomplished. Your priorities are laid out for you on a piece of paper in your "goal notebook."
4. Focus on each goal one at a time.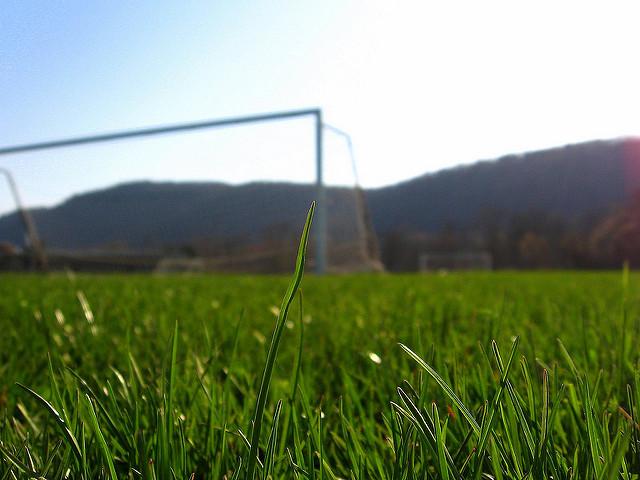 Here are some questions to answer about each goal on that list:
What are the steps needed to accomplish this goal?
Who/what is needed to accomplish these steps?
How long will it take in total to achieve this goal?
Answer these questions for each goal on your list. Once you do that, you'll have a sense of which goals are long-term goals and which ones are short-term goals (i.e., short-term might be creating an email marketing list whereas long term could be overall increased engagement). Then you can add into your personal calendar the steps (in real time) needed to accomplish each individual goal. For example:
Goal: Expand my business to Canada.
Steps needed: Contact Canadian business contacts, research Canadian business locations, buy office space in Canada, hire employees to work in Canadian branch.
Who/what is needed: Money to buy office space and hire employees and human resources department to interview candidates.
How long will it take? One year.
Now I have an accurate depiction of what I need to do to get my Canadian branch of my business going. It's up to me to take those next steps in order to bring this Canadian branch out of my goal notebook and into reality.
5. Start working on those goals.
Once you've written down exactly what you need to do to accomplish your goals, it's time to set those plans into actions. Give yourself a deadline for each of the steps required to complete your goals.
Make sure you are keeping up with your milestones.
If you can, designate a person you trust in your life to be your accountability partner. You'll let this person know when you have reached important steps on your way toward your goals. Once you've completed your milestone, check in with your accountability partner and let him/her know so they can congratulate you!
Get it done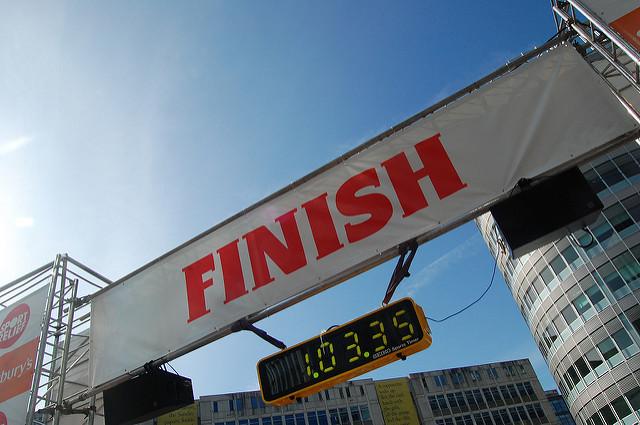 So there you have it — five steps to achieve your business development goals. Time to go out, buy that goal notebook, and get organized. You've got the tools in your arsenal to accomplish those goals, now it's time to use them.