Being that you aren't a full-time "techie," you probably leave the nuts and bolts of what makes a good WordPress theme up to professional developers. While technology can be intimidating, did you know that, as a small business owner, you can decisively determine when to invest in a new WordPress theme?
If you're reading this article, most likely you have an inkling that you're due for a new WordPress theme. So, let's make this easy for you. Here are the primary issues to consider when determining if it's indeed time to upgrade your theme.
Mobile responsiveness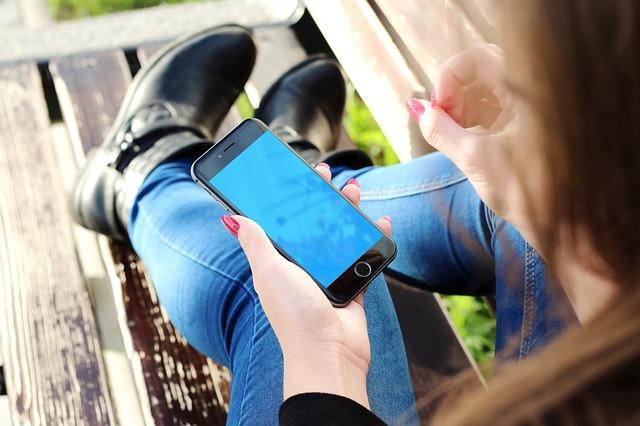 Is your WordPress theme responsive? Have you looked at your site on your phone or tablet? If not, pull out your phone right now and take a look. We'll wait … OK, so what did you see?
Were your menus easy to navigate?
Could you find what your target visitors would be looking for in a click or two?
How about your images? Did they size correctly?
Have you run your site through any mobile friendliness tools? If not, check out Google's Mobile-Friendly Test or Bing's Mobile Friendliness Tool.
Google has publicly stated that they have expanded the use of mobile friendliness as a ranking signal. (Bing's on the same train, too.)
So if you're site is looking a little drab from your mobile device, it might be time to consider a new WordPress theme. Premium themes are responsive right out of the box, so you should have no shortage of options when it comes to finding a theme that suits your business.
The need for speed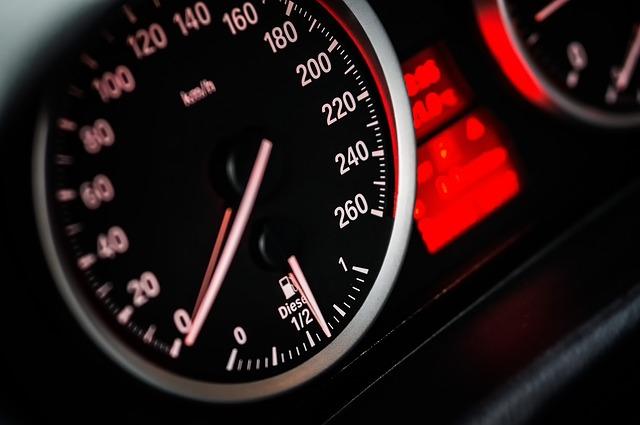 Themes can have a huge impact on your site speed. If you're on an older, outdated theme, updating to a new WordPress theme that's coded for speed is a smart business move. John Mu, Webmaster Trends Analyst at Google, recommends two to three seconds for load time. And if his recommendation isn't enough, check out what Bing has to say about Page Load Time (PLT) and relevant user interaction:
"This element has a direct impact on the satisfaction a user has when they visit your website. Slow load times can lead to a visitor simply leaving your website, seeking their information elsewhere. If they came from our search results that may appear to us to be an unsatisfactory result that we showed. Faster is better, but take care to balance absolute page load speed with a positive, useful user experience."
The last thing you want is to have a site slower than your competitors. Check out Google's Page Speed Insights tool or GTMetrix.com to see where your site can improve.
Editor's note: A great theme, as well as a powerful hosting package, can have a drastic and positive effect on your site's load time.
Support, support, support
Your WordPress theme can make or break your site's success. And the support you receive for said theme is just as important. Now that WordPress is so popular, there are more WordPress themes than ever to choose from. But not all theme providers are created equal.
Pro tip: Investigate the theme author thoroughly. Otherwise, you might end up with a theme that has no support or is not kept current with WordPress and security issues.
You know it's time for a well-supported WordPress theme when:
The developer of your current theme has non-existent support features in place (forum, members area or support ticket system).
Your theme no longer meets the layout or functionality you need to cater to your current message. Never spend a lot of time and/or money customizing a theme that has minimal, if any, support.
When you post to support forums or open a support ticket, it takes days for a response.
Your theme developer does not update the theme as necessary when WordPress updates or when a bug is discovered. What happens the next time WordPress has a substantial update and the theme breaks?
Your WordPress site's success depends on theme support.
It's important to invest in a premium WordPress theme developer or shop that offers the support and updates you'll need. Nothing is as disappointing as getting a theme in place and then realizing there isn't a good avenue for communication when issues occur.
Do your due diligence before you spend your hard-earned dollars on any WordPress theme:
Make sure the theme has the layout, features and functionality you desire. Customization fees add up fast.
Go through the provided demo with a fine-tooth comb — each and every page.
Email the developer before you purchase with any/all questions or concerns you have.
Notice how quickly, professionally and in-depth the developer responds. This will be an indication as to what you can expect after the sale.
Ease of use and customization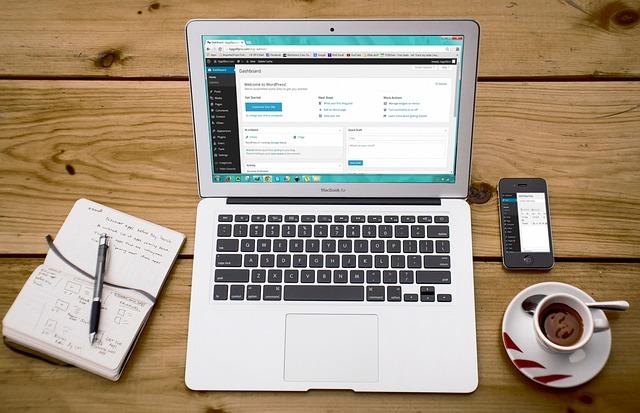 The ability for you to tweak your site's logo, content, colors and fonts, for example, are some of the reasons folks are drawn to WordPress. Customization capabilities have increased exponentially in WordPress and premium theme dashboards in the past several years. If you are using a theme that's even a couple years old, you're missing out on some of these new enhancements.
Theme frameworks and child themes are the way to go.
Frameworks offer a more robust functionality within your WordPress dashboard through each framework's specific dashboard. This pretty much makes a whole bunch of features that used to require coding knowledge (or the ability to successfully weed through PHP files) unnecessary. To quote the WordPress Codex:
"A theme framework is a theme that is designed to be a flexible foundation that can serve as a parent theme for building child themes. The use of WordPress theme frameworks may ease theme development by reducing the volume of work which may be needed in creating a backbone for your theme (usually by using PHP and WordPress Template Tags)."
In other words, frameworks allow premium theme developers to create a core theme that all subsequent themes, known as "child themes," can then function off of. Child themes can vary in look and layout just like any non-framework theme, so you're not limited in your options.
Changes are not lost with updates.
For example, you can change font sizes, colors and spacing in your child CSS, and when the framework updates — unlike themes that do not utilize a framework — your custom child theme changes are not lost. Framework/child theme setup enables you to customize the child theme to your liking and maintain those changes when the framework requires updating to keep up with WordPress and security concerns.
Updating to a framework/child theme setup will make your life a lot easier moving forward. Frameworks might just be the next best thing to sliced bread!
Editor's note: Are parent and child themes a bit too technical for your taste? Consider working with a professional designer or developer.
Be aware of the trends
Online trends change very quickly. To remain relevant, all website owners not only need to keep up both in features and functionality, but also with the expectation of what a current, quality, trustworthy site looks like.
Due to the increasing number of onliners using their phones or tablets to visit websites, simple, easy-to-use layouts are the current trend — including the simplification of navigation menus to be no more than a handful of items.
You have probably noticed the increase in clean, simple designs with a lot of whitespace. This makes your content the star. Simplified layout and design also make your headlines more prominent and important.
When choosing your new design, think in the context of your user and what they want to do when they land on your site. Cater to those needs.
With whitespace comes the need for quality, relevant imagery.
If your site is falling behind these and other trends in web design, it's probably time for a new WordPress theme.
Staying on the edge
"An organization's ability to learn and translate that learning into action rapidly is the ultimate competitive advantage." ~ Jack Welch
Having a successful business website is not a set-and-forget environment. You always want to be watching and learning about the trends from a technical, user and visual point of view. In order for your website to be at the forefront, you need to be open to learning and keeping up with the latest technology. This includes changing your WordPress website theme as often as necessary to stay ahead of the game. Is it time for a new WordPress theme?