Many years ago, I received an order for one million bags of snacks. At the time, I was just getting started exporting food products, and a customer in Japan wanted to import the snacks for sale at a major baseball park. My reaction? Holy cow! That's insane! How will we ever service the order? It was a sign we had to go global or remain local. Let's use my experience to walk through 10 tips to get you ready — just as I had to — for global expansion.
10 tips to prep for global expansion
Here are the 10 things I learned from my first experience with global expansion:
Harness people power.

Show me the money.

Test scalability.

Tweak your website.

Prepare product for export.

Hire a good lawyer.

Prepare pricing and determine your landed costs.

Set up terms, conditions and other financing options.

Brush up on documentation and export licensing procedures.

Enjoy your global expansion ride.
Let's explore how you can put each learning into practice for your business.
1. Harness people power
You need good people to get things done. So immediately run through your office and ask who will champion your global expansion efforts. When Mary yells out that she'll do it, you've got your first employee commitment. Now, get the rest of your organization to buy in or make a company-wide commitment to take your business global.
2. Show me the money
It takes money to make money. Determine how much you can afford to invest in your global expansion efforts. Will it be based on 10 percent of your domestic business profits or on a pay-as-you-can-afford process?
Do everything possible to keep costs as low as possible, but without interfering with product quality or deliverables.
For every dollar you spend to get your business global, you will make money in return over the long term.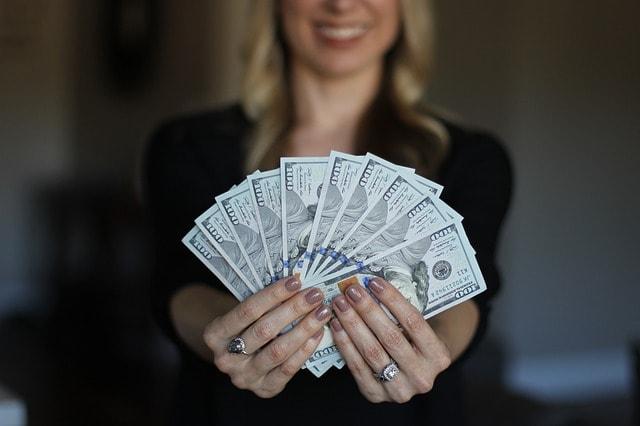 3. Test scalability
To drive global growth and expand into international markets, you must scale your operation efficiently by meeting demand and maintaining quality, even with an uncertain growth path.
It starts with adapting all your processes — manufacturing, marketing, human capital, operations — for global expansion.
For example, it's one thing to produce an order of 1,000 units of a product. But it's a totally different animal to produce one million units. The goal of scaling is to achieve results. Are you ready?
4. Tweak your website
When you snag your first overseas customer, revisit your website to determine how you can acquire even more global customers. Some simple tips:
Make yourself and employees accessible with domain-based email addresses that actually work.
Offer a drop-down navigation menu that says "International Inquiries Welcome!" and then assign Mary to answer any or all inquiries.
Over time, slowly build a site that communicates sensibly and effectively with the world.
Editor's note: Need a website to sell your products all over the world? Check out GoDaddy's Online Store, which enables you to ship anywhere with flexible rates.
5. Prepare product for export
Yes, we had the order for nut snacks, but we had to adapt our product to some degree for sale to Japan. Consult with your prospective customer, just as we did, to make sure your product is good as is or will need to be adapted.
Packaging plays a vital role in enabling international connections.
Make yours the best in its class, and you'll be able to sell it anywhere in the world.
6. Hire a good lawyer
You want an attorney who specializes in international transactions. You might feel you can't afford these professional services, but you really can't afford to do without them.
Say you have a product name of Sweet Sassy … How will that name be received in China or Japan? Will they understand it in their native tongue? Do you need to protect the name before you export to an overseas market?
The bottom line: If something is central to your organization's growth, you better protect it, patrol it — and keep it updated from a legal standpoint.
7. Prepare pricing and determine your landed costs
Be ready to test out your price on your customer. See what reaction you get and then negotiate from there. To develop your landed costs, contact your local shipping provider and find out what it will cost to ship your product to the final overseas destination.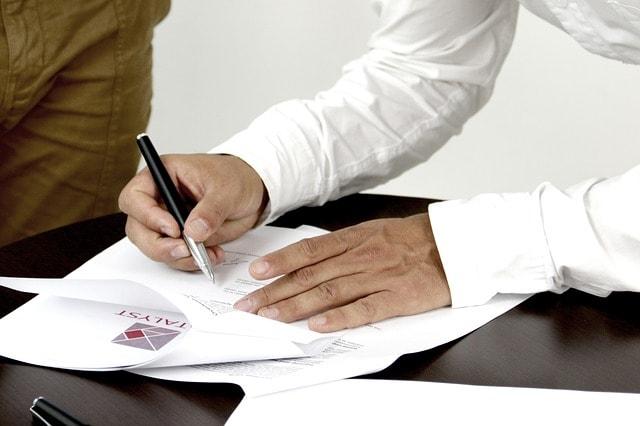 8. Set up terms, conditions and other financing options
Agree on terms of payment in advance, and never, ever sell on open account to a brand new customer. No ifs, ands or buts. Just don't.
Stuck on how to secure payment? Call your banker! Still stuck? Email me at ldelaney@globetrade.com. This is one area where you don't want to take a chance.
9. Brush up on documentation and export licensing procedures
If you find it too time consuming, hire a freight forwarder who can fill you in on the spot. Ask a lot of questions. Use their expertise to your advantage. That's what we did to ensure our snacks arrived safely and timely in Japan.
10. Enjoy your global expansion ride
If you have the vision, dedication and courage to accept the challenge of global expansion, I encourage you to begin, so that you can enjoy the ride and harvest rich rewards in the years to come.
By implementing these ideas, your organization can realize the full potential of globalization and capture substantial revenue growth. And in case you're still wondering: Did the one million bags of nut snacks ever arrive in Japan in time for the baseball selling season? You bet.