Some of the greatest sports stars in history — from Willie Mays to Mickey Mantle — have experienced slumps. And even great actors like Harrison Ford have had to take some side jobs when roles were scarce. No doubt, slumps are scary, especially for independent consulting business owners, but they don't have to be permanent. With the right moves and a little luck, you can be hitting homers again in no time. Here are a few ideas and actions to consider.
Have peanuts for the elephant in the room
A slump is nothing to be ashamed of; it happens to the best of us. Admit that you have a problem that needs to be tackled. Focus less on how you got here and more on what you need to do to move forward. It might be tempting to indulge in some self-pity, but keeping a positive mental attitude is essential to getting yourself back on track.
Even if you have regrets — a project you turned down or a client you lost — don't beat yourself up over these. Use lessons learned as torches to light your way instead of clubs to hit yourself over the head.
And don't let a business slump negatively impact other aspects of your life. Do your best to keep up with the laundry, bills, taxes, exercise and other daily activities. Even if money is limited, you can still enjoy time with friends and simple pleasures like walking your dog, meditating, and taking the kids to the park. Use this lull to do those things that have been on your to-do or bucket list forever, like learn French or experiment with Cajun food recipes. Finally, read voraciously — on business-related topics and anything else that sparks your interest and creativity.
Re-evaluate your independent consulting business
With problems come opportunities, and a slump is no different. This is a great chance to re-evaluate your business goals and objectives, your skills and strengths, and what you want for yourself and your business moving forward.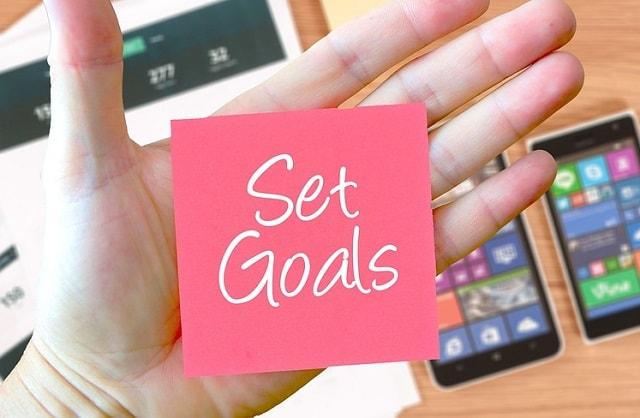 This requires taking an honest and hard look at your career and your industry. It's possible that your slump is just a fluke, a temporary downturn. However, it's important to look at those who are successful in your field and determine if they have skills, education, or certifications you are lacking.
You might want to do some research on your industry and what's projected for its future.
Twenty years ago, independent website designers were much in demand and making money hand over fist. Then organizations came along to offer companies and individuals basic web development at a lower cost, cutting into the designers' business. If your industry appears to be in a downturn, you might want to look for other opportunities.
Seek out friends, colleagues, neighbors and relatives who are successful and happy in their fields. Find out what they are doing that you could learn from. What are the keys to their success? If nothing else, these interactions can inspire and energize you. And, perhaps most important, it will make you feel less isolated and alone as you navigate your future path.
Reconnect with your contacts
You don't have to advertise that you're in a slump, but you can reach out to current, past and potential clients, as well as colleagues and friends, and let them know you're available for new assignments or opportunities. Pitch ideas for projects, articles, business partnerships, or other opportunities. If appropriate, consider offering discounts or freebies to sweeten the deal. For example, you might pitch the idea of writing a monthly blog for a client and offer the first one free.
Use your marketing skills to create an email campaign directed at your client/potential client base and:
Provide useful tips or ideas.
Link them to an article of interest and provide a brief commentary.
Offer news about cutting-edge technology or products that may be useful to them.
Share template articles or blogs they can post on their website.
Remind them of your value!
Seek additional face time with clients you think are most likely or able to give you additional work. Take them to lunch or arrange appointments. Of course, you shouldn't talk about your slump or beg for work. Instead, talk about them; find out what they're doing, what their concerns or issues are, and how you might be able to help them. Don't brag but remind them of your skills and abilities (e.g., refer to a recent article you've published or give them a bit of free advice about a problem they're having).
Strut your stuff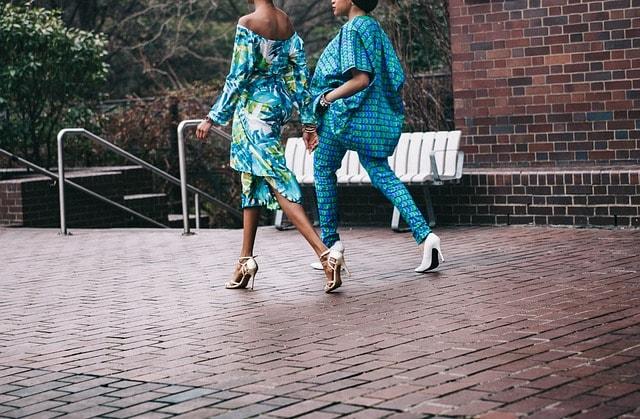 Revisit your website and social media platforms for opportunities to promote your expertise.
For instance, you can share articles, photos, videos, or ideas on LinkedIn. Take advantage of this to spotlight your expertise, accomplishments and experience. Find out what people are talking about and get in on the conversations. Engage with your LinkedIn contacts — congratulate them on job anniversaries and other accomplishments, share links to articles you think might interest them, invite them to view your blogs, etc.
Use Twitter to establish or re-establish yourself as an expert in your field.
For instance, if you are a science writer, seek and interact with science publications, professional societies, researchers, universities, and companies that do or may use your services. Post links to relevant articles — including, but not limited to, ones you've authored. Retweet others' post and comment as appropriate. Consider what makes you uniquely valuable, and use social media to promote these strengths.
Make new contacts through local business organizations, such as the Chamber of Commerce, professional associations, nonprofits like the United Way, and alumni groups. If you belong to a national professional association, consider serving on a committee or in a similar volunteer role. Submit proposals to speak at state and national meetings where you might find new clients or contacts. Consider setting aside a budget to attend national conferences or meetings where you can drum up business.
Do what you can to prevent déjà vu
As you come out of your slump, take a moment to reflect and document your journey. What new skills or knowledge did you gain that will benefit your independent consulting business? What pitfalls can you avoid in the future? How can you keep ahead of changes in your field or industry? While we all hope one never comes, plan — financially and emotionally — for the next potential slump. If it does come, you'll know how to ride it out and emerge stronger in the end.