Every business needs a website. There's no debating that. What is up for debate is whether you should get it professionally designed or build it yourself with something like a drag and drop website builder. The former might help you achieve a more custom look, but the latter is usually less expensive and quicker. If you're a small business just starting out, it might be more important to get a website up than to make it perfect the first time out of the gate.
There are so many different tools you can use to create a good-looking and functional website.
Which is great for business owners who don't have the funds to hire a web designer, but it also makes it hard to determine which website builder is the best for their business. Should you use a drag and drop website builder? Is that the easiest option?
What is a drag and drop website builder?
When building a website for your business, you want something that doesn't require a lot of time to learn the system. As an entrepreneur, your focus and effort needs to be on growing your business and meeting customer demands. If you have to spend hours learning code so you can figure out how to build a website, you might be missing out on other opportunities that better warrant your attention. That's one reason drag and drop website builders have become popular among small businesses.
A drag and drop website builder is a tool that allows anyone with a computer and internet connection to create a website.
It doesn't require you to write code or learn a single command in CSS. All you have to do is select a basic layout (or theme), and drag pre-set elements to where you want them on each page. Usually you can add items such as:
Images
Videos
Text blocks
Titles
Galleries
Forms
Slideshows
Buttons
You can also generally place structural components, including spaces, dividers, background images, custom headings, footers and menus. Each of these elements is simply dropped on the page where you want it to be. You can create multiple pages, and the entire process might take only a few hours. Most of the themes these days are even responsive, so you can make sure your website looks just as good on mobile devices as it does on a desktop — all without having to know anything about web development.
Characteristics of a drag and drop website builder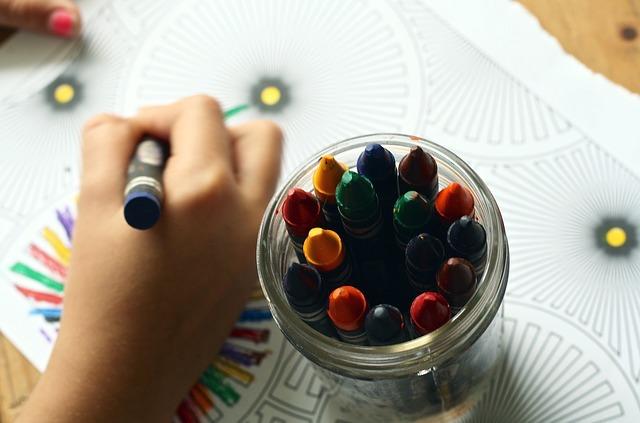 Aside from being able to drag components and drop them where you want them on a page, there are a few other key features of a drag and drop website builder. First, you can see what your pages will look like as you build them. On the flipside, if you were to use a content management system (e.g., WordPress), you would have to make changes, then preview them and go back and adjust.
Second, drag and drop builders usually allow you to duplicate pages. That means if you create one page that you like, you can copy it and just swap out text for all of the other pages. Most builders will also let you use one page's structure as a template for others, but if all you need to do is change the text, a drag and drop makes it extremely easy.
Lastly, most builders of the drag and drop variety have libraries of content types and media you can access to make your pages unique. Stock photos, premade graphics and templates can typically all be used with a website builder.
Who benefits from this kind of website builder?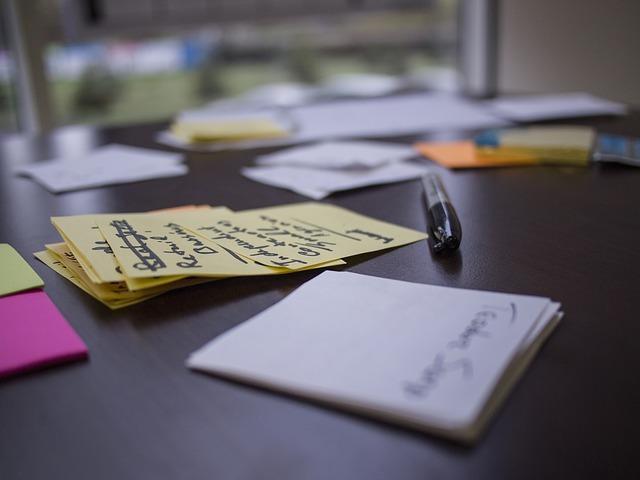 As mentioned earlier, small business owners without a lot of cash flow can benefit greatly from using a drag and drop website builder. Hiring a professional website designer can be much more expensive. Some of these website builders are even free to use. The ones that aren't usually allow you to try the program for free, which gives you a chance to determine if you can accomplish what you want to without the help of a pro.
If you can, it's usually worth it to pay the small monthly fee to build and host your website through a drag and drop program.
Because a drag and drop website can usually be created in a day, you save time (which is a big deal for startups and entrepreneurs). You don't have to go back-and-forth with a professional trying to design a site, only to have it go live weeks, maybe even months, down the road.
Entrepreneurs who need to get a website up quickly, don't need a lot of advanced functionality, or have absolutely no technical knowledge can benefit from using a drag and drop website builder. These advantages allow new businesses — or those creating their first website — to get online and look professional, fast.
So now that you're on board with the builder, is drag and drop really the right way to go? What other options are out there?
Drag and drop, meet swipe-to-style
For those looking for an easy design solution, there's a new generation of website builder that allows for greater customization and marketing capabilities. A prime example is GoDaddy's GoCentral Website Builder.
This tool allows you to build a website in under an hour and provides extra features a traditional drag and drop website builder might not have
Instead of just dragging and dropping elements, you can swipe through designs to quickly find the one that best suits your needs.
Then, you can add or remove elements as necessary to customize it for your business. You can also choose themes based on your industry, all of which have been created by professionals who know what works best to reach your target audience.
Additional capabilities of GoCentral that might not be found in older drag and drop website builders include:
The ability to mix and match sections
Professionally coordinated font styles and color palettes
Automatic search engine optimization
Seamless linking to social media accounts
Connection to online directories for listing business locations
Mobile updating from any device
Store functionality for selling online
Additionally, when you build a website using GoCentral, you get 24/7 support from GoDaddy's award-winning team.
Build your site with ease
Using a drag and drop website builder is a sound choice for small businesses looking for the basics, but a tool like GoCentral has an even simpler interface and provides greater control over customization. Check it out today, and start building your website for free.