40 of the most important digital marketing statistics for 2019
Successful businesses make strategic decisions supported by marketing statistics. However, most business owners do not have the resources or bandwidth to invest heavily into these areas. So, how can organizations feel confident in their business decisions if they are not able to conduct primary research?
The answer is simple — use secondary research from trusted resources to frame your decisions.
Businesses large and small can benefit from marketing statistics compiled by other organizations. This secondary research can be especially helpful in high-impact business areas like digital marketing.
Creating a digital marketing strategy that is backed by concrete marketing statistics can help grow your business while mitigating investment risks.
Below are 40 digital marketing statistics to help you build a successful strategy for acquiring and retaining customers online.
Related: How to make data-driven decisions using Google marketing tools
Search engine optimization statistics
SEO takeaways
Marketing statistics indicate Google continues to be the most dominant search engine across every industry. When making investments into SEO initiatives, it should be to increase your organic search rankings for Google search results.
The top organic results for searches are substantially more valuable than other lower results and paid results.
Moving forward, it would also be wise to optimize your content for voice search because marketing statistics predict voice queries to continue to grow in popularity.
Related: Voice search and SEO — What's the big deal?
Mobile marketing statistics
Mobile marketing takeaways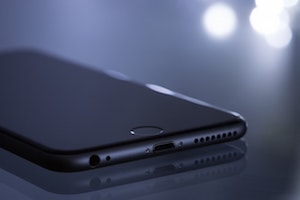 Companies need to pay attention to marketing statistics that show the mobile experience should be pleasant for their customers. This applies to eCommerce businesses and brick-and-mortar stores. Consumers are using their mobile devices at all stages of the buyer decision-making process. At a minimum, businesses should have a mobile-friendly website.
Related: Google's mobile-first index — How to prepare your website
Editor's note: Need a mobile friendly website … fast? Check out GoDaddy's GoCentral website builder, which includes baked-in SEO and email marketing tools, SSL security and more.
Content marketing statistics
Content marketing takeaways
Content marketing is an excellent strategy to improve your organic search rankings, and many marketers plan to invest heavily in this discipline moving into 2019. Marketing statistics indicate your business should make an effort to provide engaging, high-quality content — such as podcasts, videos and other multimedia content forms.
Related: How to create search friendly content for each stage of the consumer journey
Social media marketing statistics
Editor's note: If you don't have enough time to focus on social media, the experts at GoDaddy Social can help. They will manage your business's presence on your social networks to help you engage with your followers, get new customers, and protect your reputation online.
Social media marketing takeaways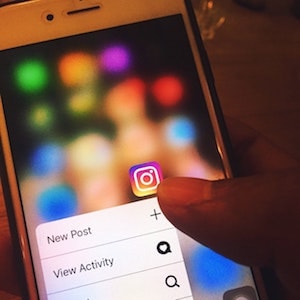 Social media is a digital platform that makes it incredibly easy for brands to reach consumers. However, as these marketing statistics demonstrate, it's important that you understand the demographics of your target audience and use the social media platform that is most popular for that group.
For instance, brands with a younger audience should use social platforms like Snapchat or Instagram, whereas more general audiences can be reached on sites like Facebook or YouTube.
Additionally, social media is a two-way communication channel. Your brand should not just talk to your target audience; it should cultivate a conversation and use the medium to respond to questions, praise and concerns.
Related: A beginner's guide to social media for small business
Email marketing statistics
Email marketing takeaways
Check the marketing statistics. Email continues to be one of the best ways to move leads through the sales funnel.
Brands need to make sure emails are mobile friendly to avoid creating a negative experience.
Additionally, by following a few simple optimization techniques, you can vastly improve your email open rates and subsequent click-throughs.
Related: GoDaddy GoCentral email marketing tool 
Video marketing statistics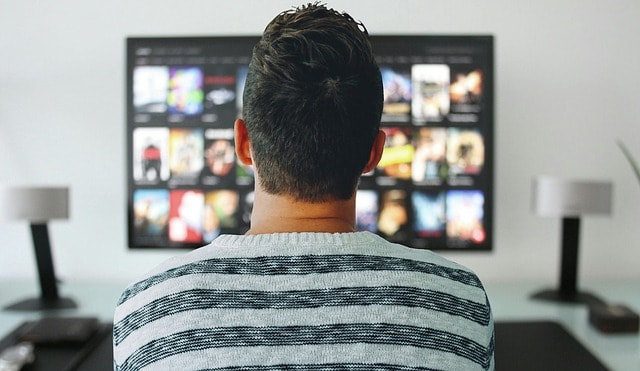 Video marketing takeaways
Video is the next frontier, as marketing statistics suggest, and creative brands would be wise to start investing in this content form. Trend reports show a rapid increase in the number of videos consumed online — not just on YouTube. Consumers are digesting more video content, and they are using it to make purchasing decisions.
Related: How to use YouTube for digital marketing
Analyze your own data when possible
Secondary research is an excellent option for businesses that do not have the time or resources to devote to researching marketing statistics — but it pales in comparison to the insight you can glean from looking at your own data. Whenever possible, pull reports and assess what initiatives work or don't work so you can build and iterate the perfect digital marketing strategy for your business.
Image by: Samuel Zeller on Unsplash