Applications of virtual reality in construction
First, we had scalable models. Then drones, 3D printers and now virtual reality. The construction industry is quickly evolving thanks to technology, and virtual reality is proving to be popular with both business owners and their clients. Using virtual reality in construction can empower customers to become familiar with proposed designs and enhance customer acceptance. Here's how you can make the most of VR for your construction business.
Understanding VR
Imagine being able to walk through a finished building before one brick has been laid. That's the power of using virtual reality in construction.
VR uses computer simulation software to transform your 3D models or BIM programs into a realistic environment that you (and your customers) can interact with.
With VR, you can recreate the exact conditions of your building or project to test planned features and identify potential problems early on.
The benefits of using virtual reality in construction
There are many benefits of using virtual reality in construction, but the most important one is customer satisfaction. With VR, clients can walk through a building's design, experiencing the finished product as if they were in the actual space.
VR makes it easier to detect design flaws. This means your team can solve issues ahead of time and complete a redesign at a fraction of the cost.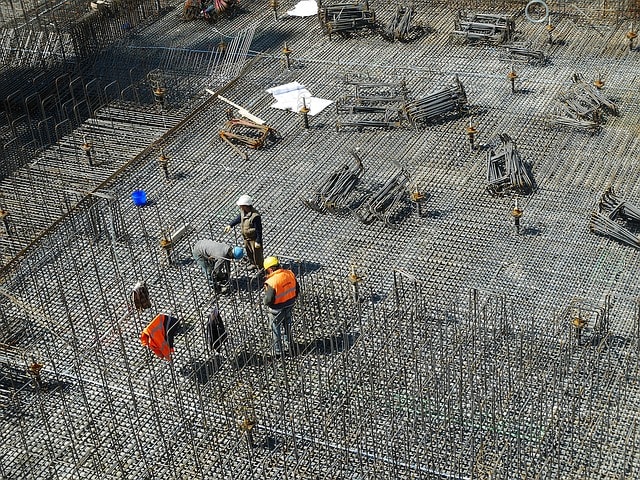 And when it comes to large, complex construction projects, VR can help you collect input from a number of different parties. Many VR tools let you showcase your designs to more than one person at a time, allowing for real-time feedback from a predetermined group of people. Some even allow up to 32 users at the same time. Large construction companies are including their workforce in walk-through demonstrations and asking for their feedback as part of the constructability process.
Worker safety gets a VR makeover
Virtual reality in construction goes beyond experiencing buildings before they're built.
Smart hard hats combine a traditional hard hat with smart glasses and virtual reality technology to allow you to train your employees by simulating hazardous conditions.
Workers could also use them to practice operating and maintaining equipment without the safety concerns or implications of doing these tasks in real life. Some smart hard hat models can also be preloaded with design drawings so employees can move into the design phase seconds after being able to walk through an area of concern.
When not is use, these hard hats provide employees with complete 360-degree visuals, making them useful at all times on the job site.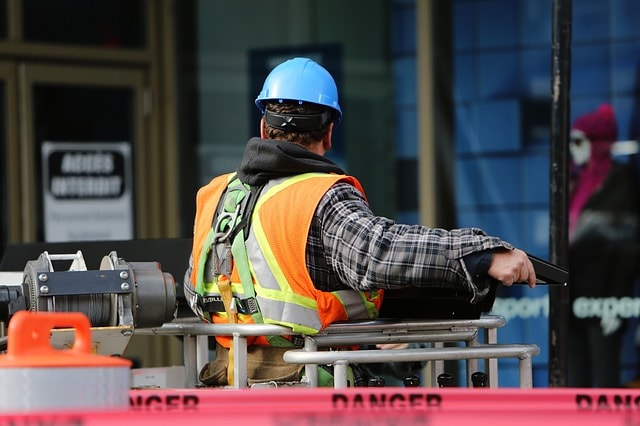 An end to blueprints
As silly as it might sound, VR will put an end to blueprints and drawings as we know them. Soon, project managers will look into their VR headsets to load the drawings and review them for consistency.
The mobility of these tools allows the project team to review designs instantly while making decisions in the field, accelerating the decision-making process.
Soon, with the help of VR technology, you'll be able to virtually edit walls, partitions, elevations and finishes as part of your everyday construction process.
The estimating process and facilities management are two areas that the technology is targeting using a technology called 7D. Site surveys and drones can help simulate interior spaces and exterior applications allowing you to design proper electrical and mechanical systems, which normally account for 15 percent of all design changes in a construction project.
Lastly, all layouts can be tied to GPS data, allowing workers to quickly find where an issue is or where a repair is needed, instead of conducting a lengthy research expedition. Indeed, virtual reality in construction is here to stay.