Are you making these classic small business website mistakes?
Upcoming event: See how our commerce options can help your business adapt to the shifting landscape at GoDaddy Open 2021 on September 28.
From a technical point of view, getting online is a piece of cake these days. However, far too many small businesses are still making avoidable boo-boos with their websites.
It's a potentially disastrous part of your overall business to get wrong. Whether local or not, the days of most small business niches being non-competitive are long gone. No matter what business you're in, look around the web today and you'll find no shortage of well-executed sites from competitors sitting there waiting to eat your lunch.
Fortunately, a large number of major small business website mistakes are relatively simple to fix. There are no massive technical hurdles to overcome either — a little time, effort and common sense is enough to get the job done in most cases.
We're giving you a head start below by identifying four common business website mistakes to start stamping out immediately.
1. It's hard to contact you
Whether from the point of view of lead generation, ecommerce or customer support, it should be astonishingly easy for users to get in touch with you on every single page of your site.
Put your contact information on every page of your website.
We've all had the experience of getting to a site and hunting around, trying to find some sort of way of contacting a business. It's not a pleasant experience, and your users shouldn't have to suffer it. The reality is that most users, especially on mobile, won't suffer it — they'll simply go somewhere else instead.
At an absolute minimum, make sure that easy to parse contact details are prominently listed on every page of your site. If you're using contact forms, make sure they're designed with the user's convenience in mind, rather than yours.
2. Your site is all about you
Solid copywriting is one of the secret sauces that enables even the smallest of businesses to go toe-to-toe with competitors of any size online. One of the biggest copywriting blunders that you'll see committed on a shocking number of sites is making the content much more about the business than it is about the customer.
Remember, users simply don't care about the world from your point of view — they're in it for themselves.
Yes, there's a branding story to be told somewhere on your site. And yes, your site should be presenting a human face to the world, with a compelling backstory if possible. However, the main purpose of the site is to hone in on the user's needs and desires in compelling language that is all about them.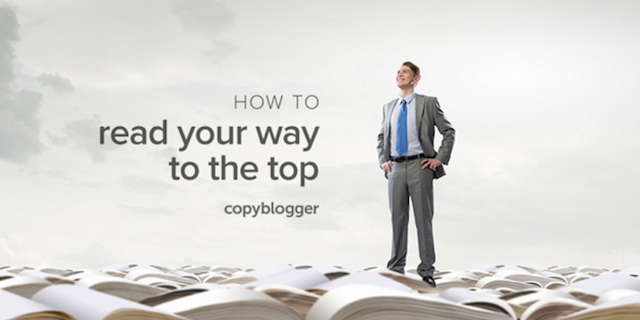 Getting used to writing user-centered copy takes a little bit of practice, but it's a skill any small business owner can add to their arsenal relatively quickly — and it will make a huge difference to how people perceive your site.
Kickass Copywriting in 10 Easy Steps and This Book Will Teach You How to Write Better will take you from zero to hero in a hurry. A regular read of the excellent free content available on Copyblogger will also go a long way towards upping your overall game.
3. You're not covering the SEO basics
There's an awful lot guff written on the topic of SEO online, and it's a topic that often understandably befuddles small business owners. While SEO is genuinely a complex area of enquiry when you get into the thick of it, the basics are actually straightforward.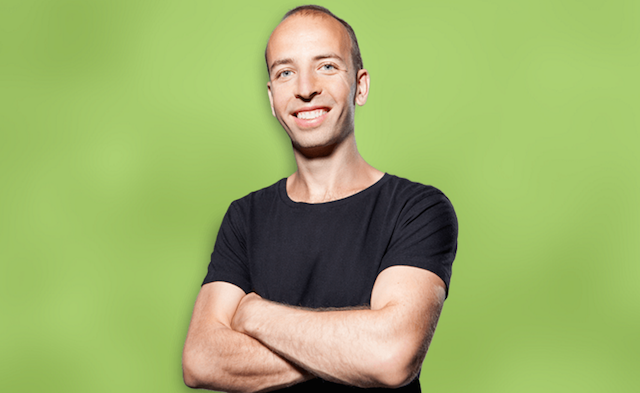 From the point of view of a small business site, you need to be sure that you're covering two things:
Your pages are well structured: Check out this excellent on-page SEO factors checklist from Backlinko as you review your existing content.
You're actively link-building: The Beginner's Guide to Link Building from Moz will get you off to the races with this part.
Get going with those two elements, keep adding great content, and you'll be ahead of the vast majority of your competitors. To learn more, be sure to download your free copy of GoDaddy's 2016 Beginner's Guide to SEO.
4. Your blog is a half-hearted affair
We mentioned great content in the previous point and, for most small business sites, the majority of that content is going to be on their blog.
A blog is a cornerstone of content marketing.
That said, your blog isn't there simply to house sporadic updates about trade show appearances and the like — it should be the cornerstone of your content marketing efforts.
Running a small business is a massively demanding job, of course. In terms of building out great blog content, you won't necessarily be able to come out with all guns blazing in the early days of your site. It is, however, something you should put together a serious strategy for over time.
Checklist: Small business website mistakes
The small business website mistakes we've covered are by no means the only pitfalls you'll come across, but they are shockingly common and straightforward to tackle. Get them sorted, and you'll be leaving a huge proportion of your competitors trailing in your wake. Let's review the points we covered one last time:
Make sure it's incredibly easy for people to contact you via your site.
Make your site about the user, not about you.
Dial in your SEO basics early, and keep building links.
Put your blog at the centre of your content marketing efforts over time.
Download our comprehensive list of the business website mistakes you'll want to avoid.