We're handing off the Broken Link Checker and P3 plugins. Here's why.
Upcoming event: See how our commerce options can help your business adapt to the shifting landscape at GoDaddy Open 2021 on September 28.
We've grown a bit in recent years. We've also continued to accelerate on WordPress.
We simplified our WordPress onboarding, created new WordPress themes, launched more site management tools, and overhauled our GoDaddy Pro program.
We released a number of free, high-quality WordPress themes like Primer, Activation, Ascension, Escapade, Stout, Mins, and Scribbles. We also maintain a number of plugins like ManageWP Worker, Sucuri Security, and Contact Widgets.
And after acquiring CoBlocks, we released all the premium ThemeBeans themes for free.
All of this requires us to prioritize and focus.
Our current focus is on improving our WordPress Hosting platform, integrating our site management tools, and simplifying our WordPress onboarding even further.
That's why we're handing off our Broken Link Checker and P3 (Plugin Performance Profiler) plugins to WPMU DEV.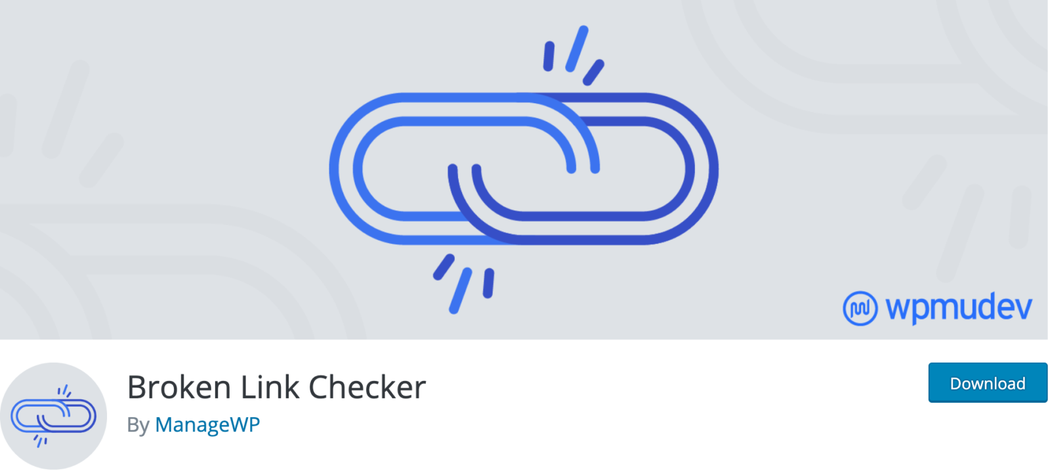 WPMU DEV has already taken over the maintenance of the Broken Link Checker plugin. They'll soon take ownership of the P3 plugin as well.
They're excited to not only maintain these products, but to invest in them, push them further, and keep them free for everyone in the WordPress community to use.
Why WPMU DEV?
It's primarily due to their past WordPress contributions and history of maintaining free plugins. They also have a large enough team, whose members we know well, and we trust them to not try any shenanigans!
We're happy that we found a great team that is excited to continue the development and improve on what we started. We believe this is a decision that will ultimately benefit everyone in the WordPress community.
We'll keep giving back to WordPress.
For WordPress to thrive, people (and companies) need to contribute. Without an army of volunteers and supporters giving back to the project, we wouldn't have the WordPress that we all know and love.
That is one of the reasons we are happy to participate in WordPress initiatives like Five for the Future and DoSummitGood.
It's also why we support every WordCamp around the world as a global community sponsor.
At the same time, we're empowering our GoDaddy colleagues to organize, volunteer or share their expertise at local WordCamps.
Related: WordCamps and the WordPress community
We'll continue to support and sponsor our full-time WordPress Core contributors. We'll continue to share studies and research with the WordPress.org team to help improve the WordPress user experience.
We'll also continue to develop and release amazing new Gutenberg blocks and extensions as part of the CoBlocks plugin & theme.
We're committed to improving WordPress for everyone.
Thank you to WPMU DEV for taking on our Broken Link Checker and P3 (Plugin Performance Profiler) plugins. We know you'll do great things with them!