How to craft a better proposal to close more deals
Forget what you tell your kids in youth soccer — in business, winning is everything. Especially when you're a salesperson. Successful selling can be a long and sometimes spine-jarring roller coaster that culminates, typically, in a win or loss. Get a head start by crafting a better proposal.
One important step in the sales process is creating a better proposal that officially attempts to close the deal. I say "officially" because the truth is that the proposal isn't really the deal-closer. The proposal should just be a contract formality designed to spell out what you've already nailed down with the client.
While that doesn't mean the proposal isn't important, it's just the final step in what might be a long process of client/vendor discovery.
Selling a product or service is a relationship-building process tied to trust and mutual understanding. A better proposal is just the icing on that tasty cake.
However, if the icing tastes bitter then the whole cake would get thrown out, right? So, how you craft a better proposal matters, but not as much as the client relationship leading up to it.
This article will look at some of the elements leading up to the proposal that will help inform the document you craft. You'll learn tips on what not to do — and what must-haves should be in a better proposal. How can you improve both the sales process and the proposal at the end of the deal?
The proposal is the least important part of closing the deal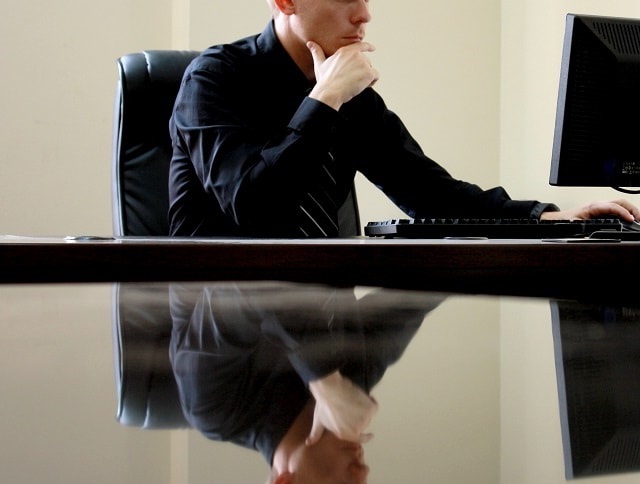 Here's the rub: if you're relying on a proposal to close the deal, you might be in trouble. In the sales world, there are a lot of sales reps that propose but never close. That's because they've failed in the pre-work that goes into crafting a deal.
In some ways a better proposal is the least important part of the sales process. It is simply "crossing the t and dotting the i." There are plenty of potential clients in the market that will request a proposal right after the first or second conversation. Most sales reps will be happy to comply. But which of these sales reps would you rather have on your team:
Sales rep A has sent out 15 proposals in the last month. One has closed.
Sales rep B has sent out four proposals in the last month. Three closed.
In sales, companies often talk about KPIs or key performance indicators. The truth is, the only sales measurement that really matters is the sale itself. Not the proposal. If you have a sales rep that is "all submit and no commit," then management needs to question whether the right pre-qualification steps are occurring before the proposal is written.
Tips for improving: Better proposals and better close ratios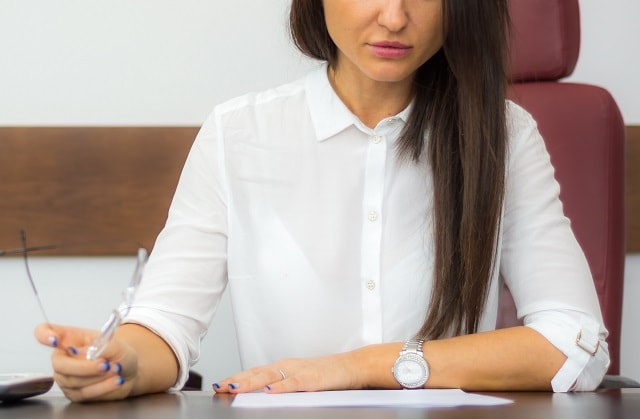 Many times the deal's already gone to someone else and you just don't know it. You might just be one of three mandatory bids. Your role in the sales process is to simply stir the pot.
Sales reps may feel so much pressure that all they care about, really, is getting the appointment, and getting to the proposal. In this case the sale almost becomes anticlimactic — all the excitement is on the front end.
The job of a better proposal is to formalize a sales process in a way that simply ties up all the loose ends.
However, if you've gone through the whole sales process and craft a proposal that is overly wordy, doesn't address client needs, or fails to highlight your expertise, your chances of closing will certainly be diminished. The best proposals are a concise and accurate depiction of the company they represent focused on delivering precisely what the client wants, when they want it, and at the right price.
All this advice may be thrown out the window if you're responding to a government request for proposal (RFP) or request for information (RFI). In these instances, the importance of the proposal response is elevated in the sales process, because many times you won't be able to have any sort of contact with the agency you're pitching to.
No matter whether it's a traditional relationship driven B2B sale, or an anonymous bid on an RFP, there are some key metrics for crafting a better proposal:
Formatting
If it's in response to an RFP or RFI it must carefully follow the format outlined in these documents. The sections of your document must precisely match their evaluation criteria.
Fluff
It must eliminate fluff and be a strongly meticulous attempt to state why your service is better than anyone else. Don't brag, but do answer how the client can benefit from your expertise. An Inc. article said it well, "A proposal is a sales tool not an information packet."
Goals
It must also address everything you've learned about the client's needs, wants and priorities up until this point.
Graphics
Use graphics and charts to highlight your strengths and make the document visually appealing. Do not drop in a .jpeg of two executives shaking hands. The graphics should be relevant to the work you'll do, not a marketing ploy.
Typos
Of course, the proposal must be well written and free of typos. Having a typo speaks to the companies attention to detail. Sometimes it's a little thing, but in a proposal, little things matter a lot.
Questions
Every discovery process should begin with a series of questions. This includes if the proposal is in response to an RFP. In these instances you should carefully read every part of the document and then use their Q&A process to help clarify anything that's murky.
Generally, proposals are an important way for a sales rep to clarify in writing what has already been agreed upon with the client. Unless you're responding to a cattle-call RFP, the client should already be very comfortable with your company and see the value in working with you.
The sales rep should know the client budget and their decision-making process well in advance of the proposal.
Researching and crafting a better proposal is a time-consuming process. It's important to follow due diligence that encourages the sales rep to walk away from opportunities that simply aren't real or are out of the scope of what your company can offer. For qualified opportunities, if you take the time beforehand to build the relationship and craft a solid proposal, you will close more deals.