Mike Michalowicz is on a mission to help entrepreneurs be more profitable. Why? His own experience inspired him. By the time he was 35 years old, he had already founded and sold two multimillion-dollar companies. He thought he had figured out the magic formula in business so he became an angel investor — although he now jokingly refers to himself as the "angel of death," since he proceeded to lose his entire fortune.
Although it was very difficult to bounce back from that experience, Mike decided to start over and was more driven than ever to find better ways to grow healthy, strong companies. Among other innovative strategies, Mike created the "Profit First Formula," a way for businesses to ensure profitability from their next deposit forward.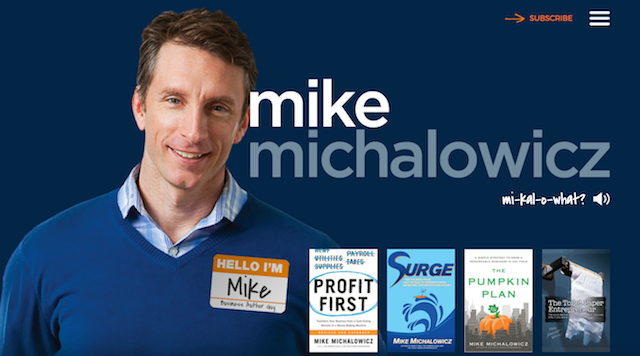 I have had the pleasure of watching Mike present on stage twice. And both times, he captivated the audience. He is extremely engaging, animated, and full of cool stories about businesspeople who were able to turn things around by making a few course corrections.
I could talk to Mike all day. However, for this interview we had limited time to dive into a subject that is critical in business. The good news is that he shared a number of strategies and tips that will help small business owners grow their ventures into healthy companies.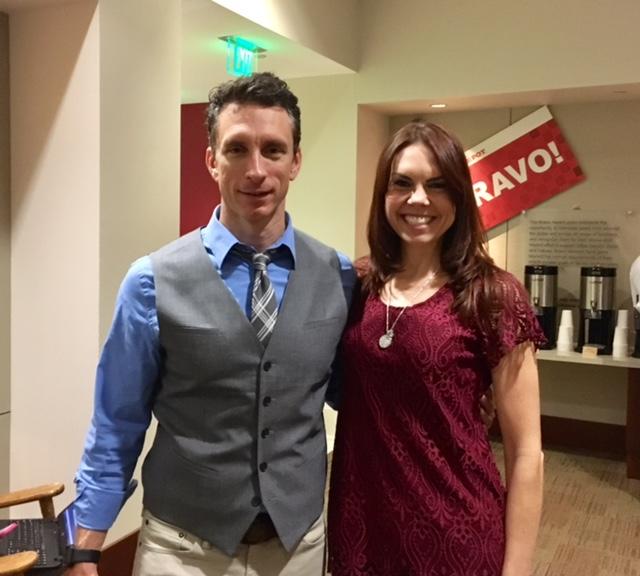 Q&A with Mike Michalowicz
"If you want a financially healthy business (and life), realize that profit is not the bottom line. It's the first line. Profit first, always." ~ Mike Michalowicz
During our conversation, Mike shared a number of tips and strategies to help small businesses grow and thrive. Be sure to watch the video to learn:
Three questions to ask your existing clients to help you improve today.
The difference between a big business and a healthy business (and why you should be focusing on the latter).
What to do when you hit a plateau in your business.
Why picking a niche and being a specialist is key in order to excel. Hint: "When we reduce our client set (a niche)," Mike says, "we can identify the clients who see our services as life saving and they will pay a premium for that."
We even touched on Mike's morning rituals and how they help set him up for success each day. I highly recommend his books and checking out his website for great resources to help you build a healthy company. I hope you enjoy our lively conversation!
For more interviews like this, check out my YouTube Channel.