As a small business owner, you wear so many hats. You likely believe you're expected to handle it all because, well, you are the business. With all of the tasks you need to complete on a weekly basis, it can feel like you have multiple full-time jobs. As a result, many small businesses can't keep up with maintaining, let alone creating, a social media presence.
Using a small business social media manager might be just what you need to get back to what you do best, while also spreading your reach online.
Believe it or not, handing off your social media tasks to someone else can save you time, and will probably make you more money as well. And, it will be one less thing on your plate that you have to worry about.
Social Media Week reported that "74 percent of shoppers make buying decisions based on social media." Therefore, it stands to reason that the businesses with a social media presence are more likely to increase their sales, and be more successful. Employing a social media manager for your small business can help you get a piece of that lucrative pie.
Related: A beginner's guide to social media for small business
Being on social media takes a lot of mental bandwidth
Creating and maintaining a Facebook page, Instagram account, a Twitter profile and any other social media profile for your business takes time and energy that you simply might not have. It may only take a few minutes to create a page, but it can take hours, days or weeks to develop a good strategy for posting and engaging with your desired audience.
Do it right, and you can bring in new leads, and potentially make heaps of new sales. Do it wrong, and you could end up looking foolish. At worst — you could gain a bad reputation online which could ultimately kill your business. No one wants that.
Related: Why you need to create a social media strategy now for the holidays
It pays to use a professional
You know everything there is to know about what you do best. That's why you got into the business you're in, isn't it? You saw what the market needed, and you decided to deliver it in the best way you knew how.
Let's say you're a personal trainer, for example. You can speak ad nauseum about how to get the perfect workout in, when the best time of day to workout is, how many reps a person needs for each exercise, and how long they should keep working out to maintain or lose weight.
Creating exercise plans is something you could do without breaking a sweat. But, how to target your ideal client online via social media? Well, that is a different matter entirely.
Sure, you could take an online class, read a bunch of tutorials, and train yourself in the art of social media … but do you really want to? Consider the time and resources required to do that. Can your business really handle you taking time and money away from your clients to learn and master a new skill?
Related: What information should you include in your buyer persona customer profile?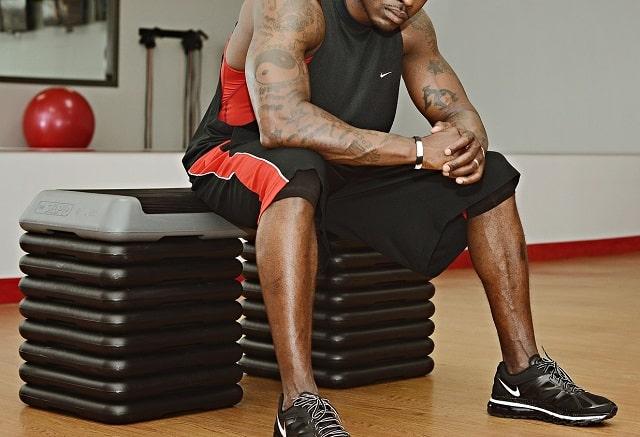 Unless you are already make your living as a small business social media manager, odds are you don't know all the ins and outs of social media for business. That's not your zone of genius. And that's OK.
A small business social media manager does this for a living, though. They understand when the best times to post online are, how to read the insights for the most popular platforms, and how to adjust course when needed to keep expanding your business's reach.
How can a small business social media manager make you money?
First off, it's important to note that there is no guarantee that a social media manager can make you money directly. I don't care how amazing they are at spreading the word about your business — they can only put the word out. It's up to you to ultimately close the sales. Now that I've gotten the disclaimer out of the way, let's get into how they can help you get the word out about your business.
One of the more frustrating experiences for a potential customer is for them to search for you online only to be met with a disappointing social media page. You know the type I'm talking about — the social pages that aren't updated more than once every six months or are flooded with sales pitches.
A social media manager can clean up your profile, and make you look like the professional that you are.
They can spruce up your "about" section or bio to make your page more SEO friendly, too. And yes, SEO and metadata with your social pages matters. Not only will sprucing up your bio help you with SEO, but it will help your visitors know what your business is all about.
Related: How to claim social media handles
Other things your small business social media manager can do for you:
Post more regularly.
Create and post relevant content for your business.
Engage with your fans.
Set up an editorial calendar so you know what's being posted or will be posted ahead of time.
Craft posts with relevant hashtags and verbiage that will help your brand's reach.
Direct fans and followers to sales pages on your website.
Share new offers, deals and coupons to drive sales.
Dig into your business's social media analytics to figure out what's working and what could be improved.
A good social media manager lives and breathes all things social. They can take your brand's message and transform it into the perfect status updates your potential clients need to see and hear. They help you create a community of raving fans and level the playing field to compete with the bigger companies.
Related: How to find international customers using social media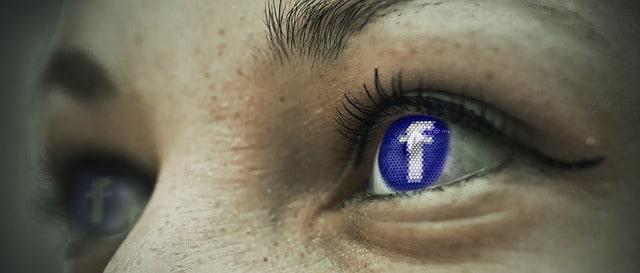 Is your company hiring? Your social media manager can even help you create a plan that brings in prospective new hires via your social channels. Talk about a great way to save time on that task, too!
Imagine waking up to more leads without spending any additional time on your part. Being more visible on social media can help this become a reality.
Many of your prospective clients are already hanging out on Facebook, Twitter and Instagram. Don't you think hanging out where they are is a good idea? It is!
In fact, your social media manager can help you determine which platform your prospects are playing on the most, so you know where to direct your efforts.
Bottom line: You don't have to do it all, and you shouldn't!
Your business needs to be on social media, but you don't have to be the one doing all the work. Let the experts at GoDaddy Social do the heavy lifting for you so you can focus on running your business. Learn more about managing your online presence with GoDaddy Social.