You've spent months working on your online store, doing product and market research, validating your product idea, coming up with your brand, and setting up your website. You're excited and want your store to be a success — but if you don't take the time to learn how to create hype for your store before you officially launch, you could be setting yourself up for failure.
How to create hype for your online store before it launches
If you've been wondering how to create hype for your online store before the launch, this post is for you. Here are eight tactics you can use.
Create a landing page with a newsletter form.

Use a contact form and send free samples.

Set up your social media channels.

Hold a contest.

Host an event.

Post teasers or behind-the-scenes photos.

Create a branded hashtag.
How to create hype, pre launch, for your store might seem complicated. But if you take the time to implement the right strategy, you'll reap the rewards and bring in revenue from day one.
1. Create a landing page with a newsletter form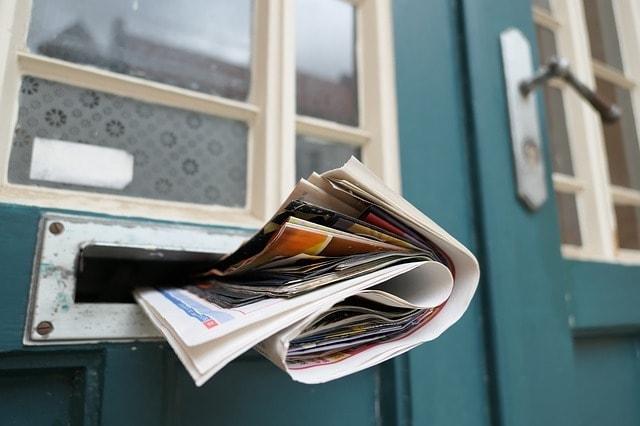 One of the first things you should do is create a landing page for your store that announces your store will be opening soon. You can include a countdown timer and embed a newsletter form so people can sign up to get notified when you launch.
This also gives you an opportunity to start building relationships with them and have a list of eager buyers ready on the launch day. Consider offering them a discount code as an incentive for signing up.
2. Use a contact form and send free samples
You can also use your landing page to embed a contact form asking for customers' addresses and offer a free sample of your product. After they receive the sample, you can invite them to share their opinions.
These you can use it as testimonials or product reviews on product pages, or ask them to share it on social media so more people can learn about it. If you want to sweeten the deal even more, you can add in a discount code for the first purchase on top of the free sample.
3. Set up your social media channels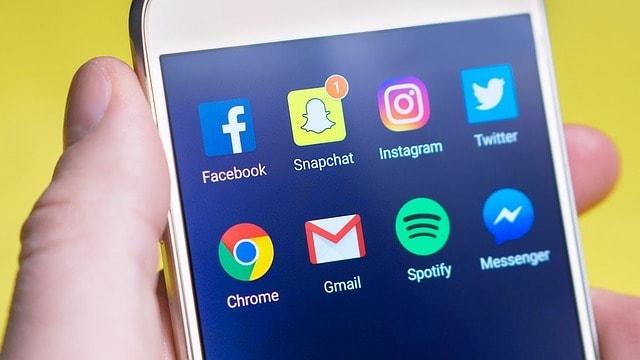 While you wait for all the tasks related to launching your store to be completed — and figure out how to create hype for it — it's a good idea to get active on social media. After all, you need to let your ideal audience know you're there, and you can leverage your social media profiles to generate interest about your product.
Share the story behind it and why you're selling it in the first place, as well as offer educational content that helps customers understand how your product will make their lives better or solve their problems.
4. Hold a contest
A fun way to build hype around your store is to create a contest. Depending on what you're selling, you can give away your product as the main prize or a mix of your products.
Keep in mind the interests of your audience and make sure the prize is attractive.
You can keep the contest simple. Ask for participants to enter their email address, and then randomly pick a winner — or you can ask them to submit a photo, share a story, or answer a trivia question.
Consider asking them to share the contest on social media for additional entries with a tool like Rafflecopter. This benefits you as well because your contest is being shared, which means you can reach more people.
5. Work with influencers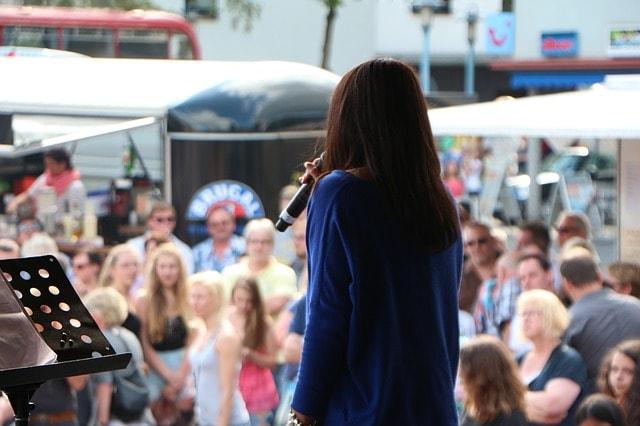 If you've done your market research properly, you've probably gathered a list of influencers in your niche. As you wait for the launch to finalize, start building relationships with them and engage on social media, as well as on their sites.
Once you've established a relationship, reach out and offer to submit a guest post about how their target audience can benefit from your products. You can also offer them a sample of your product in exchange for an honest review. Alternatively, consider creating an affiliate product and offering them a commission for every sale they refer to you.
6. Host an event
Hosting an event can be a great way to generate buzz for your store. With the advance in technology, you can hold both local and virtual events and answer customers' questions, show them what they can expect, and more.
A Facebook Live Q&A session goes a long way toward creating a personal connection with your fans and assuring them that your store's offering is of high quality. It also demonstrates they can count on good customer support.
Similarly, you can host a live event or a workshop that introduces customers to your product or teaches them how to use it. You can also use a live event to pre-sell products with a portion of the profits going to a charity or cause you support — or know customers are passionate about.
7. Post teasers or behind-the-scenes photos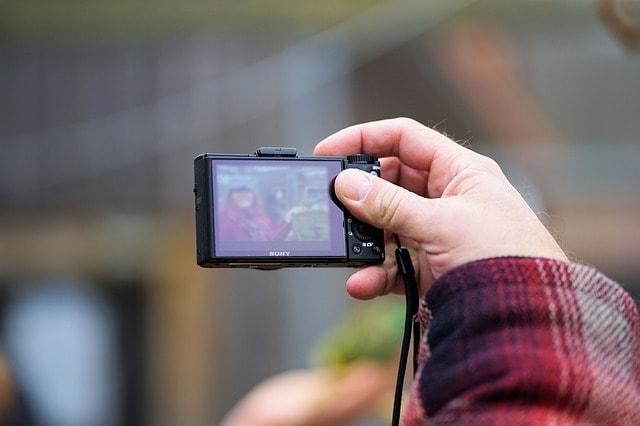 As your launch date gets closer, ramp up excitement by posting teaser videos or behind-the-scenes photos. Don't be afraid of showing more than your product — share the excitement, the anticipation, and even the fears you have.
Doing so shows your personal side and allows customers to connect with you on an emotional level, makes them feel like part of the process, and increases the chances of them becoming loyal customers.
8. Create a branded hashtag
As a part of your pre-launch strategy, consider coming up with a branded hashtag that relates to your product. This makes it easier for potential customers to find your posts, as well as share content about it on social media.
It also helps you keep track of conversations and comments related to your hashtag, so you can respond in a timely manner and engage with your audience.
Final thoughts on how to create hype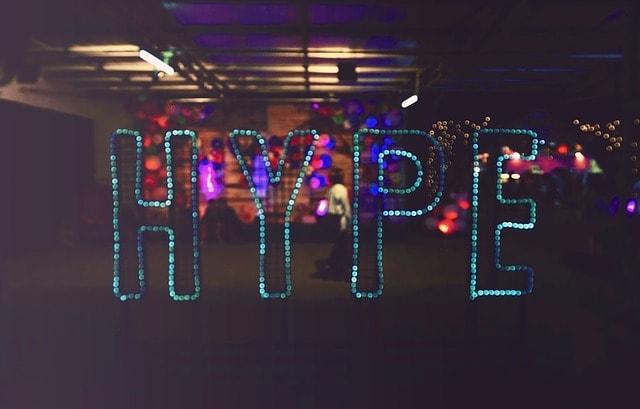 Launching an online store is an exciting business opportunity. Use the tips above as a starting point and brainstorm additional ways to create hype around your store so you can launch with a bang!
Editor's note: After building all that hype, your better make sure your online store lives up to everyone's expectations. For a visually stunning yet easy to use site, consider creating an ecommerce store with GoDaddy. With professional layouts and images, you're sure to live up to the hype!