Monetizing your WordPress site with an eCommerce plugin seems like a no-brainer. You sell stuff, right? When people think of eCommerce, they often connect it most with online stores that sell products. It could be some local shop that sells hummingbird feeders online, or a large popular retailer.
But the definition for eCommerce is much broader. If you were to look it up in your dictionary, it would be described as: Commercial transactions conducted electronically on the internet.
Which, in a nutshell, can be just about everything. Using WooCommerce to set up an online store to sell products that we ship to our customers is just the start. It can do much more.
While there are lots of different plugins for WordPress that allow you to sell stuff and make money, if you are already using WooCommerce, or are planning on selling products and expanding into other sales models, it might be your go-to solution.
Related: How to sell stuff online — A comprehensive guide to eCommerce success
7 ways to make money on WordPress with WooCommerce
In addition to selling products, here are a handful of ways you can use the flexible WooCommerce plugin to make money on WordPress:
Sell professional services.

Leverage affiliate marketing.

Sell courses and memberships.

Sell event and workshop tickets.

Offer advertising and sponsorship packages.

Ask for donations.

Leverage dropshipping services.
Let's take a look at each strategy for monetizing a WordPress site using WooCommerce.
1. Sell professional services with WooCommerce
WooCommerce lets you sell virtual products, which can include any service you might want to sell: coaching, consulting, or even something more specific like web design or massage therapy. Let's look at a couple of ways that WooCommerce can help you make money on WordPress by selling professional services.
Packages
If you sell any services through flat package rates, you can easily set them up as products. This could be anything from a series of levels of web design packages to some massage options you want to offer.
The other advantage? With plugins like WooCommerce Product Add-Ons, you can also offer a la carte services. For example, you could sell a web design package, but at the same time upsell some services, such as maintenance, training or other offerings.
Related: How to start a WordPress maintenance business
Booking clients
The other way to make money on WordPress is by giving potential and existing customers the ability to book time with you, both online and physically. This covers a wide area of services which could include many different kinds of hourly offerings.
A consultant or trainer might sell blocks of time from one to five hours. Or you might have a rental unit or equipment that can be purchased hourly, daily, weekly, or for longer periods of time.
A lot of booking plugins easily integrate with WordPress, including the WooCommerce Bookings plugin. Depending on your needs and the flexibility you need, it's quite easy to find one that will work seamlessly with WooCommerce.
Related: How to set up event booking with WordPress in 6 steps
Digital downloads
Using WooCommerce for digital downloads is easy to do. But if you are only selling digital downloads, you might consider a plugin like Easy Digital Downloads. The reason is that it's built specifically for this function, so it does it very effectively.
The ability to sell downloads with WooCommerce comes in handy if you are already using it to sell other products or services.
For example, if you had an online store that sold tech products, to provide added resources and education for your clients, you might offer some eBooks as downloads as well. Or add them as a bonus during certain times of purchase.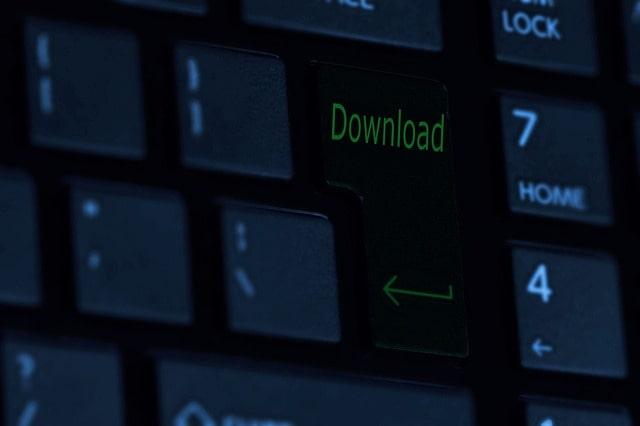 2. Leverage affiliate marketing
One area that most people do not consider to make money on WordPress is using WooCommerce for affiliate marketing. But it does really fill a specific need. When using WooCommerce you are able to create external/affiliate products. So you can add the product to your website with any information that you want to provide, the same as if you were selling it yourself.
This feature allows you to link to an external link.
So instead of a simple link, you can create a product page to give the potential customer even more information on the product before they move to the other site to purchase.
And if you use a WooCommerce extension like Product Retailers, it allows you to add several retail links to a single product. This means that if you want to, you could give your visitor the option to purchase it at Amazon, eBay or any other retailer that you are affiliated with.
Giving your customers options like this can help with sales as they get the opportunity to make a choice based on the price, the website, or both.
Related: How to start affiliate marketing on your blog
3. Sell courses and memberships
Both online courses and membership sites have grown exponentially over the last few years and there appears to be no limit as to what you can do using these models.
Online courses with WooCommerce
An online course can be as small or as large as you want to make it. And depending on the LMS (learning management system) plugin you are using, most will integrate with WooCommerce on the payment end of the process. WooCommerce has their own plugin, Sensei, that offers online course management. But other popular WordPress plugins like LifterLMS and LearnDash will easily integrate with WooCommerce.
Related: 5 things to ask before teaching online courses
Membership sites
The Membership extension for WooCommerce is an excellent way to integrate your WooCommerce online store.
The ability to create a membership around your customer base gives them special access to products that are member-only or discounted only for them.
And with the number of membership plugins that are on the market for WordPress, again, most will easily integrate with WooCommerce to allow for easy payment processing.
Related: How to start a membership site
Obviously, there are a lot of ways to sell with WooCommerce based on the options I have already shared with you. With so many plugins offering integration with WooCommerce, plus the hundreds of extensions and add-ons that are available, the sky's the limit.
Here are a few more ways to make money on your WordPress site:
4. Sell event and workshop tickets
A lot of the popular event calendars work with WooCommerce or you may just want to set up standalone tickets for some functions you are putting on.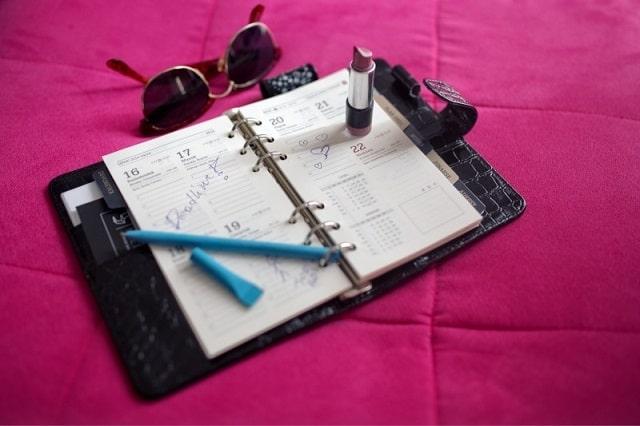 5. Offer advertising and sponsorship packages
Do you sell advertising on your site? Or perhaps you run a podcast. It's easy to set up a product page for these kinds of packages. You could also integrate a form plugin to collect additional information when someone purchases it or redirect them after a purchase to a page to submit additional information.
6. Ask for donations
You might want to collect donations for a cause or, depending on what you offer on your site, ask for donations. These can be a variety of set amounts or you can add the option with a plugin for the donor to give what they want.
7. Leverage dropshipping services
Many online retailers use dropshipping, the fulfillment model that allows you to buy products individually from a wholesaler and ship them directly to your customer. There is an advantage in not having to purchase and manage a large inventory. And WooCommerce has an extension that will allow you to do this.
Related: Everything you need to know about dropshipping
Tap into WooCommerce's flexibility
When WooCommerce first came out in 2011, I installed it on our site. Up til a few months ago, it has always been a mainstay on our site. With the exception of physical products, we have used it for everything I have mentioned in this post. Because I didn't have to change out plugins all the time as I sold different services and virtual products, and at times, more than one, I was able to keep my site running smoothly.
The opportunity to use WooCommerce to run an online store, leverage other monetization strategies, and educate your buyers is priceless.
With a little experimentation, you may be on your way to making money on WordPress and more effectively meeting your customers' needs — today and in the future.