Right now your business is probably using online business directories — or is listed in at least one of them. You might not even know about the listing, which could be reviewed by anyone searching for your type of company.
This should make you slightly nervous for three reasons:
The data in the web directory might or might not be accurate.
There might be consumer evaluations of your service that are flattering — or detrimental.
If you don't know the online directory listing exists, it's possible that you're missing out on an important resource that could help build your business
All three could hamper your brand in different ways. An online directory can help build your business or tear it down faster than you can say, "Yelp!" Can using online business directories help your business?
This article will help you understand the benefits and drawbacks of this online marketing tool.
Editor's note: GoDaddy's Local Business Listings tool makes it easy to manage your online business listings from one convenient dashboard. Check it out.
The benefits and drawbacks of using online business directories
Today's digital online directories are like Popeye after he's had a can of spinach. They go beyond old school Yellow Page listings by providing more information, including reviews from your clients, pictures and links to your website. Online directories are part comparison tool, part social media and part Yellow Page (or White Page) ad. That makes them a very strong tool to build your brand.
Tools can be beneficial. Tools can also be weapons. That makes using online business directories important — whether your business sells products or services to a target audience.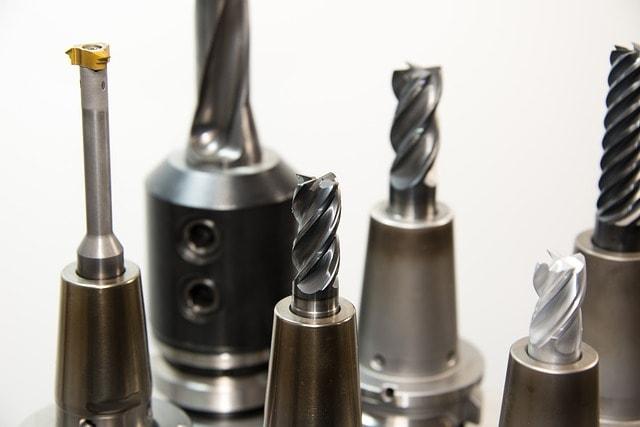 If you're not familiar with using online business directories, they are comparison websites that list business details like company name, location and what you sell. Many times, these sites allow you to list for free or charge a fee to unlock additional advertising benefits. These directories are searchable by keyword, for example, a type of business. You can hone the search categories of most of these sites by location.
One of the best (or worst) features of online business directories is that they allow consumers to rate your products or services.
Online consumer ratings aren't like canned testimonials or that scrolling marquee of client logos at the bottom of your website. They're not scripted — they're real. That makes them much harder to control.
While many online directories have a filtering process for consumer reviews, even Amazon lets consumers rank products by stars as well as written comments. These customer comments are crucially important to your brand.
Business2Community says 90 pecent of shoppers will read your online reviews before making a purchase. While consumer ratings should generally be listed in the "pro" category for using online business directories, these rankings can depend upon the fickle tastes of your consumers. That means consumer rankings could also easily fall into the "con" category.
ThriveHive says 86 percent of your potential buyers will walk away without buying if you have negative customer reviews. So, while a happy customer is still the biggest brand builder on the planet, an unhappy customer is equally as influential.
Why is all this important? The 2018 PWC Global Customer Insights Survey shows that consumers use social networks as the top-rated way to gather information to make a purchase. That makes managing your online reputation a crucial part of building and maintaining a brand image.
If you maintain it consistently, an online business directory can be a low-cost tool to increase your corporate reputation.
Some additional benefits of using online business directories include:
Improved SEO/online presence
Using online business directories helps search engine optimization by adding more inbound links. When a potential customer sees the online directory listing, they can click to go to your website. Search engine crawlers love that re-direction — the more backlinks in the form of external site click-throughs, the higher your Google ranking. In fact, check out Google My Business as an important online directory for exposure and SEO.
Improve your brand/stand out from the competition
Business2Community says 42 percent of all online surfers will look at some sort of comparison-shopping website before making a purchase decision.
Online business directories are the ultimate side-by-side comparison tools for competing businesses.
If you do the work of keeping these directories up to date, it's a real opportunity to stand out from your competitors.
Maintaining online business directories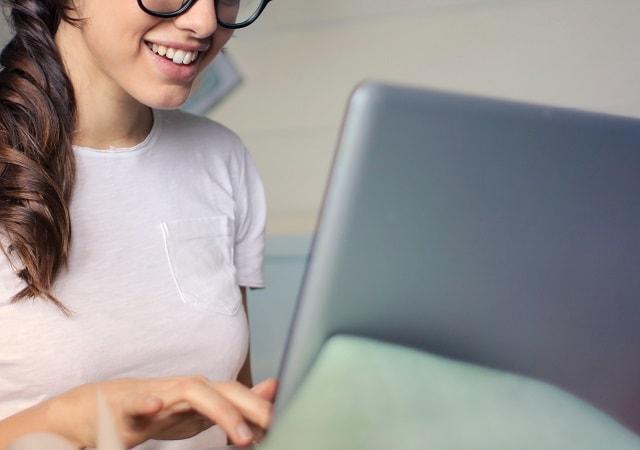 For small business owners, it can be challenging to keep up with all of today's online marketing channels. This includes the dozens of online directories and the data they have on your company. Since you're going to show up online in these forums whether you pay to join the list or not, it's highly likely that the internet is peppered with data that not only doesn't promote your brand image appropriately — but is downright inaccurate.
Using online business directories has a great deal of ROI — especially when you consider that most of them are free. That makes them worth the effort you put into establishing and maintaining your listing.
So, how do you even know where to list your business? Start with your competitors, of course. Look at some of the more common online directories like Google and Yelp! and see if your competitors are listed. If they are, you should be, too. Here are a few powerful online directories to get you started:
Once a quarter, have your marketing person — or you, if you're still flying solo — check these directories for accuracy. Look, and respond (politely) to consumer reviews. While it's not a bad thing to have your name out there, make sure the word on the street consistently remains a positive and accurate reflection of your brand.
Unfortunately, using online business directories, while important, is also just one more thing to add to the list. In this case, though, it's worth the effort.