The days of having to leave your Pro dashboard to update ThemeForest themes & CodeCanyon plugins is over. Now you can do that directly from your dashboard. With the new Envato integration we are going to be saving you time and hassle on a daily basis.
Why the Envato integration?
Envato is the company behind ThemeForest & CodeCanyon, leading marketplaces for WordPress themes & plugins. With their wide range of themes & plugins, we noticed that a lot of you were buying from them. So, we had to make your life easier on the Pro dashboard.
Before & After Envato integration
If you are running Envato themes & plugins on your website you would have had a cumbersome process of updating them. It would have involved going to the Envato website, downloading the new updated theme or plugin in a zip file format, then going back to your Pro dashboard and uploading it again. This is not a one-click, one step action, rather a two websites, download, upload and check all is working action. It meant that a lot of you were wasting time, or even worse didn't have the time to do it and were leaving your websites running without the latest updates.
This integration means that you can indeed update your ThemeForest themes & CodeCanyon plugins from the dashboard. You can do that by connecting your Envato account to your Pro account, and it's all done neatly in your settings. Once you have done this successfully, all of the Envato theme & plugin updates will appear next to the rest of your updates in the updates widget. Viola!
One more thing: When you click the Add plugin button, a new source called Envato will appear next to the existing ones (Starred, Dropbox, ZIP, etc.). Use this option to install plugins & themes straight from the Envato repo.
How does it work?
We were able to utilize the Envato API to make that integration. Once you connect your Envato account to your Pro dashboard, you are able to update all the plugins & themes you're entitled to.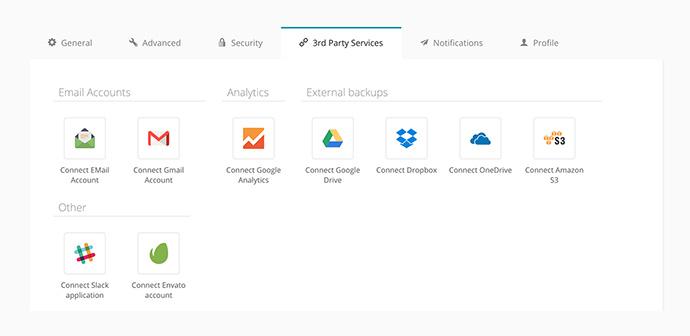 What next?
Tell us how useful this integration is for you. Is it saving you valuable time, allowing you to focus on what really matters? Is there an integration you would like to see happen? Share with us how we can make you workflow even better. Start a thread or comment on our Community Forum.