When we're explaining stuff to clients, sometimes we find ourselves in back-and-forth discussions. To help make this easier, we created our website terminology glossary. This free resource saves you time explaining web jargon to clients. It lets you get back to doing what you do best — putting coins in the bank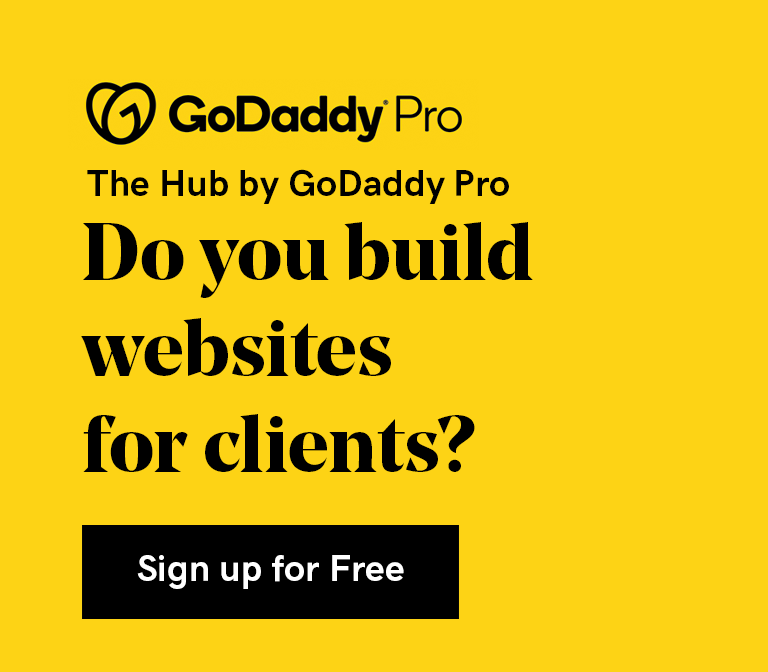 Explaining website terminology to clients, made easier
Below are our favorite web terminology glossary definitions, just some of the full lists that we have available for you to help break it down for clients.
Domains, Vol. 1
Things need to be simplified sometimes, and explaining domain names to clients can quickly become an uphill climb. To help make this easier, we recommend using an analogy of navigating the streets of a brick-and-mortar city.
---
Hosting, Vol. 1
How best to talk about hosting to clients? Use an analogy of housing. Do you have a workshop in the garage or is it in a different space? You want to ensure you reach an understanding early, as hosting is a significant factor for any website project.
---
Website design, Vol. 1
Ever had cringeworthy moments when getting clients to adopt the web terminology you understand? Good communication between clients can make all the difference —especially when described as "it just needs more pop.". Helping with your web terminology 101 can allow your clients to describe what's in their mind and you, the website person, to be on the same page.
---
Website security, Vol. 1
Talking to clients about website security can best be described as the layers of an onion. The principle is the same: the more layers of security your website and server have the better protection you have from a possible attack.
Threats come in all shapes and sizes, targeting everyone no matter the experience or knowledge.
---
Website builders, Vol. 1
Assuming clients are familiar with lingo like "content management system" can create frustrations for clients with a CMS-agnostic vocabulary. Too much time is spent explaining the differences between extensions and plugins. You can skip all that with our web terminology 101 definitions. The goal here is ensuring to treat clients right and get some time back.
---
Ecommerce, Vol. 1
Basic ecommerce terms are helpful to start a smoother conversation with clients, while it may be tough sometimes with how much follow-up ecommerce can take. By using this helpful terminology guide, you can ensure you can save time and put more coins in the bank.
---
Online marketing, Vol. 1
Quick errands are what most people enjoy. When explaining online marketing to clients, it can be helpful to use the analogy of shopping the aisles of their favorite grocery store. After all, web terminology 101 should be easy to understand.
---
Resellers, Vol. 1
Reselling is often mysterious to some. While most people understanding the basics of selling things for profit, ensuring that you can explain reseller terms to clients in a basic way, such as circling bag to basic commerce, will allow you to make sure everyone's on the same page.
Check out our YouTube channel for more content on how to explain web terminology to your clients.
---
Start taking back your day
Our web terminology glossary saves you time so you can do what you do best. If you like saving time, check out the Hub by GoDaddy Pro. Our members report saving an average of three hours each month for every web client they maintain. Are you ready to take back that kind of time?