Use downtime to prep new case studies for your web dev portfolio
You've worked hard all year. You've grown your network, honed your craft and developed beautiful, high-functioning websites for your clients big and small. Maybe you've even taken the step of immortalizing the projects you liked best in the form of case studies on your personal portfolio.
As you gear up for an even more successful 2017 as a freelance developer, you can use this time at the end of the year to get a head start on making bigger moves in the future.
Take advantage of the down time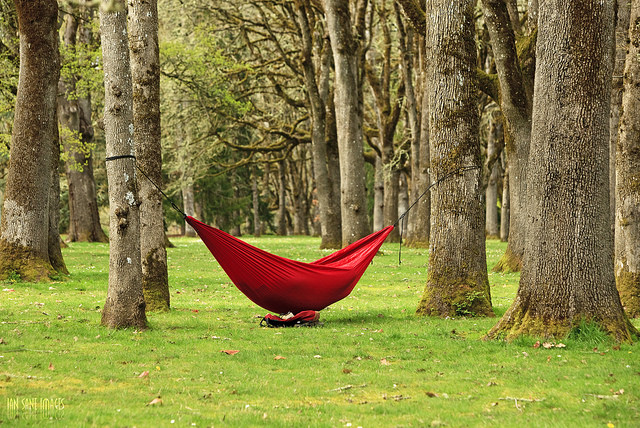 Downtime might be a foreign concept to you if you're used to busting your butt for your business, but don't underestimate the importance of taking the holidays to decompress and reflect on where you are.
OK, now that you've done that, it's time to get to work again (music to your ears, I'm sure).
This work is all about you and finding ways to display your uniqueness on your personal portfolio and beyond.
We've covered the specific tactics you can include on your site before, now we'll cover some strategies for using rare downtime to beef up your personal brand through your portfolio.
As we mentioned in our previous piece on the topic, traditional case studies should be employed sparingly on your site. While you should display your top two or three projects prominently, you'll get much more mileage out of customer reviews and client testimonials.
In addition to pointing to the quality of your work, each glowing review on your site helps build trust in future customers who may be shopping around for their next developer.
Putting yourself out there … for the good of the case studies
Understandably, developers often find themselves wracked with nerves when it comes to asking for these reviews — it's awkward, it feels pushy, and it puts your customers on the spot. But believe me, if you've done a great job, it's almost stranger to not ask for a few words on the work you've done.
If you feel weird starting out asking for a favor, offer one in return: a review for a review.
As you get more comfortable, you can politely approach your clients in an open-ended way and ask them their favorite part of working with you, or something about the project they particularly enjoyed. The key is to get them started talking, and they'll often be more than happy to sing your praises.
The best time to ask for a testimonial for your case studies is right after the project wraps.
Your relationship is at a high point and memories will be clear. If you don't have any reviews on your site right now, be prepared to ask a quality current customer or two for their thoughts. This can be done with a standard online form, a quick phone call or even a video interview if you have that kind of access to your client.
Videos on your portfolio are particularly effective because they speak to the character of your client relationships — they like working with you enough to say so on film!
Keep your talents front and center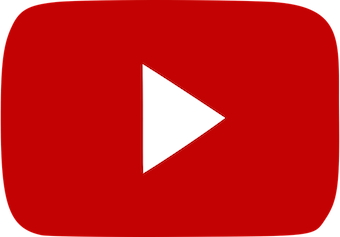 In addition to including a robust testimonial section, you can beef up your portfolio's case studies by creatively showcasing your talents.
Many developer sites feature clickable screenshots of their work — serviceable, sure, but unlikely to turn any heads.
Again, video is your friend here. Use your free time over the holidays to make your case studies dynamic through the use of video or animation that replicates the user experience. Throw in some voiced-over narration for extra splash.
Clients want to know who you are
It's not only your work and testimonials that will intrigue visitors on your portfolio site. For example, I was fortunate enough to be featured in a video series called "Changing Lives" through the freelance developer platform Codeable.
I sat down for the piece in the early days of my freelance career, and the finished product was a 15-minute interview in which I discussed a variety of topics related to my passion for website development.
That interview is still featured prominently on my site, above even my case studies. Why? It's more interesting! Pieces like this offer a glimpse of what's going on behind the code, and I can guarantee you most developers do not have content this personal on their sites. It's a great opportunity to stand out, and you can get a family member to conduct the interview.
The key to a great portfolio site is to set it apart from your peers.
Take the time to add flourishes of style and substance (big and small). Whether you peel back some of your creative process in your About section, design a personal visual identity system that carries through each page, or craft an attention-grabbing headline for your homepage banner, it's the thoughtful details that make all the difference.
Now is the perfect time to buff up your personal portfolio site with new case studies so you can enter 2017 with an advantage.
Editor's note: Sharpen that edge with powerful web hosting. Learn how GoDaddy's Business Hosting offers server-level performance, no server admin-skills needed.