Editor's note: This post is part of our collection on managing multiple WordPress sites.
As you scale your WordPress development business, you'll eventually run into a classic conundrum that comes with managing multiple WordPress sites.
Every client site needs regular updates, new plugins installed, and consistent backups—all of which take up significant time—and clients want you to manage each of those items for them. As a developer, though, you'd rather not be spending all your time maintaining sites, when you could be creating more value for your clients by producing new projects.
How do developers efficiently manage multiple WordPress sites?
How do you scale your business without scaling the time spent on management? To find out, we sat down with Aaron Reimann, co-founder of digital marketing agency Sideways8, and Alex Sirota, Director at NewPath Consulting, to discuss their experience scaling their own agencies and their strategies for managing multiple WordPress sites.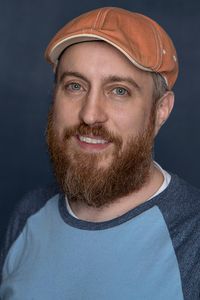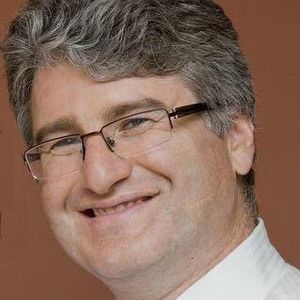 Managing agency growing pains
Aaron founded Sideways8 in 2010 with his partner Adam, and today they host roughly 180 WordPress sites. "We aren't necessarily locked into WordPress, but I would say 95% of what we do is WordPress. It just kind of morphed into that."
Over the years, Aaron has seen more and more clients specifically requesting WordPress. "You know, seven or eight years ago people weren't actually asking for WordPress, but now in the past few years, people say 'We need WordPress.' It's been a good thing that we have the skill set there." The majority of their clients also subscribe to a monthly maintenance plan—although Aaron was quick to point out that they regularly run updates more often than clients pay for, to help ensure the safety and security of their clients' sites.
"I would say most developers don't want to manage sites." - Aaron Reimann
While the routine maintenance work they perform for their clients helps keeps their agencies afloat, both Aaron and Alex found that it left little time for the valuable development work that attracted these clients in the first place. "I really don't think customers should be paying someone to babysit their site, with automation or otherwise," Alex mentioned. "If system administration just happened on its own, I would be much happier and could focus on adding functional value."
Aaron agreed. "I would say most developers don't want to manage sites. They would like to offload those because they just want to sit there and write code all day. They want to produce things, not maintain things. But then that comes back to the conundrum of all your clients wanting you to manage their site and take care of everything for them. But as a developer, you just want to be hands off."
Both Aaron and Alex agreed that, although the management aspect takes a significant portion of their time, it's a necessary part of their business, and a valuable service for their clients. In fact, despite the time commitment, both Alex and Aaron strongly recommend that developers continue to maintain their clients' sites for as long as possible.
"Customers don't realize how complex their WordPress installs get because they are gleefully ignorant of what developers have built," Alex mentioned. "WordPress customers, especially small ones, think it works like their smartphone—set it and forget it. But WordPress does NOT work this way and, in fact, if not managed professionally, it will eventually break. It's the dirty little secret of WordPress -- it's super unstable when you add lots of plugins, themes, and page builders." Aaron feels the same way. "If your company is going to scale," he mentioned, "hold on to [your clients]. You want to continue to maintain those sites."
So how can you ensure you have enough time for providing valuable development services and growing your agency, then, while also continuing to maintain your clients' sites?
Focus on creating efficient processes
As Sideways8 continued to expand and the number of client sites under their management grew, Aaron's team struggled to find ways to be more efficient in their work. "Two or three years ago, we were a mess. Since then, we've grown dramatically ... we brought in some people, a great project manager, and we brought in a guy that can't function without processes, which is good. That type of stuff has made [the expansion] easier for us to manage."
By standardizing their processes and bringing on more process-oriented staff, the team was able to optimize the time spent on routine maintenance for their clients, freeing up extra time for more valuable development work and helping them land larger clients. "We've had to ... put on the big-boy pants, and run more like a bigger agency with more processes. We have to stick with these processes because if we don't stick with these processes, things get dropped. Even when working with small clients, we have to push them through this process or they might get dropped."
Make it easy for clients to manage their own content
Most clients don't want to contact their developer every time they need to make a change to their site content, but frequently the complexity of WordPress makes this difficult. Both Alex and Aaron provide training for their clients on how to easily manage their own content, freeing up their time for more valuable tasks. "Our training is squarely in the domain of using the features of the plugins and the core WordPress experience," Alex mentioned.
Aaron's team goes even further, building their training directly into a clients' WordPress dashboard. For each new client site, they install a plugin called Video User Manuals, which embeds training videos directly into WordPress. "We install that on there, which shows the client how to create a page, create a post, things like that. They also keep the training videos up to date—when a new version of WordPress comes out, they update the videos automatically. We're not looking at a work version of WordPress that's two years old. It's current."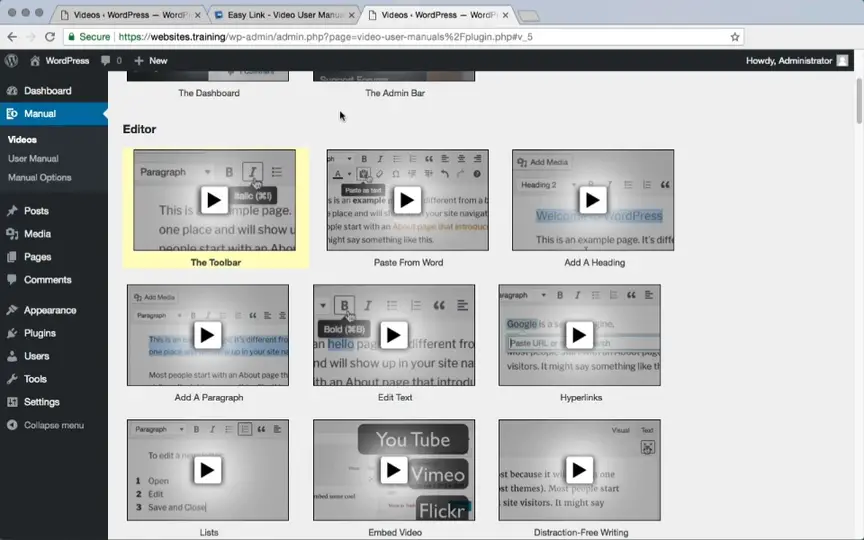 The Video User Manuals plugin makes it easy for clients to manage their own WordPress site content, reducing the number of support calls to your team and freeing up even more time for valuable development work.
Create recurring revenue through value-added services
Helping customers understand the importance of regular maintenance and support has been key to growing both Aaron and Alex's agencies. "Convincing people that their WordPress site must be updated regularly and that there has to be human intervention is a challenge," Alex points out.
Aaron and Alex both offer maintenance plans as part of their businesses, which clients can subscribe to for a monthly fee. The consistency of this recurring revenue stream provides financial security for the two agencies, while giving them more freedom to pick and choose the clients they work with.
Providing maintenance plans for your clients can be a great source of recurring revenue as you grow. "When managing more than 20-30 websites on support plans," Alex explained, "you can add value by doing this for customers--—regular updates of plugins/themes without breakages actually lets you make recurring revenue."
As Aaron's team invested more time working with longer-term clients, they also began tracking net promoter scores, or NPS. "[Tracking NPS] gives you the opportunity where we thought some clients were happy and then we realize, wait, why did we get a four? It allows us to go back to them and say, what did we do wrong?" After a year of tracking NPS scores, the team has been able to double their overall NPS score—a respectable achievement for any service business, and a sign that Aaron's strategy has been working.
Optimize your time by automating WordPress maintenance
Given the large number of client sites they manage, Alex and Aaron both rely heavily on automation to take care of updates, backups, and security alerts. "One of the biggest benefits of a tool like Pro Sites is that it can make a lot of that kind of day-to-day process easier, faster, and less stressful for developers," Aaron explained.
After reviewing multiple different tools, Aaron landed on GoDaddy Pro Sites because it was much faster to get new clients up and running. "It does everything we need. It does the backups easier, quicker. I mean you hit 'add new site,' you put a username and password in there and boom, and in less than three minutes you're running your first backup ... You don't even have to install the plugin— you just hit add new site, enter the site username and password, and then it all goes in the background."
Alex can't live without automated notifications when a site goes down or is experiencing a security issue. "Knowing that there is a potential problem that needs to be addressed is a huge value-add to the customers who we serve. And looking at tens or hundreds of websites at the same time, monitoring for changes, is a lifesaver."
Spend less time managing and more time building
For WordPress developers, managing support and maintenance for their clients' sites is inevitable. There will always be clients running WordPress who will need help with their sites, and Aaron doesn't see the demand for WordPress maintenance going away any time soon. "My guess is that I'm going to retire maintaining old WordPress sites. I don't even know how many millions there are out there—it's just a massive community."
The lessons Aaron and Alex learned while scaling their agencies can be applied to WordPress developers and agencies of all sizes. Automated management tools like GoDaddy Pro Sites combined with more efficient processes, better client training, and recurring revenue streams free up their time to grow both their clients' businesses and their own agencies.