Creating a business plan for the new year? Think about the year before first. What was the small business climate like at the start of the year, again?
Let's refer to the year 2017 as an example. Sageworks, a financial information company, shared data with Forbes that revealed U.S. small businesses started 2016 with a bang:
Hiring trends noted employment increases in businesses with fewer than 49 workers.
Businesses with less than five million dollars in annual revenue experienced a strong sales growth improvement over 2015.
Companies in the construction industry were among some of the fastest growing small businesses, generating a double-digit growth.
These stats help provide a glimpse as to what business owners can expect in the following years. And as small businesses finish up the holiday season to wrap up the year, it's important to keep that momentum going by planning ahead for everything to come in the new year.
Here's our handy step-by-step primer to ensure your small business stays on track.
1. Review your prior year's results.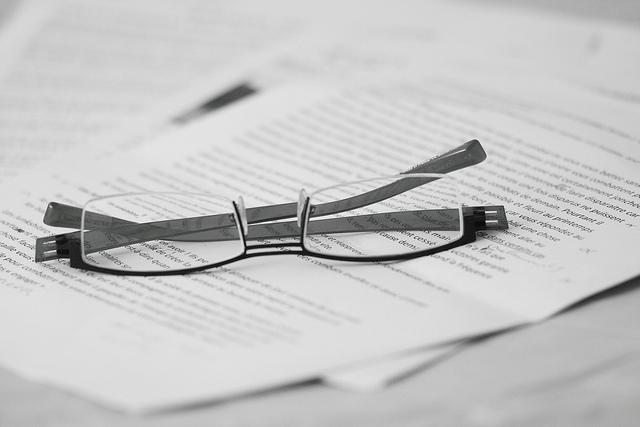 Before creating a business plan for the current year, reflect back on the results you accomplished in the past year. What kinds of techniques were the most effective in reaching your goals?
If your startup is an army of one, create a document that highlights your monthly achievements across all departments.
Note what's left on deck to finish before the end of the year or what you'll be focusing on at the start of the new year. If you have a slightly larger company, circle back with each of your departments and their goals to see what was or wasn't reached, as well as the measurable progress made toward all goals.
Seeing as the end of the year encourages making spirits merry and bright, don't criticize or dumb down your team for any stumbles or mistakes made along the way. Focus on what did work, how it worked, and how you plan to implement more of those techniques in your upcoming plans and strategies.
2. Reassess your current business and financial plans.
It's never too late to get your business and financial plans in order — or in some cases, even alter the direction they're headed for in the new year. Chris Bibey at Business.com recommends reviewing your business plan and making any changes necessary to keep you from wasting time on what it isn't working. For your financial plan, take a quick look back at the prior three quarters. Set your goals for the year ahead so you know where you're heading.
3. Begin organizing and structuring your marketing strategy for the new year.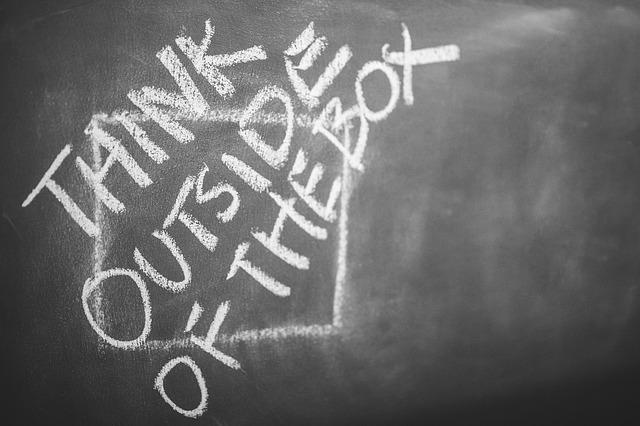 Marketing encompasses quite a few areas, so start considering how you'll structure your strategy for SEO, social media, paid search, PR and other marketing opportunities as you plan for the new year.
When creating a business plan, include both long- and short-term goals.
Instead of resolving to do everything quickly by a specific date, make your goals smart and attainable — things you can accomplish in a 12-month period. For short-term goals, ask yourself if there are ways to expand further within that set goal. Always look for opportunities to build upon short-term goals.
For example, if you set out to reach 25,000 followers on Instagram within six months, consider a separate strategy for reaching 50,000 as the next step. Or, determine the type of content you're going to provide to your initial followers to keep them engaged.
4. Trends change. Stay on top of upcoming opportunities.
I can't predict the future within any given industry, but I can tell you that the nature of small business is to be prepared to evolve quickly with technology and trends. When creating a business plan for the new year, be prepared to be flexible.
Review trends and techniques you took advantage of over the course of 2016.
Conduct research to see whether or not they'll still be as effective in the upcoming year. Savvy small businesses study trending topics and industry predictions to keep from falling behind. They know that what works now won't always work forever, and they snip cords quickly to move onto something more innovative. And they're not alone in that respect either — their competition knows that, too.
5. Encourage your team to work hard and play harder.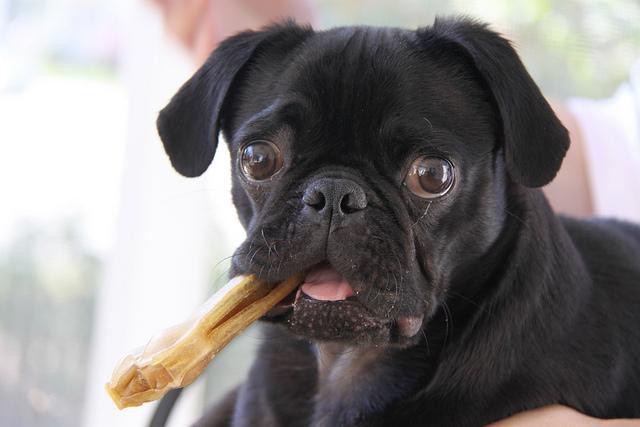 As you make these upcoming plans for the new year, don't forget to reward your team for all of their hard work. Be sure to offer incentives to your employees (and yourself if you're a solopreneur!) and celebrate reaching milestones in 2016.
Encourage a balance of hard work and flexibility for your employees over the holiday season.
Work hard, play hard. A little R&R mixed in with the holiday craziness can ultimately yield a great outcome post-holidays when the new year begins, which is exactly what your small business needs to hit the ground running in the new year.
Creating a business plan for success
After taking a moment to review past successes and shortcomings, you'll be poised to start off on the right foot in the new year. Now, go enjoy your holidays and come back refreshed. Happy Holidays!