Find your sweet spot in the bar industry using customer research tactics
Congratulations, you're an entrepreneur! You have a dream, and you're not afraid to go after it with everything you've got. You want to create your niche in the bar industry, and you can use customer research tactics to find your sweet spot.
We're going to talk about how to figure out exactly what your customers want from you, so you can deliver it — and an amazing experience — at your bar. Because after all, with happy customers comes better business.
Why use customer research tactics?
Let's be honest with ourselves: The bar industry isn't easy. It's highly competitive. There are more than 1 million restaurants in the United States and standing out can be difficult — especially if your business is not a household name.
We're going to assume that you already have a business plan. You've hired your staff, rented the space, and have a fridge (or three) full of food. What we're going to tackle today is getting customers in the door using customer research tactics.
It's all well and good to have great drinks and awesome ambience, but if nobody is sitting in your bar, you don't have a business.
You can't sell a product to people who don't want it, so don't even bother trying. It's a much easier road to find out what your customers already want, and then sell it to them. How do you know what they want? That's where customer research tactics come in.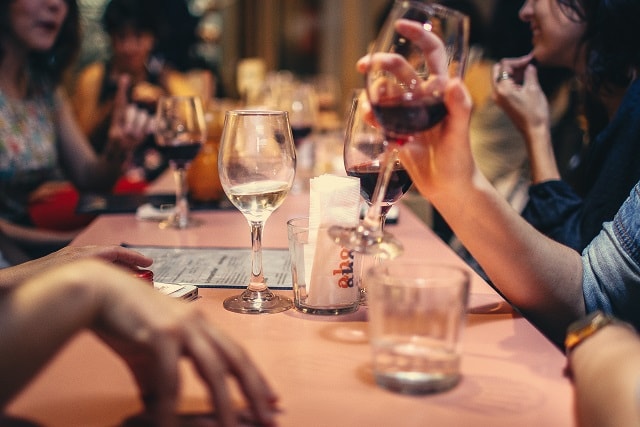 Getting started with customer research
The first step in your customer research journey is to determine what information would help you run your bar. To do that, ask these questions:
What price do your customers think is fair?
What products to they want to buy (food and drinks)?
Do they want entertainment?
Where do they like to go?
You also should make a list of all the info you can leverage to make money, such as your target customer's location, age and other demographic details.
Once you've made your list of questions, you can serve it up to your customer base in a few ways. You could hire a focus group or ask random passers-by. But it's probably easier to create an online survey.
There are several free software options to help you do this, including Survey Monkey and Google Forms. In exchange for filling out the survey, you can offer your customers an incentive, like a chance to win a gift card or free meal.
Survey results will give you a better idea of what your customers want.
In marketing, the worst thing you can do is assume you know what the customer wants. Good marketing involves a strong dose of humility. Let them tell you what to sell, not the other way around.
Listening in on your customers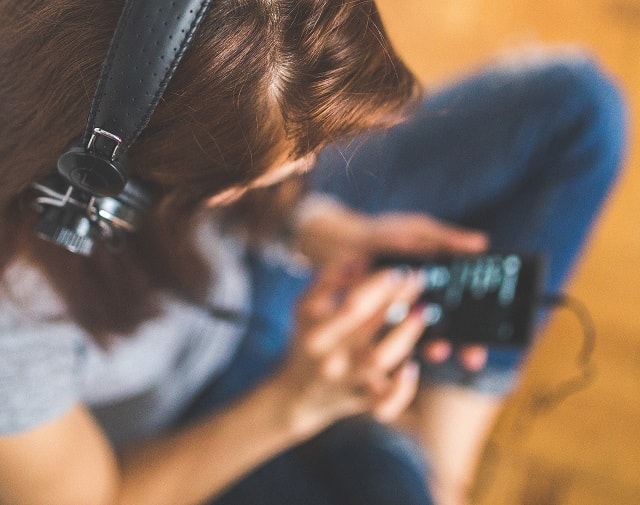 We live in a wonderful age for entrepreneurs. More market data is available than ever before. Your customers are talking every single day about your products — and your competitors' products. You just have to listen.
How do you do that? Through social media, of course.
You can use tools like Hootsuite to automatically monitor social networks, including Facebook, Twitter and Instagram, for certain keywords and accounts. Listening in will let you know when customers talk about certain topics and what they're saying.
You can also monitor social media manually by experimenting with
hashtags
.
Search for #yourcompanyname and see what comes up. You don't need to engage with comments — in fact, you should be very cautious about responding defensively — but you can listen and learn what your customers are saying when they think you aren't around.
Pro tip: Head over to your local community subreddit. In most major cities, people post every day asking for restaurant recommendations. The comment section will include a wealth of information on what your customers want — and what your competitors aren't providing.
Finally, don't forget about the importance of keyword planning. Make sure you know what people in your city are searching for, which should help you a good idea of what they want.
Leveraging your new insights
Now, let's put it all together and start making money.
Here's what you should have:
Responses to your customer surveys
A robust list of complaints and comments from different social media platforms
Some spied-on conversations concerning your sector and location
Let's turn the info you gathered through customer research tactics into money. The data should be telling you what actually matters to your customers. Is it what you thought? Maybe you were focusing on big plate sizes, but your customers really care about the music you play. Maybe you thought your mood lighting was appropriate, but your customers want to be able to see their own shoes. Maybe you love fried pickles, but your customers just want a good plate of nachos.
You get the idea.
Understanding your audience means turning insights into actionable tips.
Once you know what your ideal customers like, you can target them via those likes.
Facebook and Google together are, without question, the most powerful marketing engine ever invented. Using Facebook, you can target your customers based on location, interest and action. It will take some testing, so be prepared to spend money while you learn which ad sets work. Once you drive traffic to your website, use Google Remarketing to follow those visitors around the site.
The goal is to keep exposure high. Customers respond to brands they know.
And don't forget about the power of email. It sounds old-fashioned, but the conversion rate is unbeatable. Offer customers prizes in exchange for giving you their email address, and then send them a regular newsletter with coupons, news and updates. Provide them with valuable, interesting content on a regular basis, and they'll actually want to open your emails — and more importantly, head down to your bar.
This is only the start. After all, customer research is a science. But now that you've got the ball rolling, you're in a great position to leverage your new insights into better profits down the road.