Real estate agents: 6 ways to get more listings
There are many different factors that play into how much money you can make as a real estate agent. The average value of homes in your area, your closing rate and even the economic climate in your community all have an impact on the actual amount of money you will take home in commissions at the end of the year. Perhaps the largest factor in this equation, though, is how many listings you have active at any given time. When you get more listings, you have more opportunities to make sales, which increases your potential income.
6 ways to get more listings
Want to earn more income? Check out these six ways to get more listings.
Market actively.

Work with different types of properties.

Approach people trying to sell on their own.

Offer free home valuations.

Revisit withdrawn and expired listings.

Prospect at open houses.
While there are ultimately a number of factors that play into your final earnings, adding more listings to your portfolio certainly helps. Keep reading to see how these tips can help.
1. Market actively
It's important that yours is the first name people in your area think of when they decide to sell their homes. To achieve this, you need to market aggressively. If you're a newer agent without a large marketing budget, start with digital marketing, which is much less expensive than more traditional forms of advertising. Social media platforms and localized pay-per-click ad campaigns can yield substantial returns on their own.
A strong social media presence can also be very useful for finding buyers for the listings you already have.
If you can afford it, market yourself in the non-digital world, as well. Radio and television ads and billboards are excellent ways to increase your name recognition within the community.
Editor's note: Another cost-effective form of marketing is email marketing. Need a solution to bring in more leads for your real estate business? Try out GoDaddy's Email Marketing. It's easy to use, and you can track your results!
2. Work with different types of properties
As a real estate agent, you'll be presented with properties ranging from small single-family dwellings to luxury homes to duplex and triplexes. Some agents prefer to specialize in just one type of property, but if you really want to get more listings, be open to working with many types. This will allow you to scoop up more listings and make more sales throughout the year.
If you're really ambitious, you might even consider mixing residential and commercial real estate. Just be aware that you'll need to establish multiple marketing campaigns so you can target your listings to the appropriate audiences.
3. Approach people trying to sell on their own
Interestingly enough, one of the biggest potential markets for real estate agents are property owners who have decided to sell without an agent. These people, after listing their properties as for sale by owner, are often surprised by the lack of attention their homes receive. After a month or two, this lack of interest can become frustrating, especially if the property needs to be sold by a certain date.
Such sellers are often overlooked by real estate agents — don't make the same mistake.
Approaching them is one of the best ways to get more listings. Just know that this will take some legitimate work on your part. When an owner lists a house for sale privately, he or she usually won't have an MLS listing, making it difficult to find such properties.
Instead, you'll need to scour local Craigslist pages and other classified sites to find them. You can also make it a habit to drive through major neighborhoods looking for signs that indicate homes being sold by owners. And be sure to check social media groups in your area that attract owners trying to sell their homes.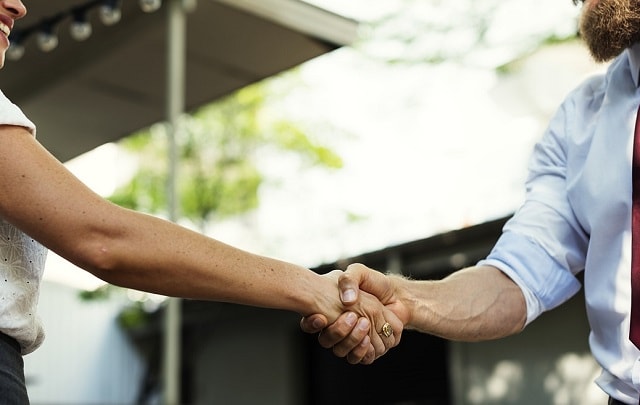 4. Offer free home valuations
Before a homeowner lists, he or she will almost always want to know the likely market value of the property. If you offer free valuations, you'll have the opportunity to connect with prospective sellers very early in the process and increase the chances they'll list with you when they sell. Offering free valuations is one of the best ways to get more listings without having to go out of your way to find new leads.
5. Revisit withdrawn and expired listings
Another successful strategy to get more listings is to go back through old listings that either expired or were withdrawn by the seller.
Often, the owners still want to sell, but might feel discouraged by the lack of interest when their properties were originally listed.
Revisiting these potential sellers and asking if they're still interested is a great way to get listings added to your agency. Since you already know that most of these sellers want to get their homes sold, this method also offers a very high conversion rate as opposed to cold-calling.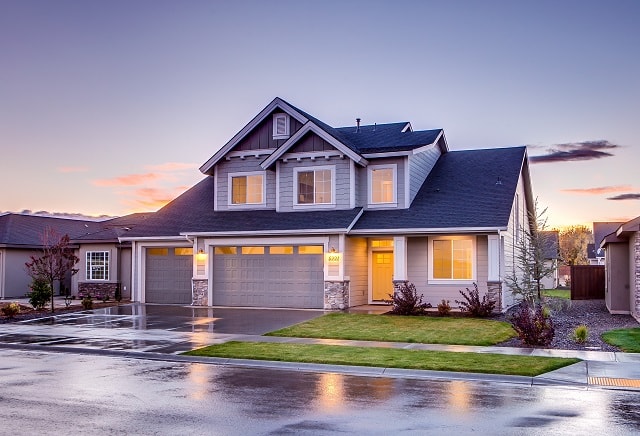 6. Prospect at open houses
Sure, open houses are primarily for potential buyers, but they also tend to attract possible sellers who live in the same neighborhood. When you run into the latter at your open houses, be sure to give them your business card and make it clear that you'd be happy to list more homes in the same area. This is also a great opportunity to offer up a free home valuation — which can get those who might only be casually thinking about selling to consider it more seriously.
In conclusion
If you really want to get more listings, these are some of the methods that will offer the highest return on expense and time. As you gain more experience, you'll figure out what tactics work best for you. Continue to experiment with new methods, as well as the proven ones described above, and you will begin to develop a comprehensive network that helps you secure new property listings.