Startup costs: Becoming a financial advisor
The outlook for financial advisors is bright. Current estimates suggest that personal financial advisors will have a 30 percent job growth through 2024. Experienced financial advisors can expect to make a healthy income of $80,000 a year, with the top 25 percent making more than $160,000 per year. Is it time for you to look into becoming a financial advisor?
I've been a financial advisor since 2001 and have worked for an insurance company, a bank, and now operate as a self-employed independent financial advisor. I've held a Series 7 license (that I have since let go) and hold insurance licenses in life, health, and property and casualty. I've also been a member of the Million Dollar Round Table (MDRT) for many years, which constitutes the top one percent of financial advisors worldwide.
There are many great things about a becoming a financial advisor as a career. For example, there's:
Unlimited income potential
Residual income
Autonomy, since you are your own boss
Satisfaction of helping families with their financial and insurance needs
But becoming a financial advisor is a long and difficult road. In this post, I'll do my best to guide you to make you successful quicker and with fewer hardships.
First things first, get licensed
The first requirement for becoming a financial advisor is obtaining the registered investment advisor (RIA) designation by passing a Series 65 exam. Administered by FINRA (the financial industry regulatory authority), the Series 65 license allows you to provide investment and financial advice to clients for a fee, though you are not able to sell any financial products for commissions.
You do not need to be sponsored by a broker-dealer to obtain this license. Those who stop at the Series 65 license are typically professionals such as accountants and attorneys who wish to simply provide advice.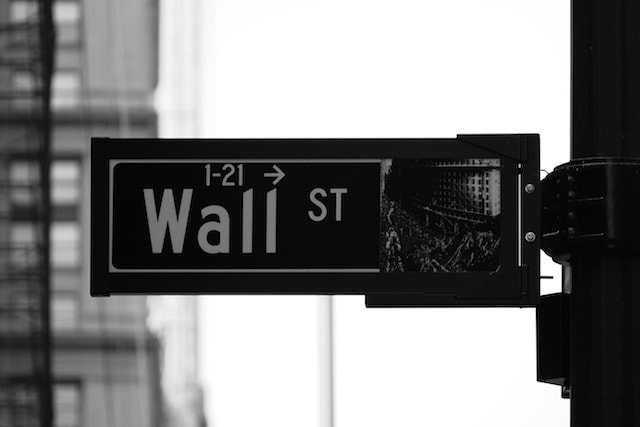 Series 6
A Series 6 license, which you gain by passing the investment company and variable contracts exam (IR), is the next step up.
The Series 6 enables you to sell a limited group of investment products either inside or outside of retirement accounts.
These include variable annuities, variable insurance policies, mutual funds, index funds, unit investment trusts (UITs) and municipal fund securities (e.g., 529 savings plans). For the majority of financial advisors, a Series 6 license is sufficient to grow as a successful advisor.
To take this exam, you need to be sponsored by a broker-dealer who will act as your intermediary in buying or selling any financial products. Typically, the broker-dealer pays for the exam.
Series 7
If you want to go further and sell individual stocks, bonds and fixed-return investments, you'll need to take the the general securities representative exam (GS) leading to the Series 7 license.
The Series 7 includes the privileges of a Series 6 license — with the additional option to sell individual securities and investments.
The major difference when considering a Series 6 and Series 7 license is the regulatory oversight. A Series 6 license requires you to simply be sponsored by a broker-dealer. A Series 7 requires registration with the Security and Exchange Commission (SEC), which is much more stringent and expensive to maintain.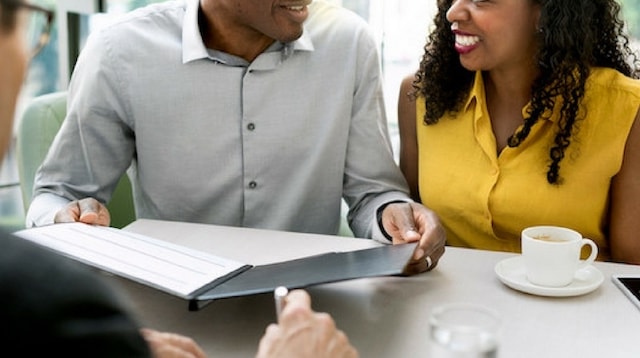 When I started out, I opted to get my Series 7 license instead of the Series 6. While it was cool to say I had a Series 7 license, the SEC requirements became a hindrance both financially and from a compliance standpoint. It made online marketing difficult since, with a Series 7 license, you need to be careful about what you can and cannot say online.
Oftentimes, prior consent is required to remain in SEC compliance when stating anything related to financial advice online or in print.
As with the Series 6 exam, you need to be sponsored by a broker-dealer who will act as your intermediary in any purchases or sales of financial products. And again, the broker-dealer typically pays for the Series 7 exam.
A note about college
While a bachelor's degree is not an absolute requirement for becoming a financial advisor, most entry-level positions do require it. And a bachelor's degree is required to receive certain designations, including a CFP (certified financial planner).
Successful financial advisors have a strong grasp of economics, mathematics and investment vehicles and (most important) interpersonal skills.
Next, will you be independent or captive?
Captive advisors are those who work for a large broker-dealer and are often limited to selling only the products their company offers. For example, when I worked at MetLife, I was only able to sell MetLife products.
Captive advisors work for someone else. Independent advisors work for themselves.
Independent agents are those who are self-employed and are able to sell products from many different companies. Independent advisors often do not have the luxury of a salary or the hands-on support and training that captive agents have. It is for this reason that most advisors start their careers as captive agents.
In terms of numbers:
Captive agents can expect to receive 40 percent commission, with the remaining 60 percent going to the broker-dealer.
Independent self-employed advisors receive commissions closer to 90 percent with just 10 percent going to the broker-dealer.
The benefit of starting with a larger broker-dealer is the training and financial support provided. Starting financial advisors typically get a small salary while they build up their book of business.
Only 20 percent of advisors are self-employed and work independently. Those who build up a large clientele can find a broker-dealer willing to work with self-employed advisors who want less support in exchange for larger commission percents.
Startup costs and expenses
Even as a captive agent with a small salary to start off, you have many of the same responsibilities that come along with starting your own business. Most financial advisors work in "outside" sales, meaning it is your responsibility to reach out and find new clients. While your broker-dealer will offer support (because your success means more commissions for them), you are for the most part on your own.
When becoming a financial advisor, you can expect the following yearly costs:
Approximately $5,000 for reliable transportation and the miles and gas needed to meet with and solicit new clients.
Somewhere between $1,000 and $3,000 for a business wardrobe consisting of both business-casual and business suits.
Anywhere from $500 to $2,500 for a home office in which to work when away from the main company office.
Roughly $5,000 for marketing expenses such as direct mail, social media marketing, website development, paid online ads and lead purchasing.
Becoming a financial advisor has a long ramp-up period in term of earnings. Although it's a fulfilling career, make no mistake — this is a sales job in many respects. Expect to hustle in the beginning and be prepared to earn between $25,000 and $50,000 your first few years.
Expand your offerings (and earnings)
Many financial advisors choose to expand their product offerings in order to provide more services to clients and create additional revenue streams.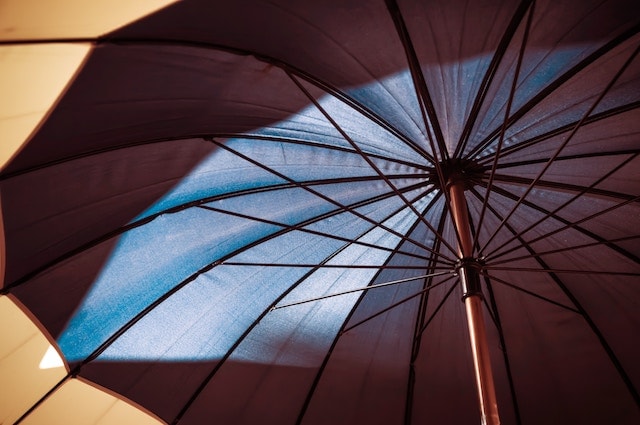 These optional licenses will allow you to sell life, health, disability and long-term care insurance, as well as auto and home insurance:
Pro tip: Take the life, health and disability exams together for a lower cost.
As you grow your career, you can also add other designations such as a CFP (certified financial planner), chartered financial analyst (CFA), chartered life underwriter (CLU), chartered financial consultant (ChFC) and many others. These all require continuing education and can add to your competency and reputation as a trusted advisor.
Final thoughts on becoming a financial advisor
Becoming a financial advisor is great for those with both analytical and interpersonal skills. You get all the pluses and minuses of being your own boss, along with the opportunity to help families with their life and financial planning.
The longer and harder you work, the greater your income potential.
Be prepared to work hard and invest in building your practice. My advice is to find a good environment to learn the business and to seek out a mentor to help you along the way. Good luck!
Image by: morebyless on Visual hunt / CC BY