According to Google, there was a 32-percent increase in the amount of hacked sites from 2015 to 2016. Scarier still, 56 percent of web traffic is from bots, hacking tools, scrapers, and scammers. Sadly, there are those who get a kick out of injecting blackhat SEO, malicious redirects, dirty search engine results, and so much more into your valuable business website. Fortunately, there are tools like GoDaddy Website Security, powered by Sucuri, to provide website recovery when you need it.
For evidence of just what GoDaddy Website Security can do, look no further than the story of one of our own clients.
BJC Branding has built WordPress websites for small business and nonprofit clients worldwide. Virtually every client who works with our team opts for secure WordPress hosting, maintenance and updates. We know our way around these sites and understand the intricacies built into backend measures like website recovery.
Sometimes, though, to reduce their marketing budgets, clients choose to host their sites with a service other than BJC Branding. Unfortunately, one of these clients was targeted by a hacker … and they had no clue.
When website recovery becomes an issue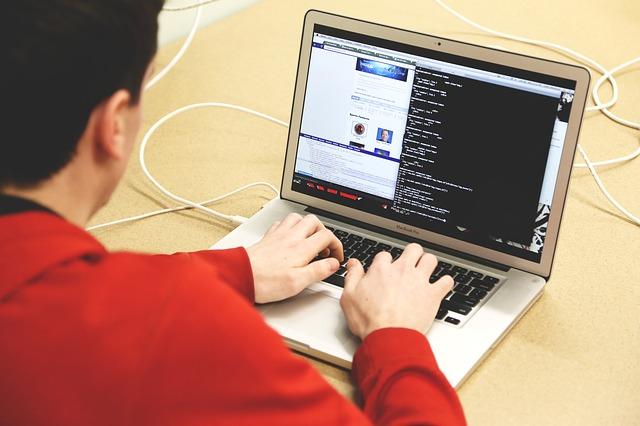 Our client was so proud of the new website that he made flyers, sent emails, and plastered the domain name all over marketing materials. He wanted to drive everyone to the new-and-improved site, because it gave him the professionalism and credibility he had desired for so long.
About six months after we built the WordPress website for this client, he got a call from one of his longtime customers asking if the website was broken. Our client sat perplexed for a second, then loaded up his browser and entered his domain name. His jaw dropped once the page loaded. That beautiful site he held so dear now looked as if it were in quarantine:
"The website at [domain name] contains elements from the site [IP address], which appears to host malware — software that can hurt your computer or otherwise operate without your consent. Just visiting a site that contains malware can infect your computer…"
Just a few seconds later, our phone was ringing with a confused, stressed and justifiably frantic client on the other end. The questions were instant: How could this happen? Why was his website infecting computers? What could we do to fix it?
How Sucuri helped with our client's website recovery

We realized immediately that his website had been hacked and injected with malware because he hadn't kept up with WordPress theme and plugin updates, and he didn't have a Managed WordPress hosting account.
Like most clients who host on their own, he had completely forgotten about securing his website, instead focusing on other aspects of his business. Fortunately, we knew all about website recovery and how to prevent future attacks. We turned to GoDaddy Website Security, powered by Sucuri, a reputable tool that helps with:
Website malware — Removes all malicious code in your website database and completely restores your site
Blocklist warnings — Submits "warning removal requests" to search engines and antivirus companies on your behalf
Repairing SEO spam — Cleans spam keywords and links to ensure your website displays properly in search engine results
Thanks to GoDaddy Website Security the client's website tested clean, showing no signs of malware within 10 hours. The client was also pulled off blocklists, so the business would display properly in Google and Bing searches. Finally, that ugly, red quarantine page was shuttered, and the client's original website reclaimed its spot on the web.
In today's digital landscape, your website is essential to driving new customers, and security should be one of your top priorities. Whether you build your WordPress website with BJC Branding or work with another company, be sure that you're taking steps to protect your site and have a plan for website recovery (if and when you need it).