Sexual harassment policy: Where do we go from here?
As workplace scandals surface almost weekly, small business owners might breathe a sigh of relief that the crosshairs of sexual misconduct scrutiny have been aimed primarily at high-profile sexual harassers — from Hollywood power players to members of the federal judiciary. That could be a grave mistake. HR professionals warn that small businesses actually are at greater risk if they fail to address potential misconduct in their sexual harassment policy.
Since many smaller companies simply don't have deep pockets to defend themselves — or even full-time staff — one claim could result in financial ruin. Not to mention damaged reputation, warranted or not, in this social media-driven world.
Small business, big risk
As this reckoning unfolds in high-profile industries including Hollywood, sports, media and the halls of Congress, HR consultant Lynda McKay says this is what small businesses must remember:
"No employee — none — is exempt from potential legal claims of sexual harassment."
Lynda says the false sense of security among some businesses and organizations that this could not possibly happen here, "leads them to not move forward with proper sexual harassment prevention training to all team members. Or if the training is provided, owners and leaders tend to think this training is not for them."
In a recent Associated Press poll, most Americans say sexual misconduct is a major problem and that too little is being done to protect victims.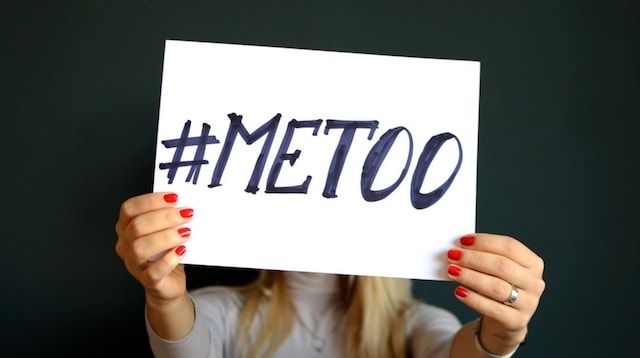 At a time when HR departments are seen as ineffective at stopping harassment and even the U.S. president has accusers, it's no surprise that the #MeToo movement was born in response. Time even labeled "The Silence Breakers," the women (and some men) who told their stories and launched the movement, as its 2017 Person of the Year.
"That unity of victims is stronger than any business owner or executive," Lynda says.
Against this backdrop and fallout, Lynda stresses that the "first lines of defense" for organizations of all sizes are:
A clear policy against harassment.
Documentation that you delivered the training and employees attended.
"Without those two in place, the employer has not done any due diligence to prevent this behavior and will be held accountable," she notes.
How to stay on the right side of the law
Employment lawyer Lorie Birk agrees — prevention is key. Every business needs a sound sexual harassment policy in place and a good reporting mechanism. She adds that if your leaders and managers foster and demonstrate that your workplace values the dignity and respect of all employees, you can avoid legal claims.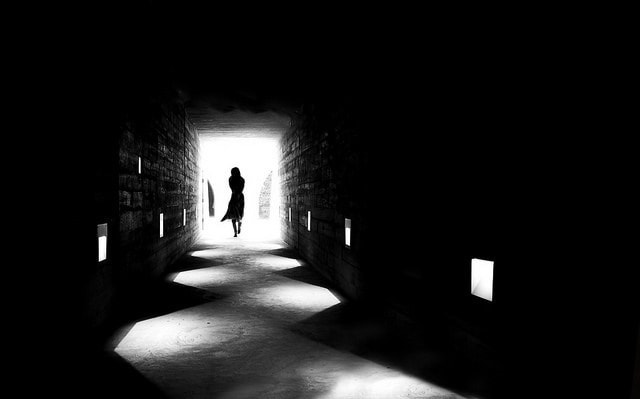 "Employers that address matters proactively can reduce their potential legal liability," for instance, by offering annual training of the harassment policy and include it in the employee handbook, Lorie says.
Knowing women have to fight harder to get into positions of power, Lynda adds, your business might also want to create a mentor policy that outlines what is acceptable in that relationship, such as where and when the mentor/mentee can meet for discussions and who else is present.
For any of these measures to succeed, Lynda admits that "top management has to be on board and have a zero-tolerance policy." But she acknowledges that in her 25 years of experience as an employee benefits and HR consultant, she has seen those in higher-up positions, "who truly think they are powerful enough to do this controlling behavior and not consider it wrong nor feel guilty."
This can lead to disaster. She says while many alleged victims are not always likely to come forward immediately due to fear of retaliation (loss of job, ridicule or embarrassment), the current landscape is proving that after one or two strong victims come forward publicly, the ball begins to roll.
Know (and honor) your obligations
Lorie stresses that all businesses should know their legal obligations as well as the legal rights of their employees. This means knowing federal and state laws, as well as local laws that may require protected status for certain employees such as LGBTQ.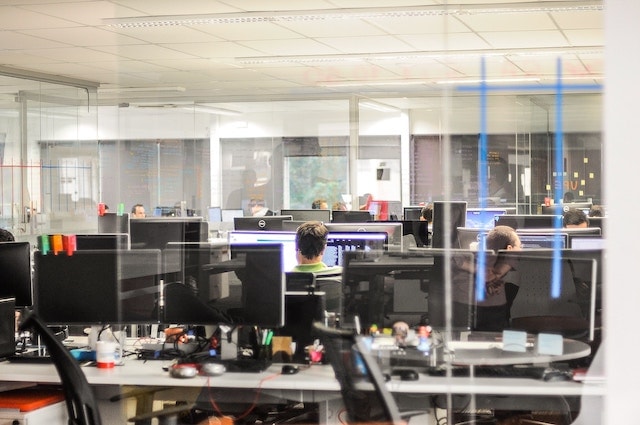 In Arizona for example, says Lorie,  if you have more than one employee you can be liable for sexual harassment claims, while federal law sets the bar at 14 employees. And in California, where she started her career in Silicon Valley, the state imposes a greater burden than federal law.
Review your sexual harassment policy
If you are consistent in enforcing and acknowledging your own written sexual harassment policy, and your employees know what you expect from them, you will minimize risk to both the employer and employees. Get tips from Inc. on making your HR department more effective against sexual harassment, including having HR report directly to the CEO. For evidence-based ideas on how to create a workplace culture that rejects harassment, check out this article.
Image by: mayeesherr. on TrendHype / CC BY