Some people still believe the internet is something like a "Field of Dreams," in that if you build it, they will come. They also assume that once a website is built, it is set and safe to forget — neither of which is true. Believing these myths, as much as I wish they were true, is a sure recipe for failure and something to avoid when building your first website.
If you don't take some often-overlooked fundamentals into consideration, big problems can come up right after you get started.
You work through the basics of site structure and visuals. Then comes the stuff that all too often causes a project to come to a grinding halt — policies, layout and technical details. No fun. When you start getting to the real work, the project slows many times past the original stated target launch date. It's not an ideal experience, especially if you're building your first website.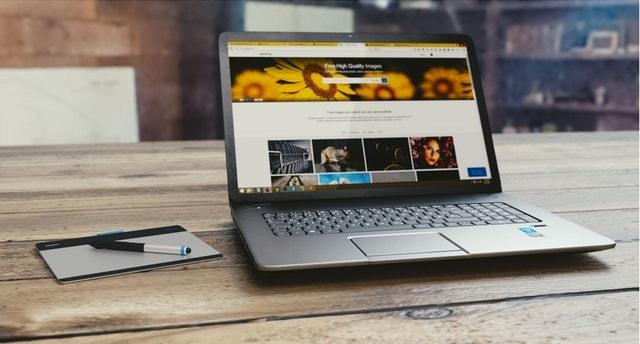 Why time management is key
If this is how we are approaching building our site, what is going to happen after the launch? Probably not much. So let's realize, right now, that time is not on your side — from the moment you begin building your first website to the time those files reside on a hosting server.
This paralysis is not confined to a financial issue. It is just as much a time-management issue. While the costs of running a successful website can be more than many folks think, the amount of time involved can blindside them. Website design is not AI (yet), so there are things every site owner needs to take the time to embrace from the start — not when they get around to it.
Everything you do needs to contribute to building a loyal and enthusiastic customer base.
Your mindset needs to put your customers/market first from design to content to features and customer service. You need to strive to be the best in your niche with a sterling reputation. The hard work and time required to meet and support this mindset will challenge the majority of site owners — and never ceases.
5 things not to skip when building your first website
Here are five areas where site owners struggle most — know these are issues you need to embrace when building your first website.
SEO.

Content.

Social media.

Images.

Pay-per-click advertising.
Do it right out of the gate, without delay, and be prepared to create the best site in your niche.
1. SEO
The days of gaming the search engines, counting keywords or headline tags, buying links and spamming forums are over. Period. Believe anything you read to the contrary at your own risk. Rare are the sites that gain top page rankings quickly. Do not base your business plan on doing so, but rather plan on spending time that benefits improved rankings.
2. Content, content, content
Besides creating necessary policies, you need content. Good content takes time to craft — and you need lots of it.
You can have a stunning website, but without great content unique to you, rankings will never meet their full potential. Ever.
Nor will you build trust and credibility. If you're building your first website, make sure to create an editorial calendar and write something new, helpful and engaging once a week — and stick to it!
3. Social media
Cultivating your presence on the social networks where your target customers spend their time — including Twitter, LinkedIn, Facebook, Instagram and Pinterest (if your product or service lends to visuals) — will be critical in giving your market the ability to keep in touch with you. It'll also help you gain and keep their attention. The more time you can carve out to be social and build your brand, the better!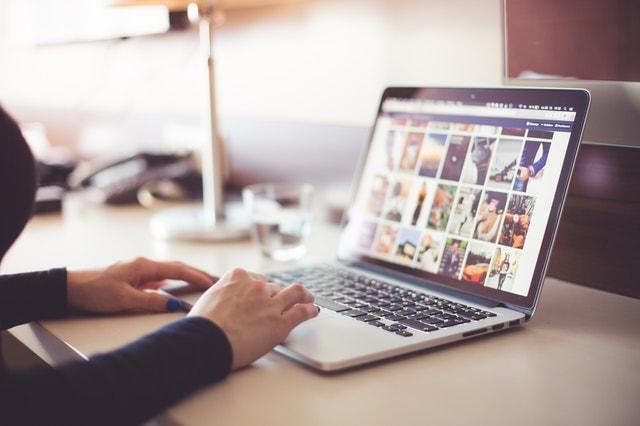 4. Images
There is a cost to having great-looking images — important to consider when building your first website — both in time and dollars. If you are taking your own photos, you know how time-consuming that is to get just the right photo. You also need to take the time to learn how to format them properly for the best results. This includes making sure the photos are re-sized for speed and to fit your site's layout properly.
5. Pay-per-click advertising
If you cannot plan on getting found on search engines, pay-per-click advertising (PPC) is your next option. PPC is not a tool to use flippantly or casually. The more you know about how PPC systems work, combined with analyzing the user data made available, can actually save you money.
You can can better and more economically use this many times frustrating (but necessary) tool. Take the time to learn the ropes when you're building your first website.
It is what it is
Embrace the fact that you'll need to budget time to learn more, and work harder and smarter than you ever have.You can't make having a website based on only what you are willing to do and expect success. When it comes to building your first website, there are certain staples that apply and need to be applied. By you.
It's about being more competitive, more aggressive, having more personality, and offering better content, products and customer service. Don't give competitors time to outperform you.
Don't delay, do it now
What most folks do not realize is that online activity never stops, slows or stabilizes. From the day you start building your first website, time is not on your side. You do not have the luxury of time to decide when and if you want to embrace the standard and customary basics (at the very least) that lead to online prosperity.
Believe me, just when you think you've got everything settled … BOOM! New trends or technology will re-challenge you all over again. And yes, you need to embrace these trends and advances when you see them. If you don't, your competitors who do will rule the day.