Have you ever been in a situation where you wondered how to get rid of malware on your website? If you haven't, you're one of the lucky few website owners. According to statistics reported by CNBC, 75 percent of small business websites are at a risk for cyber attacks, which means online security is more important than ever.
In today's article, we'll talk about how malware finds its way to your website, how to identify if your website has been infected, and how to get rid of malware on your small business website.
What is malware and how does it infect your website?
Malware is a broad term that refers to malicious software created and used by cyber criminals for the purposes of extorting money, stealing identity, hijacking websites, damaging software and other illegal activities.
Malware comes in many shapes and forms such as viruses, worms, adware, spyware, trojans, keyloggers and more.
Malware is usually distributed in several ways:
Phishing emails containing suspicious links.
Visiting malicious websites.
Manipulation of source code in themes or templates.
Disguised plugins.
Drive-by downloads.
Brute-force attacks.
… and more.
Cyber criminals can target your hosting company to distribute malicious files or they can target random websites as well as your own personal computer. Once you have a virus on your computer, it can easily infect your website.
You can unknowingly infect your website by uploading files containing malware to your site. Another way to compromise your site is by logging in while your computer has been infected with a keylogger, thus granting access to the hackers.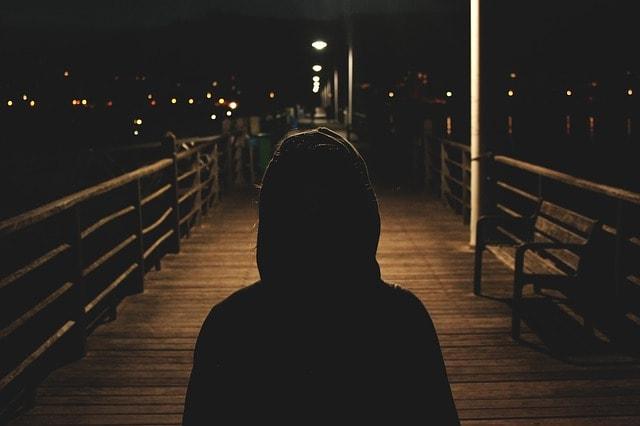 How to identify malware
Before figuring out how to remove malware, you need to be able to Identify it. This is not easy, as it's often hidden in different files on your site. However, there are some warning signs you can be on the lookout for that can help you recognize when your site has been infected. Here's what you should be looking for:
Your website doesn't display any of its usual pages, instead it displays a graphic signed by the hacker. This is known as website defacing.
Google displays warnings that your site contains malware.
Your website has been blocklisted by browsers.
Your hosting company disabled your site.
Your website is loading slowly.
Your customers or clients are complaining about a drastic increase in strange emails coming from your domain's email address.
When you visit your site, you and your visitors are redirected to a third-party website with suspicious or inappropriate content.
You see strange ads on the front-end of your website.
You notice new and unusual files or folders.
Once you notice one or more of these signs, there are several ways to confirm your suspicions.
Google Safe Browsing Site Status Report
Google offers a free Safe Browsing Site Status Report that you can use to scan your entire site for malware. Once the tool has finished the scan, it will notify you of any suspicious files and code containing malware.
Manual check
If you are code savvy, you can manually inspect your site's files for malicious code. Malware is usually hidden in .htaccess, PHP, WordPress core files, HTML files, or scripts. Files containing malicious code will usually have lines of code encoded in Base64 format.
GoDaddy Website Security
The third option for detecting malware on your site is GoDaddy Website Security. This tool offers malware scan on all plans for unlimited number of pages on your site. You also get the benefit of identifying blocklisting issues, which can damage your SEO rank. One big benefit of using this tool is that you don't have to go through hundreds of files manually.
How to get rid of malware on your small business website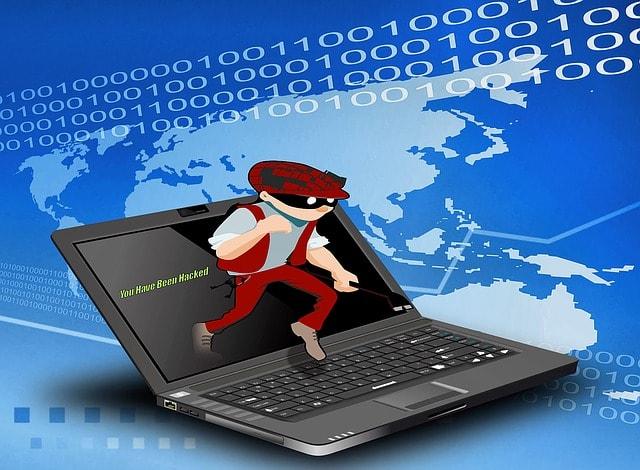 If you find that your website has been infected, you're probably wondering how to get rid of malware. There are two ways to remove malware from your site. You can do it manually, but keep in mind that unless you're very familiar with code, you run the risk of not removing all the infected files. Another downside of manual removal is that it can be quite time-consuming.
A better and easier way to get rid of malware is to use a dedicated service such as GoDaddy Website Security, which detects and fixes malware with scanning and remediation.
What's more, GoDaddy Website Security will also provide access to continued protection with an unlimited, guaranteed malware removal feature at no extra cost and a Web Application Firewall that will help to protect your site from future cyber attacks.
What to do after malware removal
Once malware has been removed from your site, there are a few of steps left to complete that will help keep your site safe.
Update your CMS, plugins and themes to ensure they are using the latest versions and remove potential vulnerabilities.
Implement a backup plan for your website so you can easily restore your website at any point in time.
Install an SSL certificate to protect your and your visitors' sensitive information.
Continue scanning your site regularly for malware.
Change your admin passwords as well as passwords for any other user that has access to your site or your control panel.
Related: Virus and malware removal — Protecting your small business
Final thoughts
A hacked and compromised website leads to a blocklisted website — which ultimately damages your reputation, costs you customers and sales, and ruins the brand image you've worked so hard to build.
Keeping your site safe and secure is a must. Luckily, with a dedicated and robust malware removal service such as GoDaddy Website Security, getting rid of malware, having your site removed from browsers' blocklist, and preventing future attacks is not only easy but also gives you peace of mind.